A Catholic education is an appealing alternative to many students. Students may prefer the smaller class size or appreciate going to a value-based institution. For students who attended parochial school as a child, attending a Catholic institute of higher education may be the next logical step in their path. According to the Department of Education, students who attended parochial elementary or high school are twice as likely to graduate from college than those who attended public schools; Catholic colleges are often the obvious choice.
Catholic institutions also have much higher retention rates than other schools, in some cases, of over 83%. Their main drawback, however, is that they are often far more expensive than public colleges, and this can create an obstacle for those seeking to attend a Catholic institution. That's where scholarships come in.
Advertisement
Apply for hundreds of scholarships in one spot!
ScholarshipOwl makes applying for scholarships easy
Access to hundreds of scholarships with one application
Register for $1,000 scholarship
Many scholarships are available for students seeking to attend a Catholic college or university. In addition, some scholarships are open to students just for being Catholic, regardless of their choice of major or school. Below is a list of some Catholic scholarships that students may be interested in learning about.
8 Catholic Scholarships
1) Italian Catholic Federation Scholarships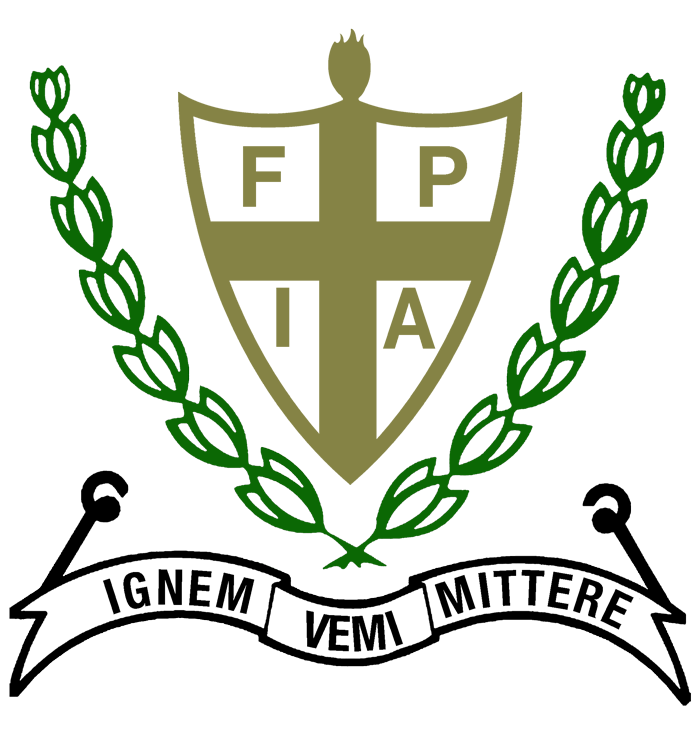 Website: http://www.icf.org/scholarships/
These Catholic scholarships are awarded to high school students in Arizona, Nevada, Illinois, and California. In order to be eligible to consideration, students must have at least a 3.2 grade point average and be of Roman Catholic descent. Every year, about 200 winners are awarded first year scholarships worth $400. These winners are eligible to apply for second year scholarships (worth $500), third year scholarships (worth $600), and fourth year scholarships (worth $1,000). Applicants will be chosen based on a combination of the following factors: demonstrated financial need, leadership skills, letters of recommendation, community service and after school activities, and academic achievement. More information about this award can be found on their website.
---
2) John W. McDevitt Scholarships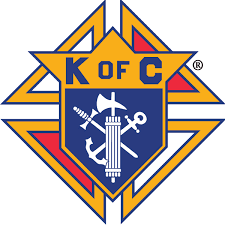 Website: http://www.kofc.org/un/en/service/scholarships/index.html
These Scholarships provide awards worth $1,500 to about 36 students each year. In order to be eligible for this award, students must be planning to begin their first year of college studies at a Catholic institution located within the U.S. They must also be a member, or related to a member, of the Knights of Columbus. These awards are offered based on merit. Students must complete the application form, which can be found on the website.
---
3) Catholic College Admission Association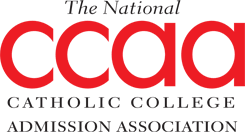 Website: http://www.catholiccollegesonline.org/students-parents/financial-aid/nccaa-scholarship.html
This association offers catholic scholarships to high school seniors who plan to enroll at one of the CCAA member schools. Students must be high school seniors who will graduate in the spring and enter college the following fall. The award provides eight grants worth $1,000 each to eligible students. The winners will be chosen through a random drawing and one student from each region will be chosen. Applications must be submitted prior to the March 15th deadline. More information can be found on their website.
---
4) Chris Hernandez Memorial Scholarship

Website: http://www.chirho.org/documents/2014_Chi_Rho_Assoc_CHMS.pdf
This scholarship is open to Catholic students at Texas Tech University. Students must enroll on a full-time basis and hold at least a 3.0 grade point average. Furthermore, students must be active within the Catholic Community within their neighborhood or university. In order to apply, students must complete an application form prior to the deadline of April 30th. Transcripts and an essay will also be required from each application.
---
5) The Catholic United Financial Post-High School Tuition Scholarship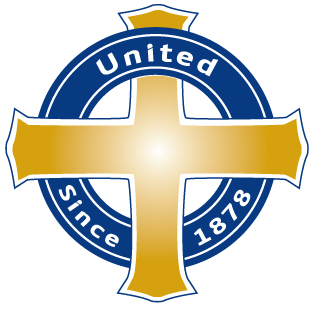 Website: https://www.catholicunitedfinancial.org/
This scholarship is a one-time, $500 award given to students pursuing their educational goals. The scholarship is normally given to recent high school graduates but is open to Catholic students of all ages, for any type of post-secondary education including trade school, certification programs, or college degrees. In order to be eligible, the student must be a member of Catholic United for at least two years, be starting their first or second year of post-high school education in a degree or certification program, and work directly with their local Catholic United Council or Parish Volunteer Team throughout the application process.
---
6) Knights of Columbus Fourth Degree Pro Deo & Pro Patria Scholarships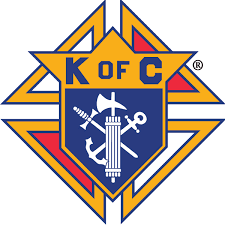 Website: http://www.kofc.org/un/en/service/scholarships/index.html
These Catholic scholarships are awarded to entering college freshmen by one of the oldest Catholic organizations in the United States. The scholarships are $1500, and in order to be eligible, students must be members in good standing of the Knights of Columbus, or the child of a deceased member, and going into a bachelor's degree program. All awards are based on academic merit and are renewable for each year of education. Twelve scholarships are given to students attending The Catholic University of America in Washington, D.C., and another fifty scholarships are available for other Catholic colleges in the U.S. regardless of major. Interested students can visit their website for more information on both the Fourth Degree scholarships and other endowments for students that the Knights offer.
---
7) The Ann S. Foster Memorial Scholarship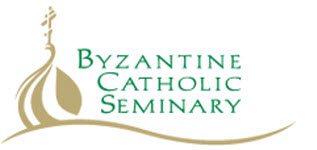 Website: http://online.bcs.edu/admissions/requirements/
This scholarship seeks to assist graduate students looking to enter into religious ministry. Students must attend Byzantine Catholic Seminary, St. Vincent Seminary, or Pittsburgh Theological Seminary, and must serve in the ministry field for the same number of years as the student received funds. The scholarship is $570, and open to all full-time students attending those member schools. Students interested in the Foster Scholarship or related programs can visit the website for more information.
---
8) The Loyola University Catholic Heritage Award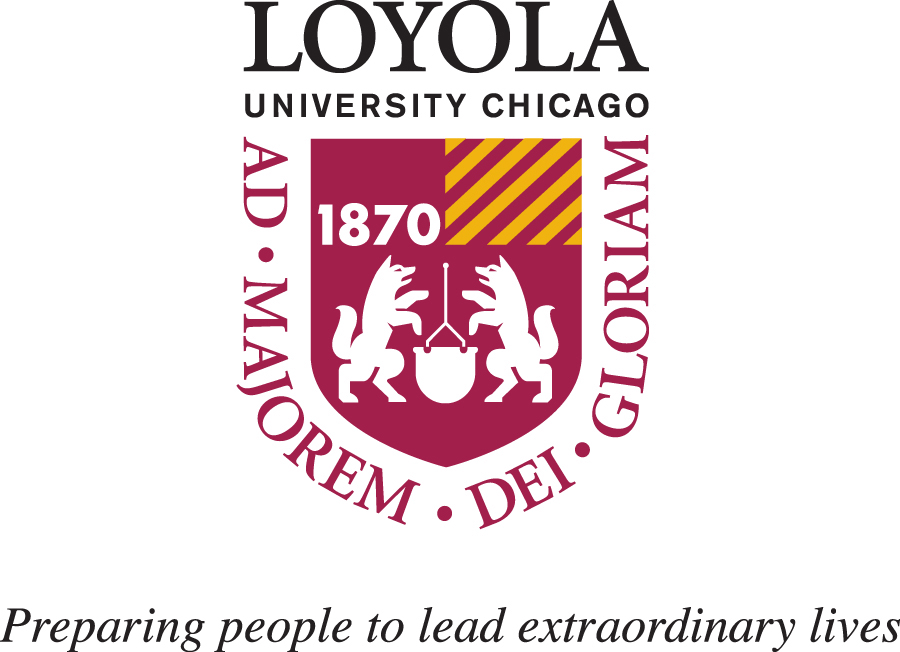 Website: http://www.luc.edu/finaid/scholarships/undergraduate/
This award is given to new freshmen entering Loyola University in Chicago. The award covers the full amount of tuition, and is available to any students graduating from Catholic high schools in the Chicago and Joliet area. For those students who attended a Jesuit high school in the Chicago area, another award is available instead. The Catholic Heritage Award is merit-based, and is for all four years of education. More information can be found on the Loyola website.
---
Final Thoughts
Many other Catholic Universities offer specific scholarships to Catholic students. For example, Duquesne University offers $4,000 to incoming freshmen who are recommended by a pastor from a Catholic Church within the Pittsburgh Diocese. Students are eligible to receive up to $4,000 through the Duquesne University Parish Grant-in-aid scholarships. The Catholic University of America also offers Parish scholarships worth a couple thousand dollars to incoming freshmen who receive the recommendation of a pastor from a Catholic Church.
Attending a Catholic college or university doesn't have to be financially difficult. With scholarships available for everything from attending a specific school or studying a certain major to simply being Catholic, a private Catholic post-secondary education can be within reach of any student willing to apply. The list above is only a very short glimpse of what is available for Catholic students, and diligent research can uncover many more opportunities for those students who are motivated to attend the Catholic institution of their choice.

Jeff Gitlen is a graduate of the University of Delaware. He writes about a wide range of financial topics including student loans, credit cards, small business financing, and more. His work has been featured on a number of sites including Bloomberg, CNBC, Forbes, Market Watch, and more.