Over the last few years, women have outnumbered men on college and university campuses nationwide. The Department of Education reports that in 2014, female students accounted for 55% of the undergraduate population at accredited schools, and for the 2016 school year, 11.7 million of 20.5 million students attending college were women. Given the need for a college degree in today's job market, the trend is slated to continue for years to come. However, women on college campuses in such high numbers wasn't always the case.
Just 65 years ago, men accounted for 70% of college students, for a variety of reasons. But the growing labor market, reduced barriers to entry, and the proven benefits of earning a college degree all paved the way for more women to enter the collegiate universe since that time. Statistics show that women are often more likely to earn better grades than their male counterparts, and they are less apt to drop out before finishing a degree program. Although impressive strides have been made in education equality among genders, millions of students struggle with how to pay for their education each and every year.
Advertisement
Apply for hundreds of scholarships in one spot!
ScholarshipOwl makes applying for scholarships easy
Access to hundreds of scholarships with one application
Register for $1,000 scholarship
Most students are aware that student loans can be a solution to the rising cost of attending a university or college, but there are other resources that can be even more beneficial during one's college career. Scholarships are funds awarded to a prospective or current college student for the purpose of chipping away at the financial burden college places on them and their families. Non-profit organizations, charitable groups, individuals, corporations, and schools offer scholarships in varying amounts to students who are able to showcase merit or pressing financial need. Unlike student loans, scholarships do not have to be repaid, giving students and their families much-needed assistance in covering a college tuition bill.
In recent years, scholarships have been made available to a variety of minority groups, as these students are often at a financial disadvantage to their peers. Women are included in these scholarship opportunities, not only because of their minority status in the economy, but also because of the fight against gender bias in higher education. Many scholarships for women are named after the women who took the path of least resistance to forge a way forward for young women who had a desire to pursue a college degree. There are thousands of scholarships for women available and a few of the most notable are included below.
9 Scholarships for Women
1) Adobe Research Women in Technology Scholarship

Website: https://research.adobe.com/scholarship/
The Adobe Research Women in Technology Scholarship is offered by Adobe Research corporation with the intent to increase the number of women in technology fields throughout the world. Adobe Research aims to recognize an outstanding female undergraduate student who is enrolled in a degree-earning program in computer science. The scholarship recipient receives a one-time payment of $10,000 to be used at an accredited college or university of her choice. Applicants must be female students already enrolled or planning to enroll in an undergraduate program for a full academic year and be majoring in computer science, computer engineering, or another closely related technology-focused field. The application process also requires submission of the student's resume, academic transcripts, three personal references, and in-depth responses to multiple essay questions. The deadline for submitting an application for the scholarship is March of each year. Additional information about the qualifying criteria, application, and the company can be found on their website.
---
2) BHW Scholarship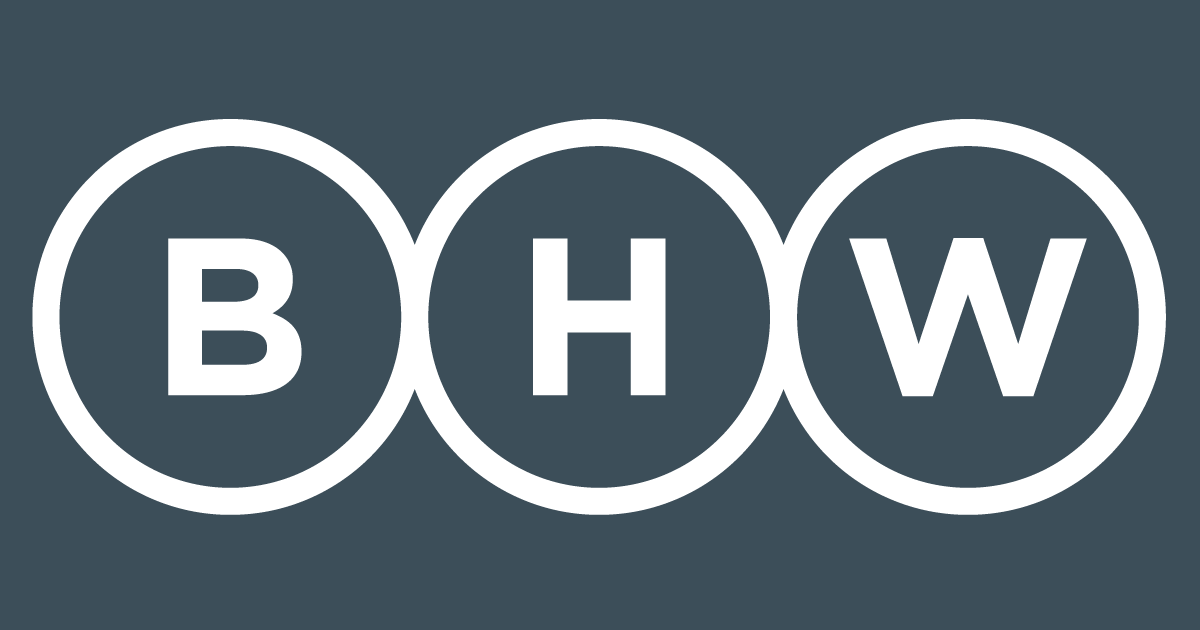 ​Website: https://thebhwgroup.com/scholarship
BHW Group is a mobile app development and custom web company based in Texas, and each year they award a scholarship of up to $3,000 to female students pursuing a degree in science, technology, engineering, or mathematics (STEM). Both undergraduate and graduate students are eligible to receive the scholarship award, so long as they are enrolled or plan to enroll in a STEM major at an accredited college or university for the upcoming school year. The application process includes submission of a personal essay, and it must be submitted by mid-April to be considered. More information about the scholarship and the organization can be found on the BHW Group website.
---
3) Center for Women in Technology Scholars Program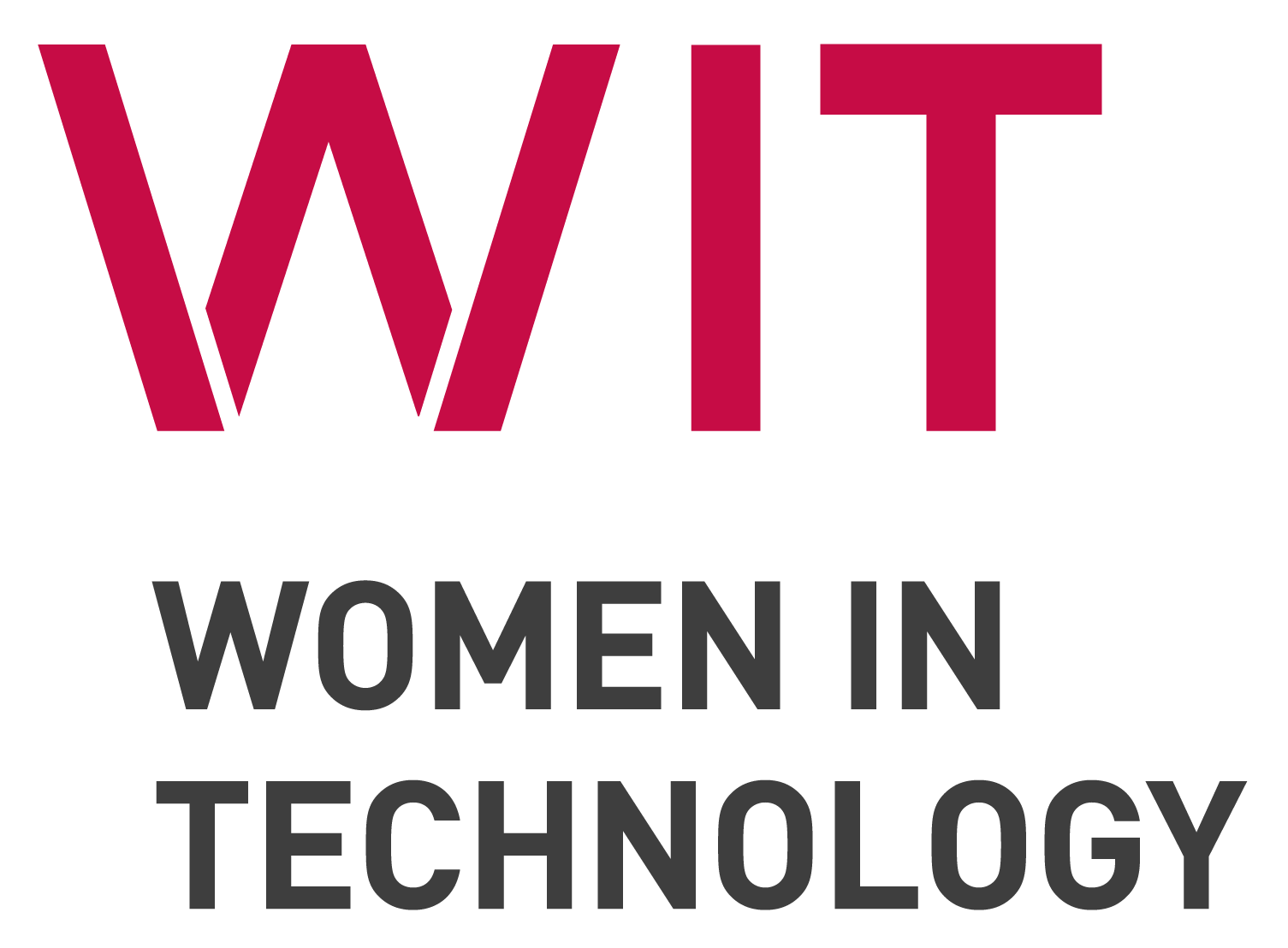 ​Website: http://www.cwit.umbc.edu/cwitscholars/
The Center for Women in Technology (CWIT) is an organization focused on increasing the representation of women in technology, engineering and information fields throughout the country. The Scholars Program through CWIT awards multiple scholarships for women in either undergraduate or graduate level courses, so long as they are enrolled in a qualified major. CWIT works with a variety of college and universities, offering awards up to $15,000 per academic year for in-state students, and $22,000 for out-of-state students. The award is merit-based, meaning applicants must meet minimum GPA requirements to qualify. The application deadline for the CWIT Scholars Program is in January each year. Women students interested in the scholarship program may find additional information on the site listed above.
---
4) Eileen Kraus Scholarship

​Website: http://cwhf.org/educational-resources/eileen-kraus-scholarship#.WabluJOGNTZ
One scholarship award of $5,000 is offered each year through a partnership between the Connecticut Women's Hall of Fame and Kaman Corporation in honor of Eileen Kraus, a 2002 inductee into the Hall of Fame. The scholarship is available to Connecticut women who are enrolled for their first year at an accredited college or university. Applicants must live in Connecticut at the time of application and be able to attend the Connecticut Women's Hall of Fame Induction Ceremony to receive the award. Applications are due each year in mid-February. More information about the Eileen Kraus Scholarship may be found on their website.
---
5) Jeannette Rankin Women's Scholarship Fund

​Website: http://www.rankinfoundation.org/students/eligibility
Scholarship awards are not restricted to graduating seniors or young women attending college right after high school. The Jeannette Rankin Women's Scholarship Program is geared toward older generations of women interested in improving their education, training, and skills for the purpose of greater employment opportunities. This scholarship is made available to women age 35 or older who are pursuing a technical or vocational education, an associate's degree or a first bachelor's degree. The award is need-based, meaning there is a requirement to show a financial need based on household income. Award amounts vary each year. Applicants must be a U.S. citizen or permanent resident and provide an explanation as to how a college degree will benefit the community in which they live. Information about the application process and previous award recipients can be found at the organization's site.
---
6) Leslie Andree Hanna Medical Scholarship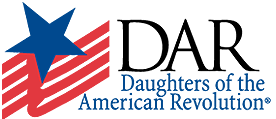 ​Website: https://www.dar.org/national-society/scholarships/nursing-medical-scholarships
In partnership with the Daughters of the American Revolution, the Leslie Andree Hanna Medical Scholarship is made available to women attending medical school. A one-time scholarship award of $5,000 is made to a qualifying medical student who is able to show academic merit with a GPA of at least 3.25. The scholarship award may be renewed each year, based on the funding ability of the organization. Applicants are required to be U.S. citizens, and the full application must be submitted by the deadline in February each year. Information about the scholarship award and the application requirements can be found on DAR's website.
---
7) National Federation of Republican Women Pathfinder Scholarship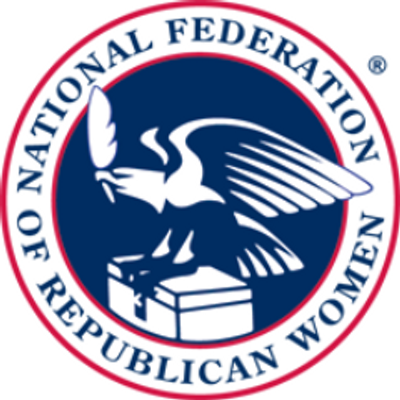 ​Website: http://www.nfrw.org/pathfinder
Established in 1985 in honor of then First Lady Nancy Reagan, the National Federation of Republican Women offers the National Pathfinder Scholarship to qualified women seeking undergraduate or graduate degrees. The scholarship is a one-time award in the amount of $2,500, intended to provide financial assistance to students enrolled in an accredited college or university. Students must be participating in a degree program focused on chemistry, psychology, sociology, or pharmacology. Applications are due by the first of June each year.
---
8) S.H.E. Squared Future Female Leaders Scholarship

Website: https://www.shesquared.org/
As a registered non-profit organization, S.H.E. Squared focuses its efforts on advancing women in the areas of social responsibility, health and wellness, and education and economics. To achieve this goal, the organization offers three $500 scholarship awards per semester to a qualifying female student. Eligible applicants must be 16 years or older, have a pressing financial need, and be a first-time college student attending their first semester of college. Applications must include a personal essay that details why a specific major was chosen and the impact that degree will have on society. Applications must be submitted by September 1 each year. More information about the organization and its scholarship awards can be found on the website.
---
9) Society of Women Engineers Scholarship Program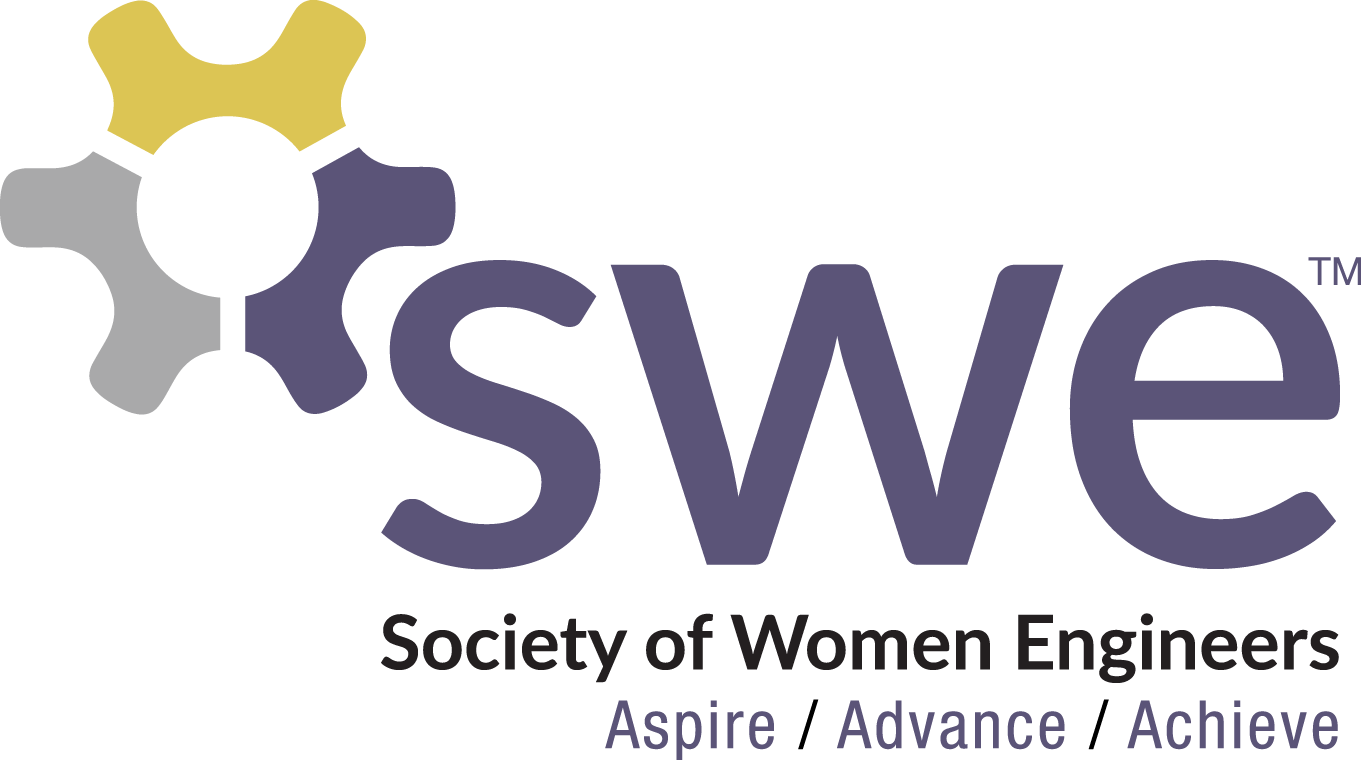 Website: http://societyofwomenengineers.swe.org/swe-scholarships
Scholarship awards of up to $10,000 are available through the National Society of Women Engineers to women students pursuing an accredited undergraduate or graduate degree. The Society extends eligibility to students in both the United States and Mexico, so long as they are majoring in engineering, technology, or computer science and have interest in a related career path. Applications must show academic merit and financial need, and they must be submitted by the deadline in February each year. Additional information about the organization and its scholarship opportunities may be found on their website.
---
​Final Thoughts
Women looking to pursue their career goals by way of a college degree can utilize scholarship funds to help offset the financial burden of attending an accredited institution. There are several options for scholarship awards based on the major a student selects, the ethnic background of the student, and the academic prowess showed throughout one's educational career. While applications and eligibility requirements vary for each scholarship award, women students from all backgrounds may find financial resources to attend college. In addition to the awards listed here, an online database search of scholarships for women, inquiring at a specific college or university, or connecting with community organizations about available awards can help students find scholarships available to meet their financial needs.

Jeff Gitlen is a graduate of the University of Delaware. He writes about a wide range of financial topics including student loans, credit cards, small business financing, and more. His work has been featured on a number of sites including Bloomberg, CNBC, Forbes, Market Watch, and more.