For those that identify as lesbian, gay, transgender, or bisexual, the challenges can be intense. The Pew Research Center found in 2013, that bisexual students have a lower rate of graduation from college.
As a result of this, LGBTQ students are historically underrepresented in college populations. Many organizations have been created to assist with this by offering LGBTQ scholarships to help fund these students' educations.
The following list outlines information for a few of the available LGBTQ scholarships and where to go to apply. Utilize this list not as an exhaustive guide, but a tool toward finding the resources you may need in order to fund an education.
On this page:
General LGBTQ scholarships
The LEAGUE Foundation Scholarship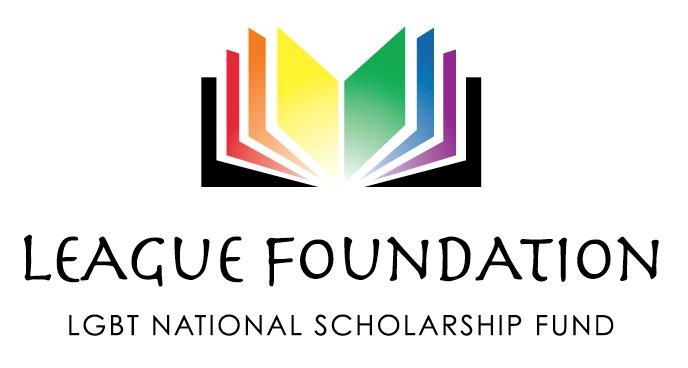 The LEAGUE Foundation offers a couple of separate awards, including the Laurel Hester Memorial Scholarship and the Matthew Shepard Memorial Scholarship, to LGBTQ students. All LEAGUE awards are paid directly to the school, and all applications are considered for each of the awards.
To be eligible, students must have a 3.0 GPA or higher, be a U.S. Citizen, submit two personal essays and two letters of recommendation, and have a detailed list of community involvement. Applicants get 'extra credit' if their community leadership is distinctly geared to the LGBTQ community.
---
Hampton Roads Pride Scholarship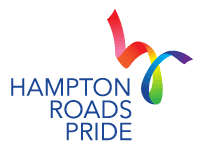 This scholarship is open to those who identify as LGBTQ, as well as those who aren't LGBTQ but are allies and supportive of that community. These scholarships are given out based on academics, community involvement, and merit.
The amounts can vary, but a total of $60,000 has been given out since 2007, and more than 25 students have received assistance.
---
The Traub-Dicker Rainbow Scholarship

The Stonewall Foundation sponsors a number of LGBTQ scholarships, including the Traub-Dicker Rainbow Award. This LGBTQ scholarship offers $1,500 or $3,000 to those pursuing an undergraduate or graduate degree.
Applicants must be able to demonstrate academic achievement, community service, leadership, and a commitment to impacting LGBTQ issues.
---
The Point Scholarship

The Point Scholarship is open to anyone who openly identifies as a LGBTQ community member and who is enrolled full time in college.
The Point Foundation judges their scholarship candidates on several factors: academic success, financial need, leadership, community involvement, and those working for advances for the LGBTQ community.
The value of the scholarship can be up to $13,600.
---
The APIOWTC Scholarship Fund

The Asian Pacific Islander Queer Women and Transgender Community (APIQWTC) is geared toward API women and transgender students who want to seek higher education. Awards of $2,000 will be given to two candidates who are going for an undergraduate or graduate degree.
---
Deaf Queer Youth Scholarship Fund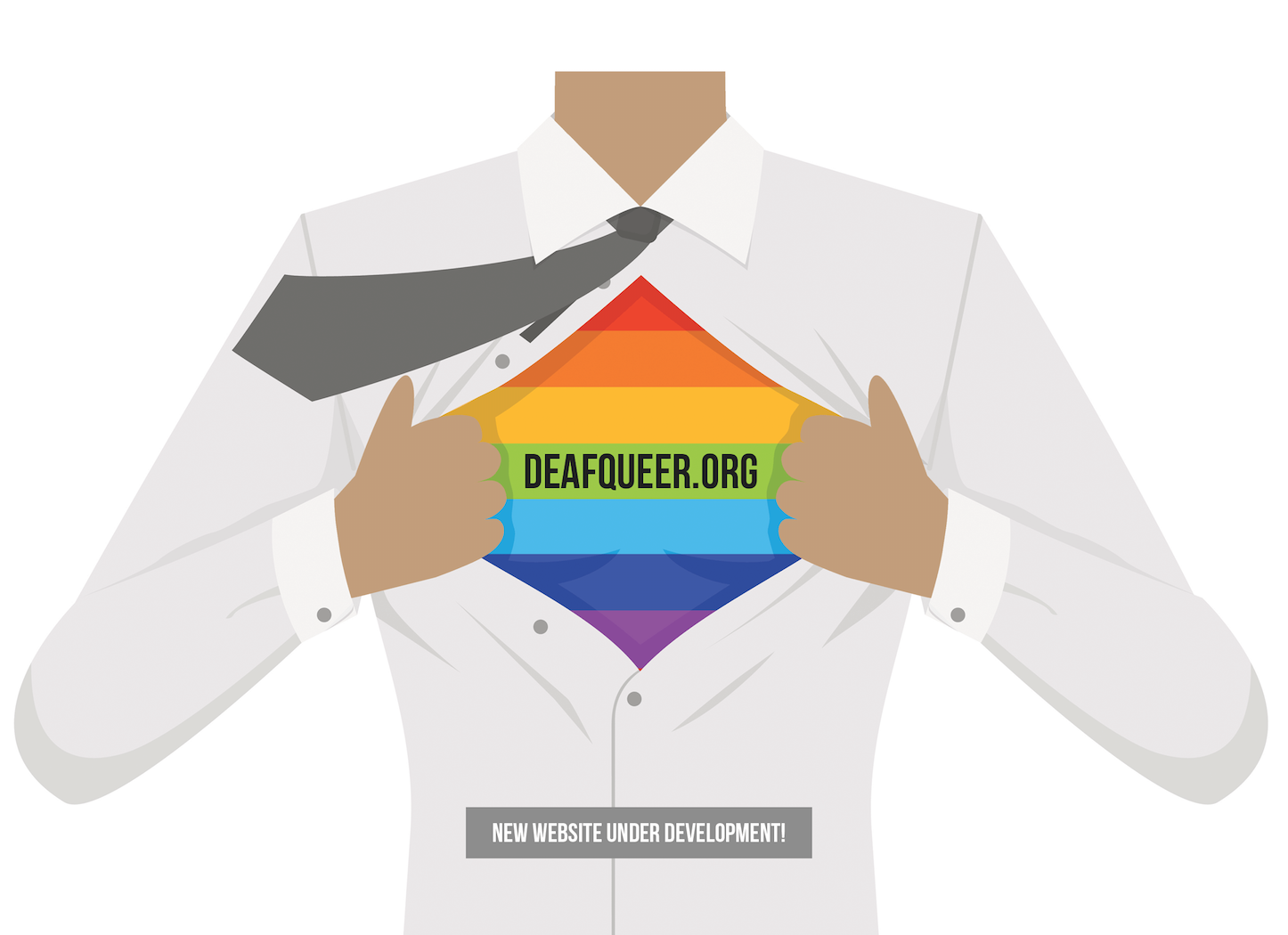 The Deaf Queer Resource Center encourages students who identify as deaf and LGBTQ to apply for an award of $250 to $500 to be applied toward tuition.
Students must have a 2.5 GPA or better, under 25 years of age, currently enrolled in high school or college, and must also submit a written or video essay along with supporting documentation.
According to the Center, deaf, queer youth of color are especially encouraged to apply.
---
Gamma Mu Foundation Scholarships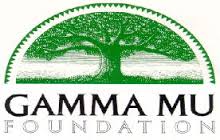 The Gamma Mu Foundation seeks to provide gay men with scholarships that allow them to attend an institution of higher learning. Of special importance to the Foundation are subpopulations within the gay male community such as youth, seniors, and domestic violence victims.
This LGBTQ scholarship amount varies, but the foundation gives out approximately $19,000 per year. Each award is given on an annual basis, after applications are considered by the Foundation's Board of Directors. The limit for funding is three years.
---
Location-based scholarships
Fund for Education Abroad

Although this scholarship isn't open solely to LGBTQ students, preference is given to students with demonstrated financial need who are generally underrepresented in education abroad, such as minorities, community college students, and first-generation college students.
Students can receive up to $10,000 when studying abroad for a complete academic year, up to $5,000 when studying abroad for one fall or spring semester, and a minimum of $1,250 for students use their summer to study abroad.
---
PFLAG Chapter Scholarships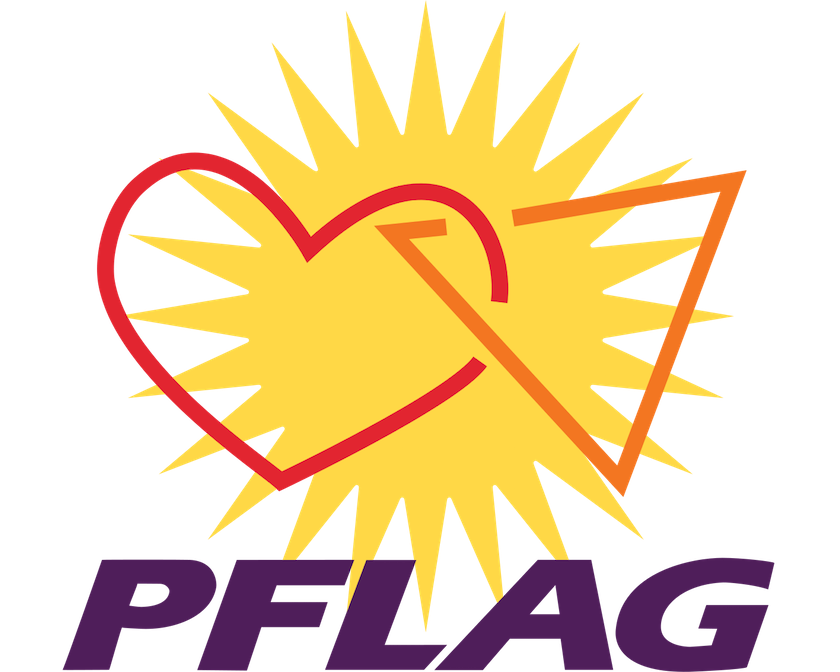 PFLAG used to have a national scholarship program aimed at helping LGBTQ students, but that program is currently on hiatus. There are still many PFLAG chapter scholarship programs, though.
Each chapter scholarship has its own rules, regulations, criteria, and funding amount, although many range from $1,000 to $3,000.
Chapter scholarships are currently available in Arizona, California, Colorado, Connecticut, Florida, Georgia, Illinois, Indiana, Kentucky, Louisiana, Maryland, Massachusetts, Michigan, Nebraska, New Mexico, North Carolina, Ohio, Oklahoma, South Carolina, Texas, Utah, and Washington.
---
The Johnathan Lax Scholarship Fund for Gay Men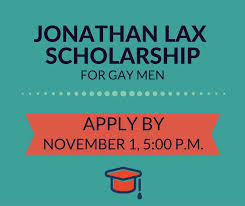 This scholarship is open to gay men who live in Camden, Bucks, Chester, Delaware, Montgomery, and Philadelphia counties in the Philadelphia region or those who go to schools within this region. The scholarship awards are for $5,000 and $10,000.
---
Pride Foundation Scholarships

These scholarships are open to those living in Alaska, Idaho, Montana, Oregon, or Washington, and who identify as LGBTQ or as an LGBTQ ally. Scholarships can be used toward room and board, study abroad programs, books, tuition, and student fees.
The amount of the scholarship varies. In 2017, the average scholarship award was $4,160. The biggest scholarship given to one person has been $12,000. Filling out the Pride Foundation scholarship application will enroll the student for the more than 60 scholarships available.
---
The 49 Fund Scholarship

This scholarship is administered by The Central Florida Foundation and is awarded to up to 10 students in the amount of $4,900. Applicants need to have at least 2.5 out of a 4.0 grade point average.
They also must identify as a member of the LGBTQ community. They must live in or have attended high school in Brevard, Sumter, Lake, Volusia, Seminole, or Orange counties in Florida.
---
Markowski-Leach Scholarships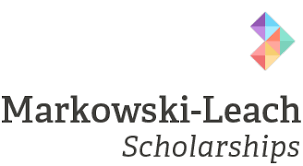 The Markowski-Leach Scholarship is available to LGBTQ students who are focused on becoming positive role models to others in their communities. Financial need or chosen field of study are irrelevant—the focus is solely on those who make a substantial contribution to society.
For the 2020–2021 academic year, $2,000 will be awarded to a recipient who has at least a 2.5 GPA. Recipients have to attend San Francisco State University, Stanford University, University of California at San Francisco, University of California Hastings College of Law, or University of California at Berkeley.
---
Acorn Equality Fund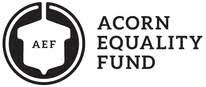 Acorn Equality Fund awards scholarships to LGBT students and allies who will attend any post-secondary, accredited educational institution or college. For 2020, the amounts will range from $1,000 to $4,000 per recipient, with an overall total of up to $35,000 begin given out.
To be eligible, students must live in downstate Illinois, which is defined as every Illinois county except for Cook DuPage, Grundy, Kane, Kendall, Lake, McHenry, and Will.
---
The eQuality Scholarship for High School Seniors

Understanding the challenges that those in the LGBTQ community face, eQuality Scholarship Collaborative has developed a series of LGBTQ scholarships for students and their supporters.
To be eligible, those that apply do not need to be gay or lesbian. They must, however, have a proven demonstration of giving back to the LGBTQ community.
They must also be a resident of northern or central California, though they do not need to attend college in this area. All those who are awarded must also be accepted into an accredited institution of higher learning or vocational school.
---
Live Out Loud Educational Scholarship

Live Out Loud is an organization dedicated to providing LGBTQ youth with resources and support for living openly. Each year the group awards three LGBTQ scholarships of $10,000 each. Students wishing to apply must reside in the Tri-State area of New York, New Jersey and Connecticut.
They must also submit two personal essays, two letters of recommendation, and show a pattern of past leadership—preferably within the LGBTQ community. Additionally, applicants must demonstrate financial need, future goals, and pass an individual interview.
All awards are given in a ceremony in June.
---
Horizons Foundation Programs

The San Francisco-based Horizons Foundation offers funding for a number of lesbian, gay, bisexual, and transgender scholarships meant to assist the LGBTQ community. The Joseph Towner Fund for Gay and Lesbian Families, for instance, seeks to help the children of gay and lesbian parents attend college.
Applicants must maintain a minimum 2.0 GPA, have a gay, lesbian, bisexual, or transgender parent who lives in the Bay area, and are willing to have their name publicly used in conjunction with Horizons Scholarship programs literature and publicity.
Additionally, students must be pursuing a bachelor's degree only.
---
For those studying law
The Donald W. Banner Diversity Scholarship

The Donald W. Banner Diversity Scholarship is sponsored by the law offices of Banner & Witcoff and is given to someone who exemplifies diversity in law. While not solely LGBTQ scholarships, the awards provided by this organization are meant to help anyone who is studying law.
Students from a diverse background also have the opportunity to receive financial assistance from this scholarship. Banner & Witcoff believe that law is an area that should have representation from individuals from all types of backgrounds.
Those that wish to apply must be accepted into a Juris Doctorate program at an institution of higher learning that is accredited by the American Bar Association. They must also not have been an employee of the law office.
---
Final Thoughts
College is expensive–more so every year–and members of the LGBTQ community, as well as other communities, are finding it difficult to pay for. That financial burden only adds to the stress for LGBTQ students trying to earn an education.
The list above is only a small portion of the number of lesbian, gay, bisexual, and transgender scholarships available. Students should consider doing additional research to identify other opportunities for educational funding.
With the amount of scholarship funding available, every LGBTQ student, supporter, or child of LGBTQ parents should try to receive the college education necessary to achieve their dreams.
Whether you're seeking to become a doctor, lawyer, or work within the community on LGBTQ issues, there is a scholarship out there for you.