College is expensive. The rising costs of higher education has made it difficult for college students and families to afford it. At LendEDU, we help students learn about financial aid and compare scholarships and student loans.
Unlike student loans, scholarships do not need to be paid back. They are free money and can go a long way when used correctly.
We are excited to offer our very own scholarship again this upcoming Spring. The LendEDU Scholarship is a $1,000 scholarship award that goes to two students.
Our scholarship can be used to cover any and all costs related to your education including tuition, textbooks, room and board, and even living expenses.
Who is Eligible?
The LendEDU Scholarship is available for high school seniors and current college students.
Please see the eligibility criteria below:
Must be a current high school senior or a full-time college student
​Must be a U.S. Citizen
Must be earning a minimum 2.5 GPA in high school or college
How to Apply
At LendEDU, we stress the importance of students considering their future when choosing colleges to attend and managing money during their time on campus. To apply for the LendEDU Scholarship, you must write a short essay of 750 words or less.
Prompt to be announced when the application opens. When the application opens, you will be able to find the submission form here.
Important Dates
Application Opens – TBA
Application Closes – TBA
Winners Selected – TBA
Past Winners
Spring 2020
Destinee & Jaxon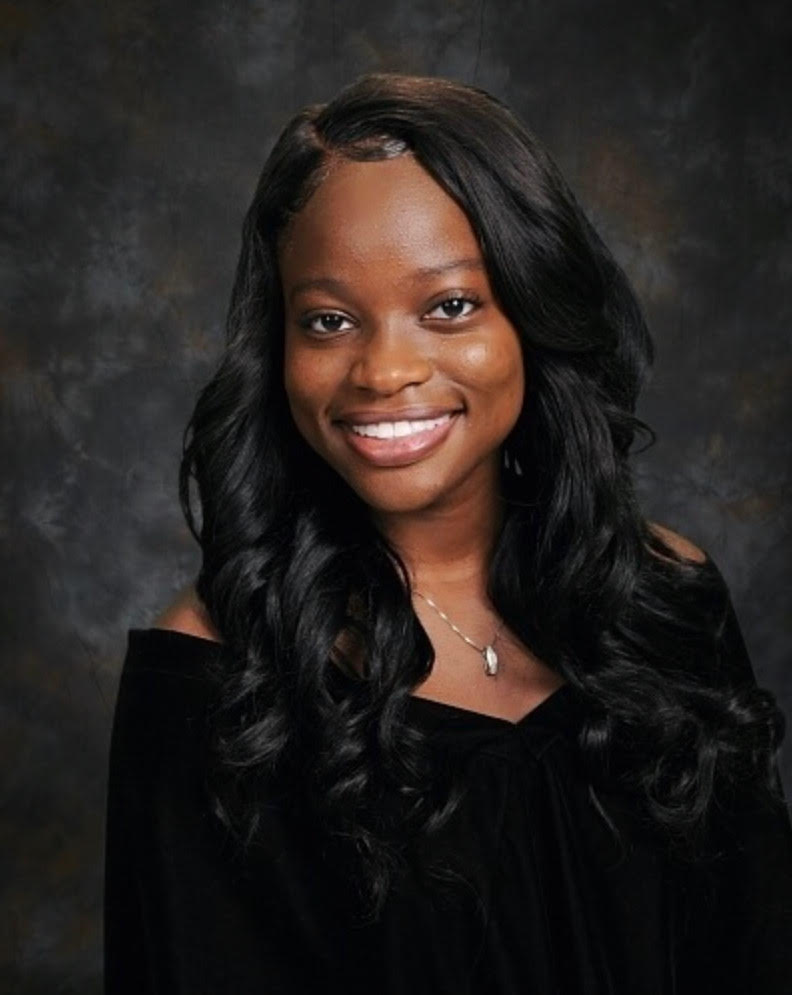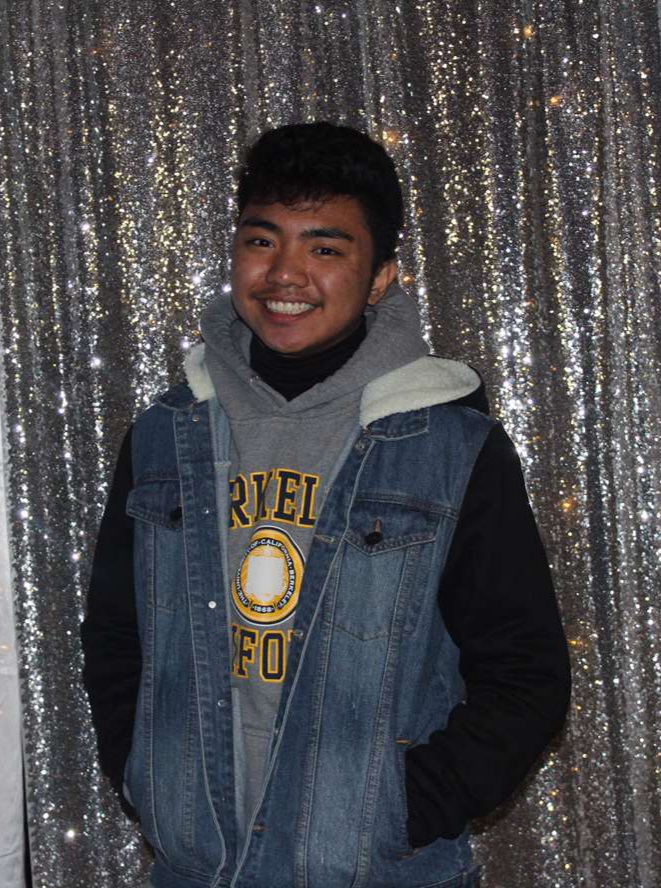 ---
Fall 2019
Lizzie & Jack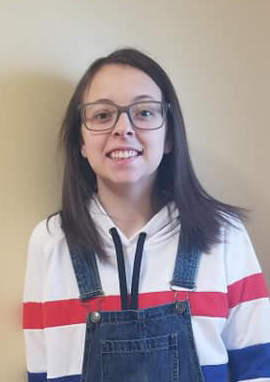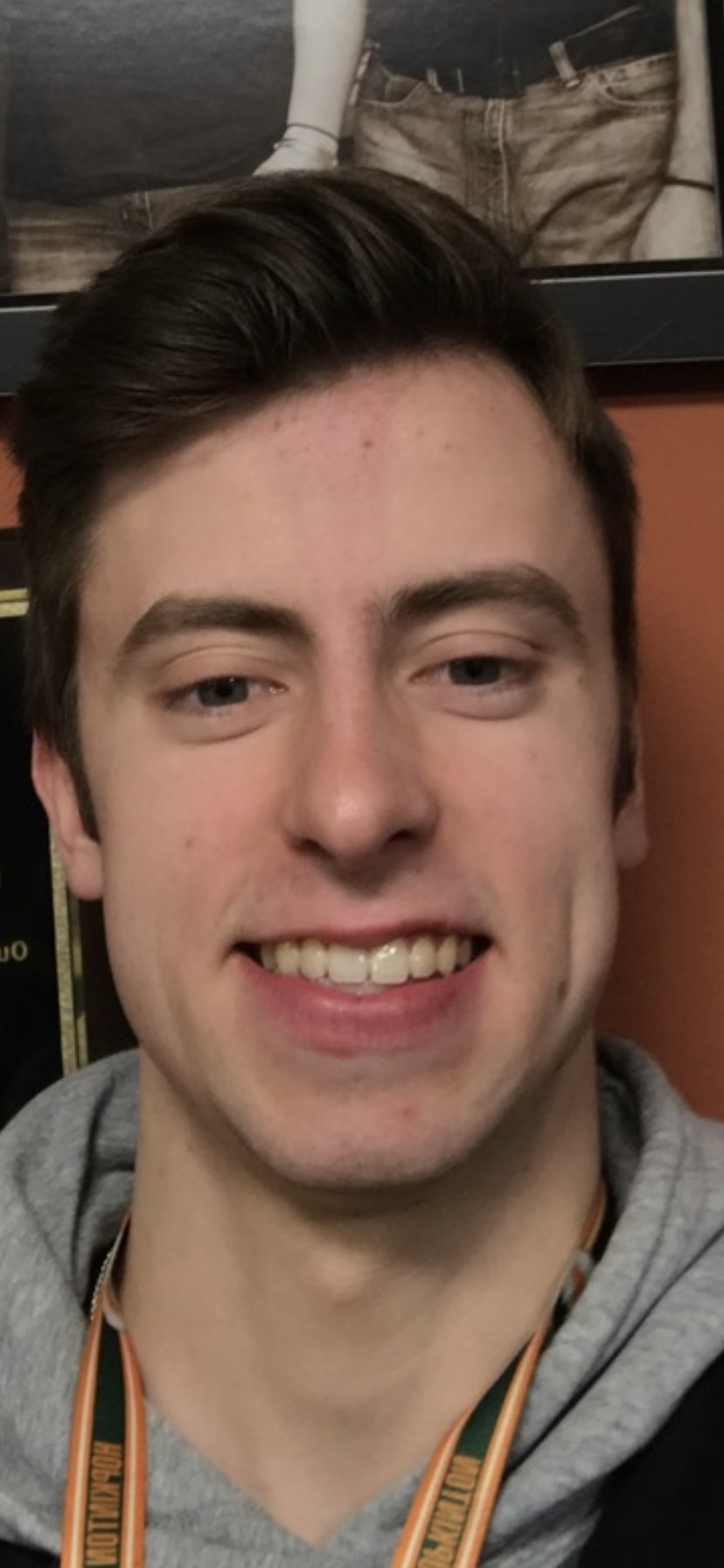 ---
Spring 2019
Hayley & Alexys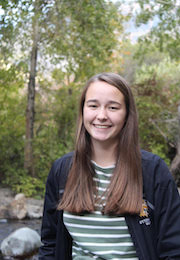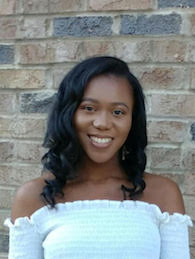 ---
Fall 2018
Albert & Connor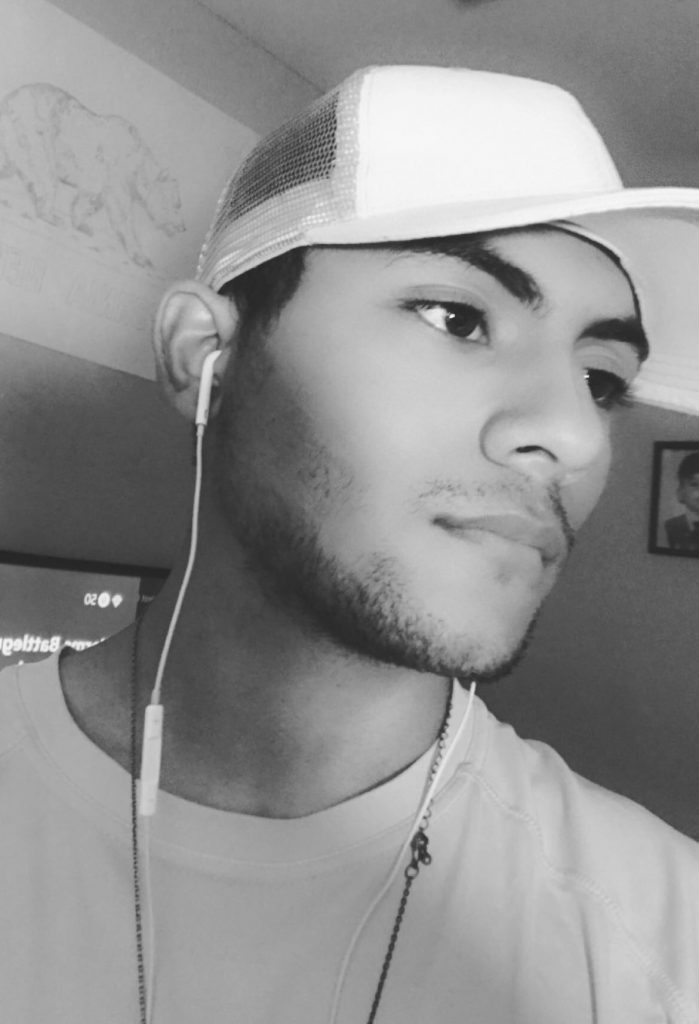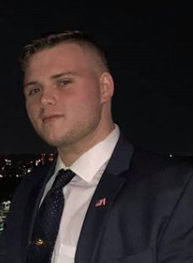 ---
Spring 2018
Elizabeth & Patrycja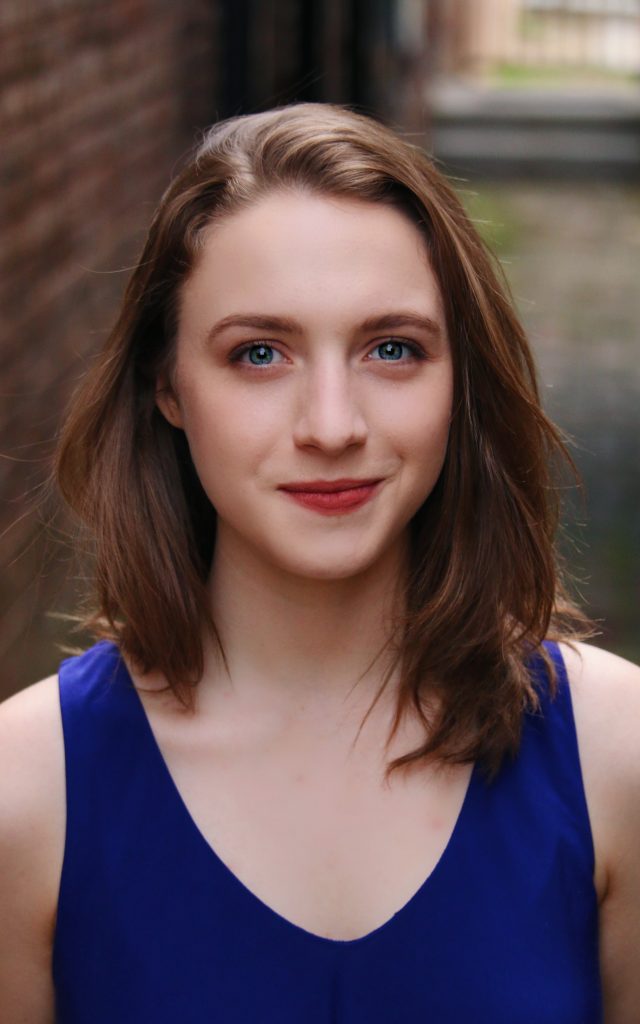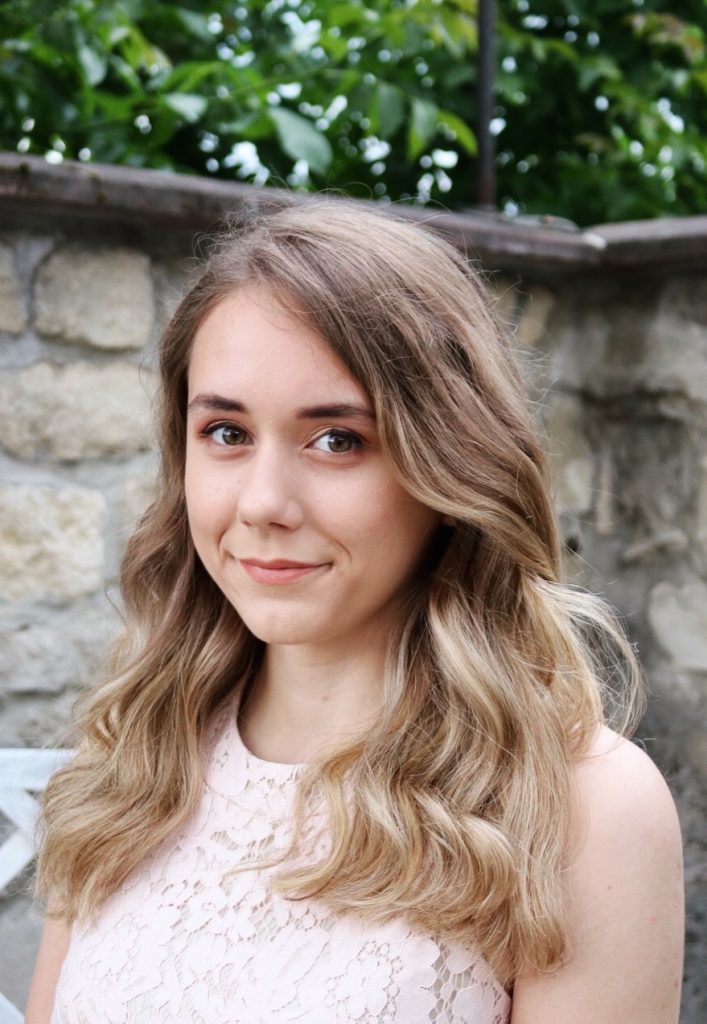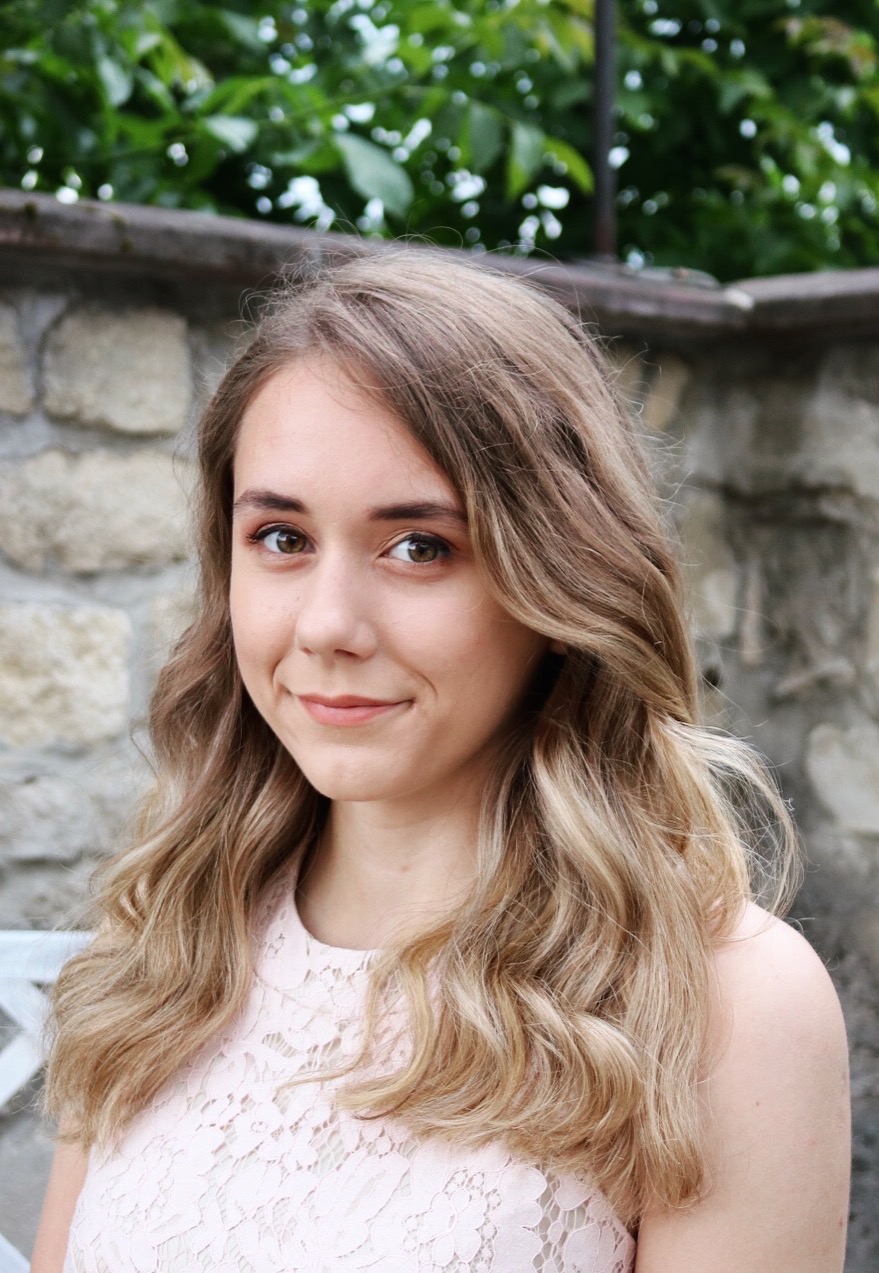 ---
Fall 2017
Allie & Noah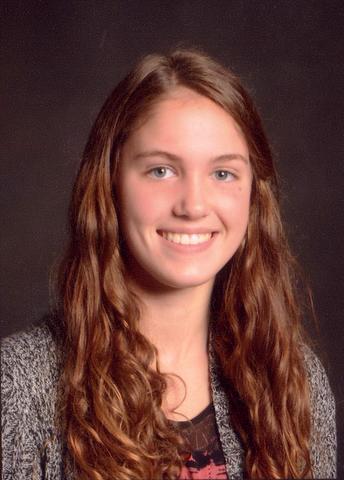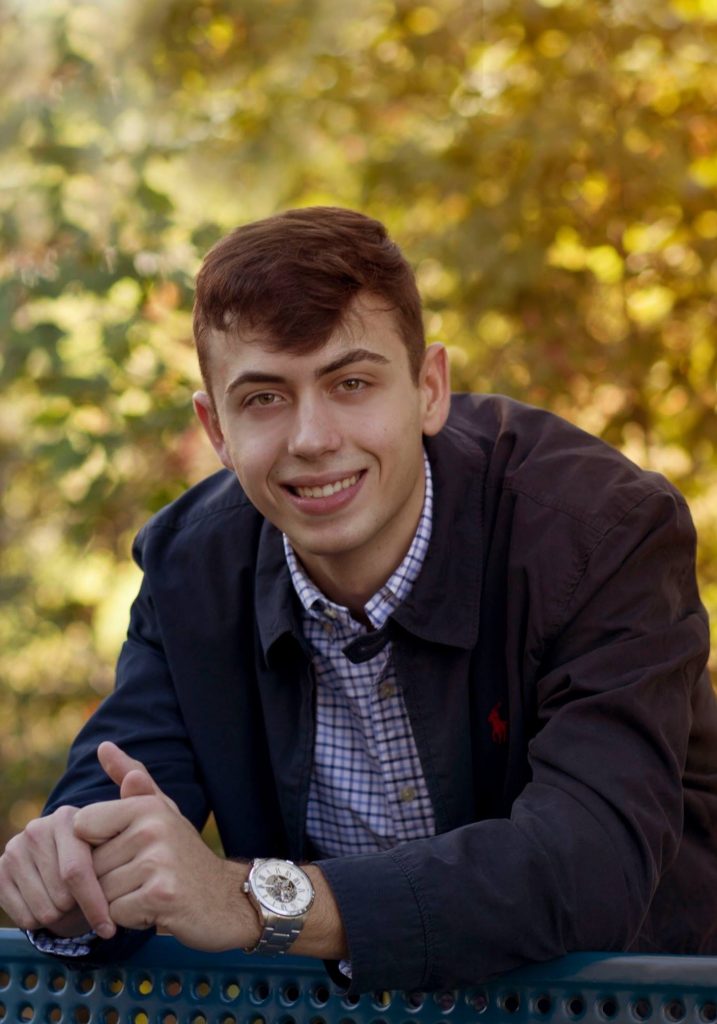 ---
Spring 2017
Natalie & Celine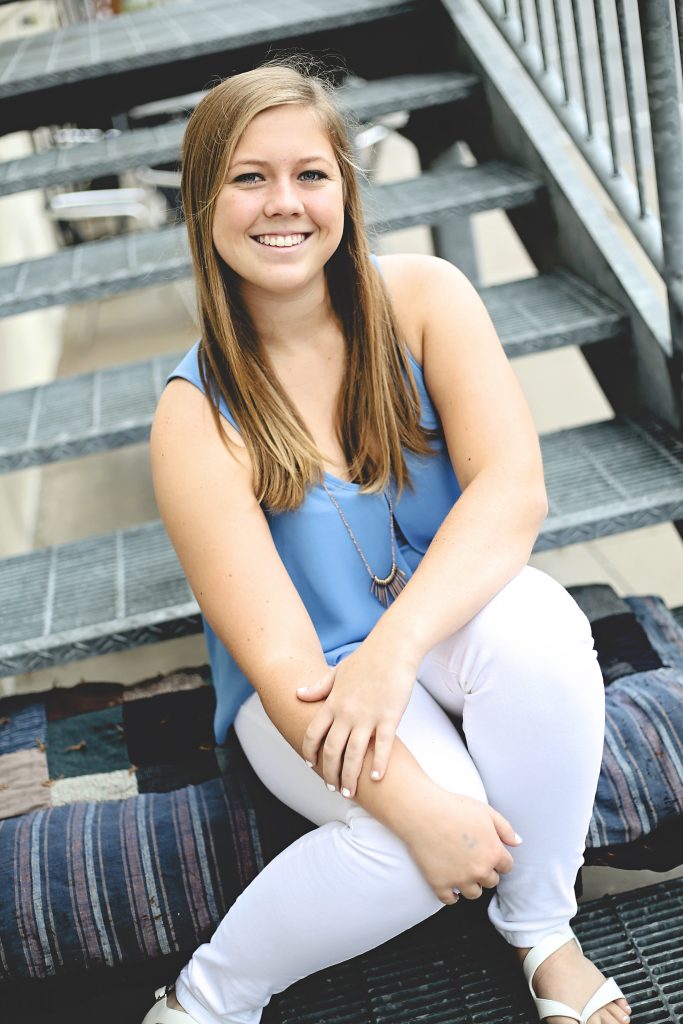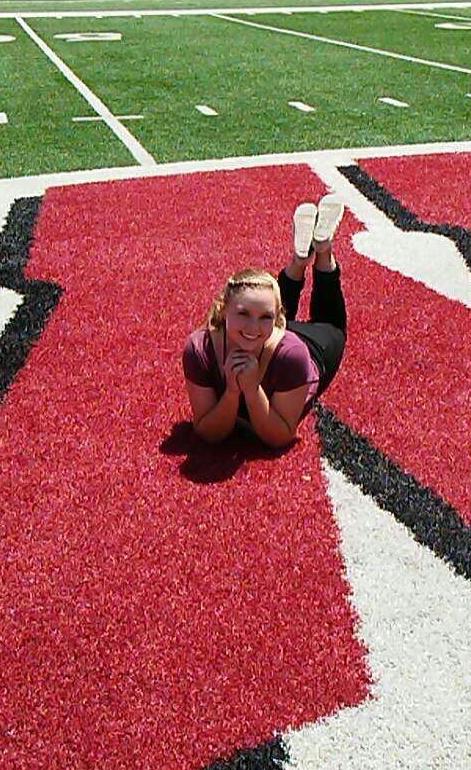 ---
Fall 2016
Paula & Chelsea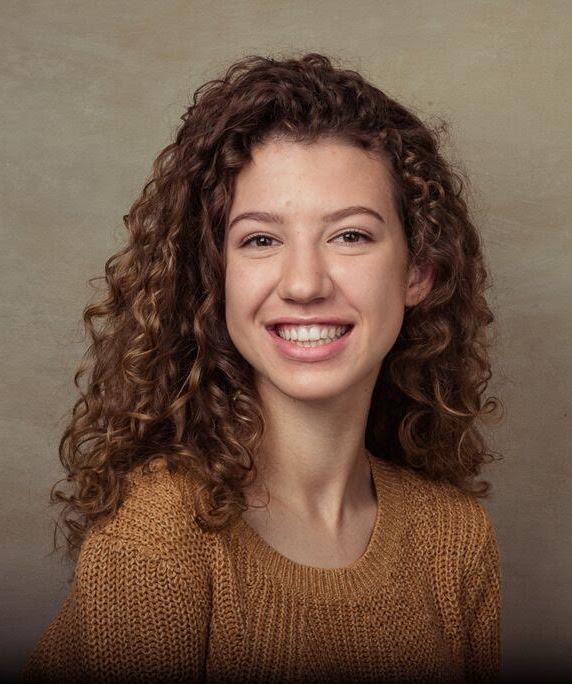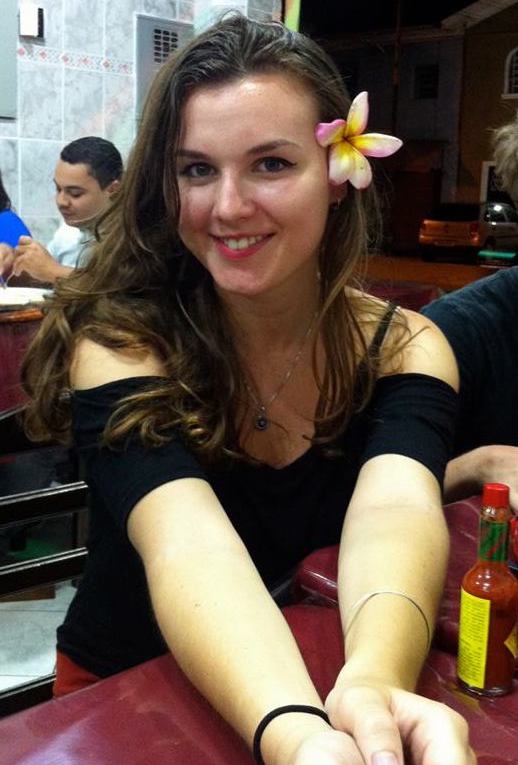 ---
Spring 2016
Chris & Sarah