For many years, students from Native American backgrounds were at a disadvantage when applying to schools. Native American students have the lowest high school graduation rate of any minority; in 2015 only 67% completed high school compared to the 80% national average. These factors and others, such as financial need, contribute to a lower college population – and a lower rate of diversity in America's institutions of higher education.
In an effort to increase that diversity, many funding agencies now offer Native American scholarships that are specifically geared towards these students. Contrary to popular opinion, college is not free for Native Americans, and they have been historically underrepresented in scholarship funding. Now, however, many programs exist to help Native American students earn a college education. Some of these Native American scholarships aim to increase the number of highly skilled workers among the Native American populations, while others have no such requirement. Below is a partial list of scholarships for Native Americans that students may want to consider in their quest to fund their studies.
10 Native American Scholarships
AAAE Foundation Scholarship for Native Americans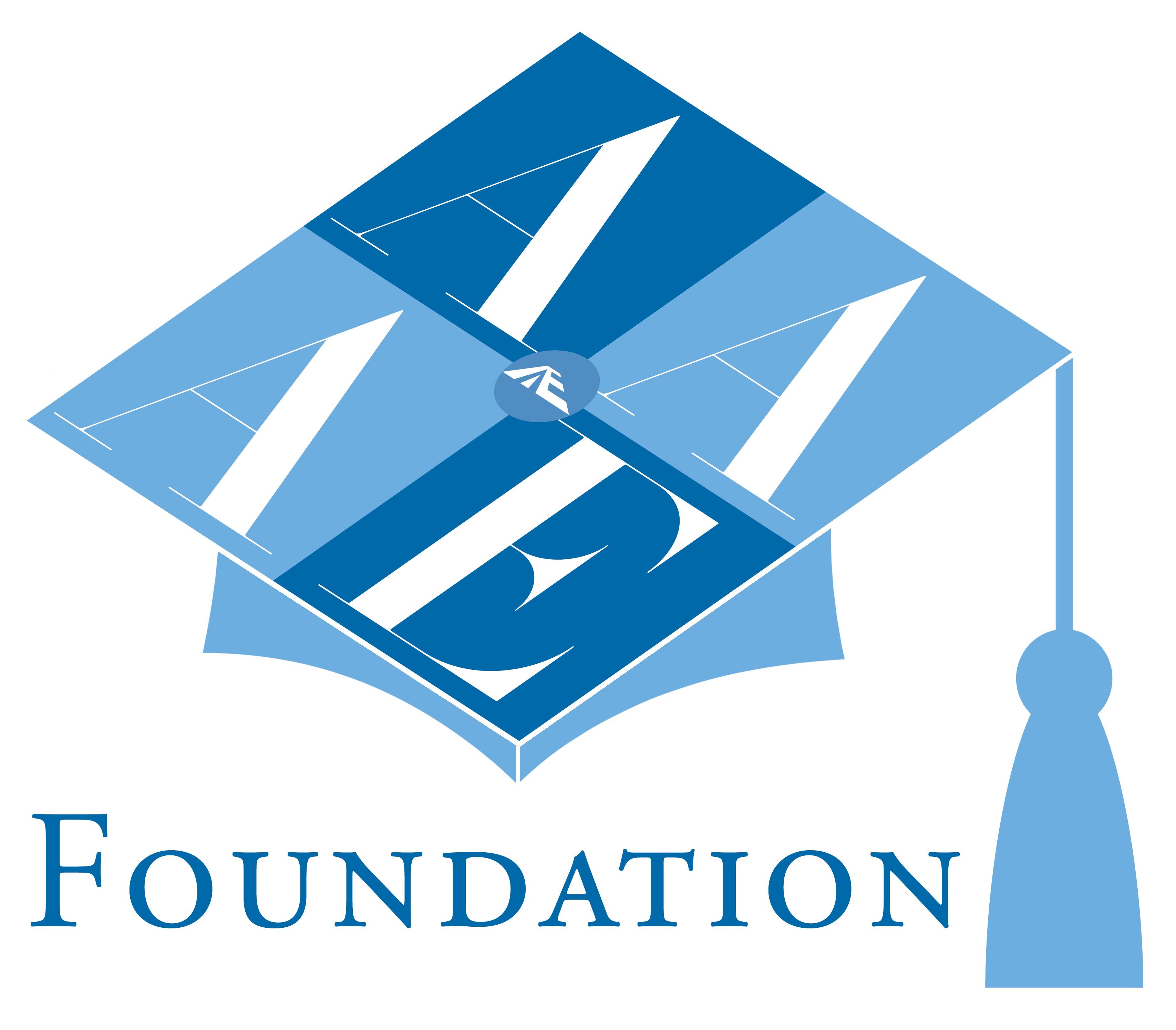 Website: https://www.aaae.org/aaae/
This foundation offers $1,000 scholarships for Native American students who are currently in their last two years of education. In order to be eligible, students do not need to be members of the AAAE, but they do need to be enrolled in an aviation program, and have at least a 3.0 grade point average. Additional selection criteria include race, academic performance, work history, community service activities, and a recommendation from the school to be paid. More information can be found on their website.
---
Association of American Indian Affairs Sequoyah Graduate Scholarship

Website: https://www.indian-affairs.org/scholarships.html
This scholarship provides Native American students with up to $750 per semester. In order to be eligible, students must provide proof of membership in a federally-recognized Native tribe or be an Alaskan Native, and must be seeking a graduate-level degree. These Native American scholarships can be renewed but students must reapply. The application deadline is in early July. Other programs are also available to students of non-recognized tribes, and all details for AAIA scholarship programs are available on their website.
---
Cherokee Nation Scholarship Program

Website: https://cherokeenation.academicworks.com/
This program is open to students who are members of the Cherokee Nation. Students must plan to attend a 4-year college or university and must also have a completed Free Application for Federal Student Aid, or FAFSA. The Cherokee Nation Foundation offers a wide variety of programs for their students. While most of them are geared to students who are not only Cherokee but reside in the Cherokee Nation jurisdictional area, others exist for "at-large" tribal members who live outside the Nation's borders. The amount of the awards varies, up to $5,000; some awards are also renewable each year. More information can be found on their website.
---
Cheyenne and Arapaho Higher Education Grants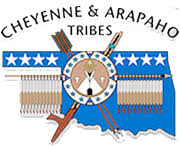 Website: http://www.nativepartnership.org/site/PageServer?pagename=pwna_home
These are open to students from the Cheyenne and Arapaho tribes located in Oklahoma. Both undergraduate and graduate students are eligible to apply for this need-based award, and applicants do not need to be at the top of their class; in fact, these grants are specifically designed for middle-range or average students who have dedication and ability to overcome obstacles, according to the website. Students do, however, need to prove tribal membership in the Cheyenne or Arapaho tribes in Oklahoma. Deadlines to apply are in May, October, and March.
---
Daughters of the American Revolution American Indian Scholarship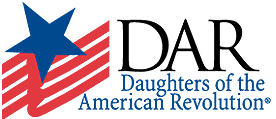 Website: https://www.dar.org/national-society/scholarships
This Native American scholarship provides a one-time grant of $4,000 to a student of any age, tribe, or state, for an undergraduate or graduate-level education. All applicants must provide proof of Native American blood through tribal membership papers or other documentation, and winners are selected based on demonstrated financial need and previous academic success. Students must have at least a 3.25 GPA, with no exceptions. More information can be found on the website.
---
Ford Motor Company Tribal Scholarship

Website: http://collegefund.org/student-resources/scholarships/how-to-apply/
This scholarship offers awards of up to $3,000 each year. Students must demonstrate financial need and major in STEM fields, business, education, or environmental science. In addition, students must have a minimum of a 3.0 grade point average and have demonstrated leadership within the Native American community. Students do not need to be members of a tribe themselves if they can prove they have a parent or grandparent who is a tribal member. In addition, preference is given to students attending college in Michigan.
---
Gates Millennium Scholars Fund

Website: http://www.gmsp.org/
This fund provides students from minority backgrounds with a scholarship that will cover the full cost of their tuition. This award is open to Native Americans, Pacific Islanders, and Alaskan Natives, and Hispanic students who plan to undertake a degree in a STEM field, education, or public health. Financial need and potential for academic excellence are strongly considered when making funding decisions.
---
North Dakota Indian Scholarships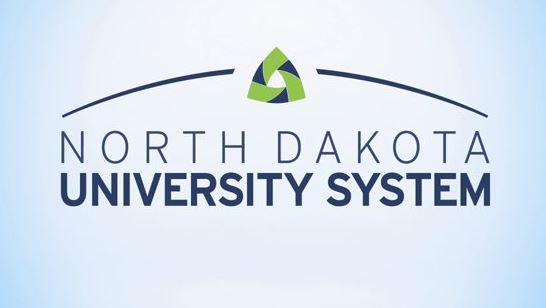 Website: http://www.ndus.nodak.edu/students/paying-for-college/grants-scholarships/#NDIS
These scholarships for Native Americans are offered by the University of North Dakota to students who are North Dakota residents, documented tribal members, and attending a North Dakota college, university, or vocational school. Students must also be full-time status, with a GPA of 3.5 or better to qualify based on merit. Those with a GPA of 2.0-3.499 must show an unmet financial need in order to apply.
---
Minority Teachers of Illinois Scholarships
Website: http://www.isac.org/students/during-college/types-of-financial-aid/scholarships/minority-teachers-of-illinois-mti-scholarship-program.html
These scholarships are granted to minority students, including Native Americans, who plan to become teachers in Illinois school districts with minority student populations over 30%. In order to qualify, applicants must sign a Teaching Agreement/Promissory Note, agreeing that the applicant will teach in Illinois, and if they do not, the award becomes a loan and must be paid back with interest. Other eligibility requirements include U.S. citizenship or legal residency, Illinois residency, minority status, high school diploma or GED, and be at least a half-time student. More information can be found on their website.
---
The Society for American Archaeology

Website: http://saa.org/AbouttheSociety/Scholarships/tabid/1531/Default.aspx
This society offers annual scholarships for Native Americans interested in cultural preservation and archaeology. Undergraduate scholarships can be up to $5,000, and graduate awards can be up to $10,000. Applicants must be pursuing a degree in archaeology, and be Native American, Alaska Native, or Native Hawaiian in order to be considered.
---
Final Thoughts
Whether students live in a tribal area or outside of it, whether they are enrolled members themselves or descendent of members, there are Native American scholarships available. Students who plan to go into fields where Native Americans are typically underrepresented often have a larger variety of scholarship options, but no matter what choice of major, there are programs available to help Native American students achieve their goals.
Author: Jeff Gitlen
Jeff Gitlen is a graduate of the University of Delaware. He writes about a wide range of financial topics including student loans, credit cards, small business financing, and more. His work has been featured on a number of sites including Bloomberg, CNBC, Forbes, Market Watch, and more.
Your Guide to Financial Freedom

Money tips, advice, and news once a week

Join the LendEDU newsletter!

Thanks for submitting!

Please Enter a valid email