The idea of studying abroad is an exciting one – a new country, new culture, and even a new language can sound like an amazing opportunity. Not only does it offer a wealth of new experiences for a student who partakes in it, but it looks great on a resume. Unfortunately, it can also be incredibly expensive, which often makes students think the whole idea is out of their reach.
A standard study abroad program, in which a student spends a semester or summer at another institution overseas, can cost as much as $10,000 – and in most cases, tuition assistance and general aid don't cover these programs. That means the student needs to come up with an alternate source of funding. Study abroad scholarships help cover those costs, and make the opportunity available for students who wouldn't otherwise be able to go.
These scholarships for study abroad can be used whether you're looking to study a language, a culture, or just want to spend your summer abroad learning something new. Here's just a partial list of some of the programs available.
9 Study Abroad Scholarships
Boren Awards for International Study
Website: http://www.borenawards.org/boren_fellowship/overseas.html
The Boren Awards for International Study provide both undergraduate and graduate students the opportunity to study abroad. Undergraduate applications are due by February 9th and graduate applications are due by January 28th. These awards were developed to help train exceptional students in acquiring a foreign language in a high need area. In exchange for funding, students must agree to work for the government after graduation. The maximum scholarship amounts for undergraduates are $8,000 for summer, $10,000 for one semester, and $20,000 for an academic year. The graduate awards provide funding of up to $24,000 per year for graduate students. Proposals that include multiple semesters are given high priority.
---
CIEE Scholarships and Grants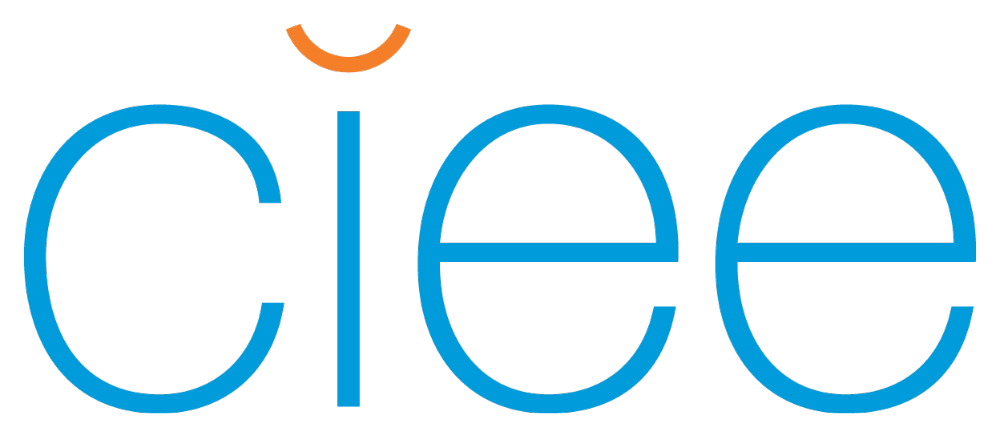 Website: http://www.ciee.org/study-abroad/scholarships-grants/#bailey
The Council on International Educational Exchange Scholarships and Grants were created to assist students in reaching their goals of study abroad. Since they are the oldest and largest nonprofit organization focused on overseas study, they are able to assist in ways that many organizations cannot. They offer several study abroad scholarships, including the Academic Excellence Scholarships, Access Grants, and Ambassador Grants. These grants were developed for students who excel academically and who may not otherwise be able to afford to study abroad. They also have work programs, in which students can move abroad to find short- and long-term employment for project-based jobs. More information about these grants are available on the website.
---
Council of American Overseas Research Centers

Website: http://allabroad.us/funding-study-abroad-scholarships.php
Council of American Overseas Research Centers Critical Language Scholarships are offered by the federal government. These awards are aimed at increasing the number of U.S. citizens who study high need languages. Current high need languages include Arabic, Korean, Hindi, Japanese, Chinese, Russian, and more! The full cost of these programs is fully covered and more information is available on their website.
---
Fulbright Scholar Program

Website: http://exchanges.state.gov/us/program/fulbright-us-student-program
The Fulbright Scholar Program is administered by the United States Department of State, and offers students the opportunity to conduct research in locations all over the world, including the Arctic Circle. Students can be majoring in any field. Both graduate students and undergraduate students can apply. Graduate applicants must hold a B.A. and have a high enough language level in the host country to conduct the proposed research. The deadline for applications is Oct. 13th. More information is available on the website.
---
The Bridging Project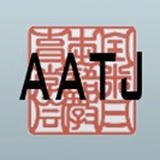 Website: http://www.aatj.org/studyabroad/scholarships
Bridging Scholarships for Study in Japan is a program that provides 100 study abroad scholarships to Americans who want to study in Japan. Awards are only open to undergraduate students and the award helps with travel and living costs. The award provides funding for $2,500 for a semester and $4,000 for a full academic year. The program has a number of corporate and nonprofit sponsors, and the award is a prestigious one.
---
Foundation for International Education
Website: http://www.diversityabroad.com/study-abroad-programs
FIE study abroad scholarships offer the opportunity for students to study in places like London, Dublin, and many more. Students can be majoring in a long list of fields, and the program includes tours and guided visits to a number of historic sites, local businesses, and much more, led by experienced faculty. The Diversity Abroad website offers this and many other programs, as well as a lively community centered around helping students get connected and setting them up for success in their studies overseas. More information can be found at the Diversity Abroad website.
---
Go Overseas Programs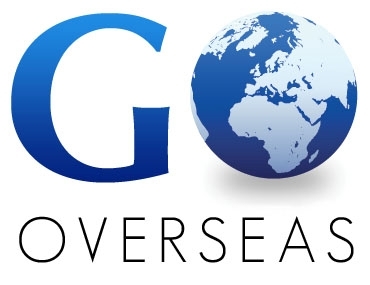 Website: https://www.gooverseas.com/scholarships
Go Overseas offers undergraduate and graduate-level scholarships for study in several locations, including Ireland. Program awards vary from $4,000 to $24,000 each, and go towards tuition at Irish universities. Other locations available include Nicaragua, Australia, New Zealand, and many more. Each program has its own criteria and requirements; students should pay close attention to the specific rules for the program they are most interested in. Some programs also pay for airfare travel to and from the location, and other awards can be applied to any part of the trip, including day-to-day living expenses. Students who are interested in the Go Overseas programs can view more at their website.
---
Study in Australia
Website: https://americanaustralian.site-ym.com/?page=UStoAusFellowship
For students with a special interest in studying down under, the Australian government maintains a website for helping students get to the land of the kangaroos, with several study abroad scholarships specifically for U.S.-based students who want to perform research in Australia. One such program is the American Australian Association, which offers reciprocal scholarships that place Americans in Australia for study, and vice versa. The scholarships are graduate or post-graduate level, and can be up to $40,000 per award. Students must already be accepted to an Australian institution, and must be majoring in STEM fields such as Mathematics, Engineering, and the sciences.
---
AIFS Abroad Scholarships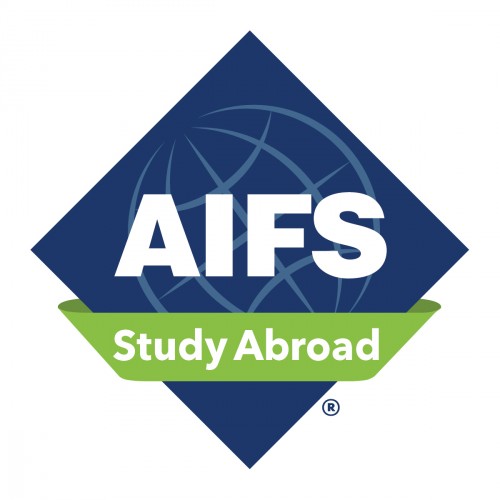 Website: https://www.aifsabroad.com/scholarships.asp
The American Institute for Foreign Study has a rich lineup of scholarship programs for students looking to study abroad. Their awards vary by program, and can be from $500 all the way up to $5,000 or even half the cost of the entire trip. While each award has its own requirements, many of them require that students have – and maintain – a 3.0 grade point average. In addition, they must enroll in an AIFS Study Abroad program curriculum; the program list is fairly extensive, however. Locations include Florence, Rome, and more. Students can find out more at the AIFS website.
---
Final Thoughts
Studying abroad can be a once-in-a-lifetime experience, with lifelong friends made and skills acquired that will help your career and life for long after your plane touches down back in the U.S., including being a gem for your resume. The language skills alone can help you advance in your career and make more income; the contacts you make overseas can also help you later.
The cost of a semester or even full academic year abroad should not deter motivated students from applying. Research and effort put into scholarships for overseas study can pay off, and make your dreams of studying abroad a reality. Take the time to look at your options, and decide what programs could be right for you – the sky truly is the limit. After you exhaust all of your scholarship options, you may want to check what student loan options you have for study abroad.

Jeff Gitlen is a graduate of the University of Delaware. He writes about a wide range of financial topics including student loans, credit cards, small business financing, and more. His work has been featured on a number of sites including Bloomberg, CNBC, Forbes, Market Watch, and more.