The United States offers great potential for those living overseas who have a desire to further their education in either undergraduate or graduate-level degree programs. The draw to the U.S. for higher education is based in part on the quality of colleges and universities and their commitment to preparing young minds for a prosperous career path. Some come for the cultural differences, while others take it as an opportunity master the English language while being immersed in the Western way of life.
The number of international students coming into the U.S. each year continues to climb, with an estimated 1 million individuals choosing the country for their educational goals, more than the United Kingdom and Australia. However, the choice to attend a college or university in the United States comes with several concerns for international students and their families.
Advertisement
Apply for hundreds of scholarships in one spot!
ScholarshipOwl makes applying for scholarships easy
Access to hundreds of scholarships with one application
Register for $1,000 scholarship
One of the biggest challenges facing international students is their ability to finance their education in another country. Some higher education institutions require that funding is in place for an entire degree program before accepting a student's application for admittance. This is a tough obstacle to overcome as there are few lending resources available to non-resident students in the U.S. Without the option to borrow for their education in an affordable way, international students must look to other resources to help ease the financial burden.
Scholarships for international students offer a means to an end for well-qualified international students planning to study within the U.S. Funds provided by various organizations, community groups, and global companies are awarded with no obligation for the student or his or her family to repay the amount received. International scholarships are available for a plethora of degree programs, institutions, and student backgrounds, but it can be difficult to know where to start the search. Below are several scholarships for international students interested in studying at an accredited school within the United States.
7 Scholarships for International Students
Berkeley College International Scholarship Program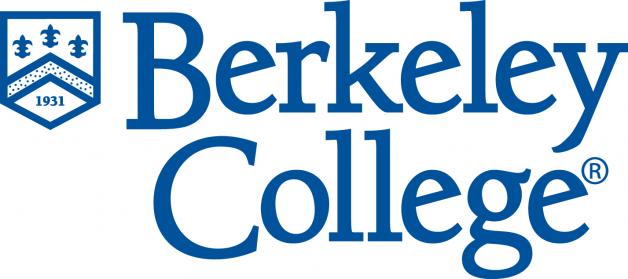 Website: http://berkeleycollege.edu/files_bc/Scholarship_International.pdf
Berkeley College awards several international scholarships to qualified students wishing to pursue a degree in business at the institution. All awards offered by the college are based on a combination of past academic history (merit) and financial need of the student applying, and amounts vary depending on these factors. The application process requires the submission of academic records that show a GPA of no less than 3.0, as well as enrollment as an undergraduate student on a full-time basis. Scholarship applications must be submitted with the admittance application. Additional information about Berkeley College, its campus locations, and the scholarship application requirements can be found on their website.
---
Joint Japan World Bank Graduate Scholarship Program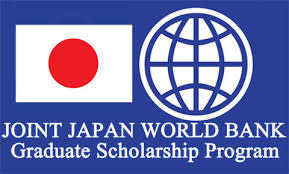 Website: http://www.worldbank.org/en/programs/scholarships
Men and women from developing countries who are pursuing a graduate-level degree from an accredited institution in the United States may be eligible for the Joint Japan World Bank Graduate Scholarship Program. Students must be enrolled in a degree program that focuses on development-related topics, and there must be some form of professional experience as well as history of supporting their own country's development efforts before applying. Scholarship award amounts vary but typically include the cost of tuition, monthly living stipend, travel expenses, health insurance, and an allowance for travel. Qualified students must be a national of a World Bank member developing country and not hold dual citizenship of a developed country. The application deadline is in January each year. Information about the eligibility requirements and scholarship amounts may be found on the website.
---
​AAUW International Fellowships for Women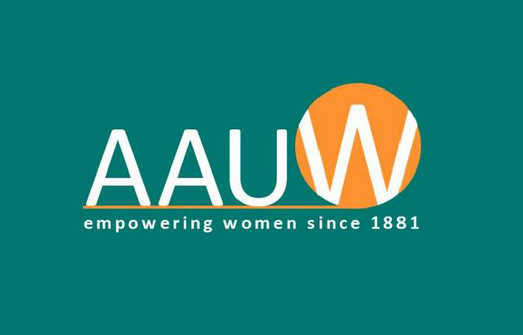 Website: http://www.aauw.org/what-we-do/educational-funding-and-awards/international-fellowships/
The American Association of University Women offers multiple scholarships for international students pursuing higher education in the United States. The AAUW International Fellowships for Women program focuses on providing financial assistance to women students who are participating in full-time study or research in the U.S. but who are not U.S. citizens. Graduate and doctoral students are eligible, so long as the institution they choose is accredited. Awards up to $18,000 are available for master's degree and professional fellowships, and up to $20,000 for doctorate fellowships. The deadline for application submission is the first of December each year. Additional information about AAUW and its scholarship opportunities can be found on their website.
---
​Aga Khan Foundation International Scholarship Program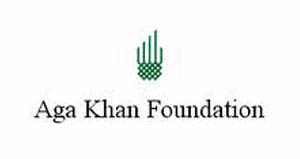 Website: http://www.akdn.org/our-agencies/aga-khan-foundation/international-scholarship-programme
The Aga Khan Foundation makes scholarship opportunities available to international students each year to help cover the costs associated with living expenses in the United States and tuition at an accredited college or university. The foundation's mission is to help international students who have no other way to finance their education, giving priority to those who are pursuing master's level courses. There are no major-specific requirements for the scholarship, but applications are only accepted from eligible nationals residing in a country where Aga Khan offices are present. Awards are given based on both financial need and academic history. The application deadline is the end of March each year. Interested international students may gather more information about the scholarship award by visiting the Aga Khan Foundation.
---
​American University Emerging Global Leader Scholarship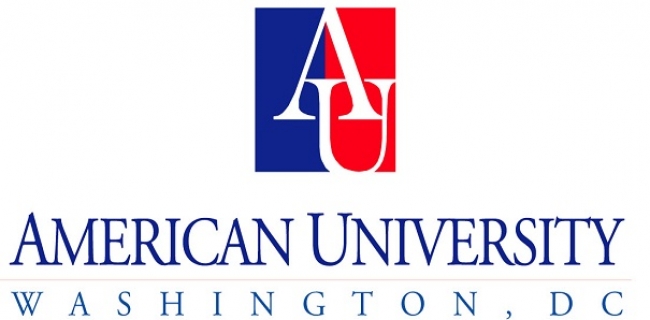 Website: http://www.american.edu/admissions/international/egls.cfm
Each year, American University offers scholarships to high-achieving international students pursuing a bachelor's degree in the United States. The scholarship is meant to cover expenses associated with attending American University, including full tuition, room and board, which is an approximate $4,000 per year. Applicants are given preference when they can show an interest and intent to return to their home country to improve underserved communities to affect civic and social change. Students are able to participate in any academic major they wish, and a minimum GPA of 3.8 is required. Applications are due by mid-January each year. Information regarding the scholarship opportunity for international students through American university can be found on their website.
---
​Fulbright Foreign Student Program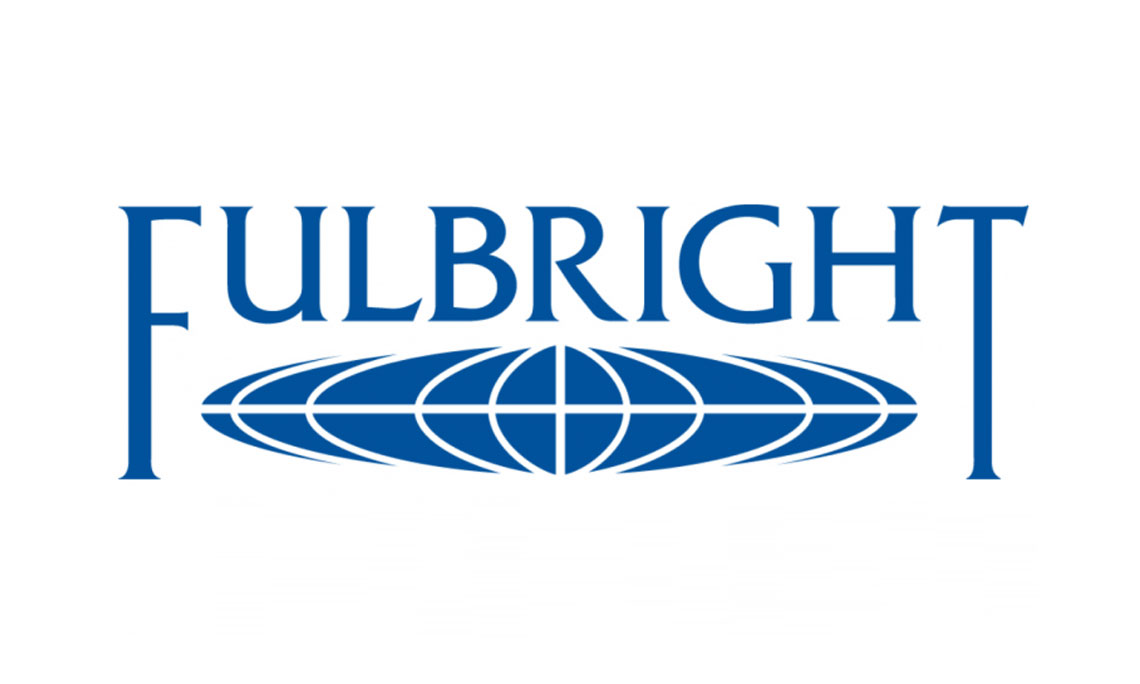 ​Website: https://foreign.fulbrightonline.org/about/foreign-fulbright
Nearly 4,000 international students receive Fulbright scholarships through the Foreign Student Program each year, covering the full cost of tuition, airfare, a living stipend, and health insurance for the duration of the program. Fulbright scholars include international students studying in graduate-level degree programs, young professionals, and artists from around the world with varied focuses on majors and career objectives. Each country has its own eligibility requirements for international students studying in the United States, but all applications must be submitted through the student's U.S. Embassy in their home country.
---
​Hubert Humphrey Fellowships for International Students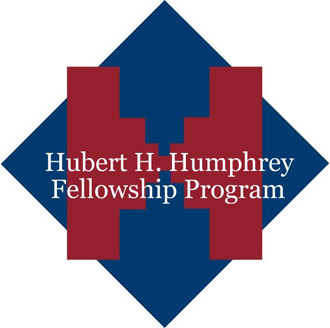 Website: https://www.humphreyfellowship.org/
Another source of scholarship funding is available through the Hubert Humphrey Fellowship program. International students who are also experienced professionals are encouraged to apply, so long as they can showcase an interest in strengthening their leadership skills through a mutual exchange of knowledge. Applicants are not required to participate in a degree-producing university curriculum but instead are provided an opportunity to take select university courses, attend conferences, and gather practical work experience. Nearly 200 fellowships are awarded each year, covering the costs of tuition and school fees, English language training, living allowance, air travel, and professional development funds. More information about the Hubert Humphrey Fellowships for International Students may be found on the website.
---
​Final Thoughts
Reaching a level of higher education in a country not one's own can be a scary endeavor, despite the benefits that may come hand in hand with doing so.
The financial impact of earning an undergraduate or graduate degree, with an average cost of more than $13,000 for public schools and $20,000 for private institutions, can be a hurdle international students simply cannot champion alone.
Scholarships for international students are a sound way for students wishing to study in the United States to fund their educational goals, no matter their field of study, academic history, or country of origin.
Check out our study of the colleges that give the most financial aid to international students to see schools where you are likely to receive significant aid.

Jeff Gitlen is a graduate of the University of Delaware. He writes about a wide range of financial topics including student loans, credit cards, small business financing, and more. His work has been featured on a number of sites including Bloomberg, CNBC, Forbes, Market Watch, and more.