Personal loans in Utah are offered through online lenders, local banks, and credit unions. To help you find the right loan, we put together a roundup of several companies that offer personal loans in Utah for you to compare.
On this page:
Online Personal Loans for Residents of Utah
Compare Online Personal Loans

A Rate Beat Program to get a lower rate than a competitor's offer
Loan amounts from $5,000 to $100,000
Funds available as soon as the same day
Minimum credit score of 660

Check your rate with no impact on your credit score
Loan amounts from $1,000 to $50,000
Funds available within a day after accepting your offer
Minimum credit score of 620

Check your rate with no impact on your credit score
Loan amounts from $1,000 to $50,000
Funds can be received in as fast as one business day
A minimum credit score of 600
Companies That Offer Personal Loans in Utah
Utah First Credit Union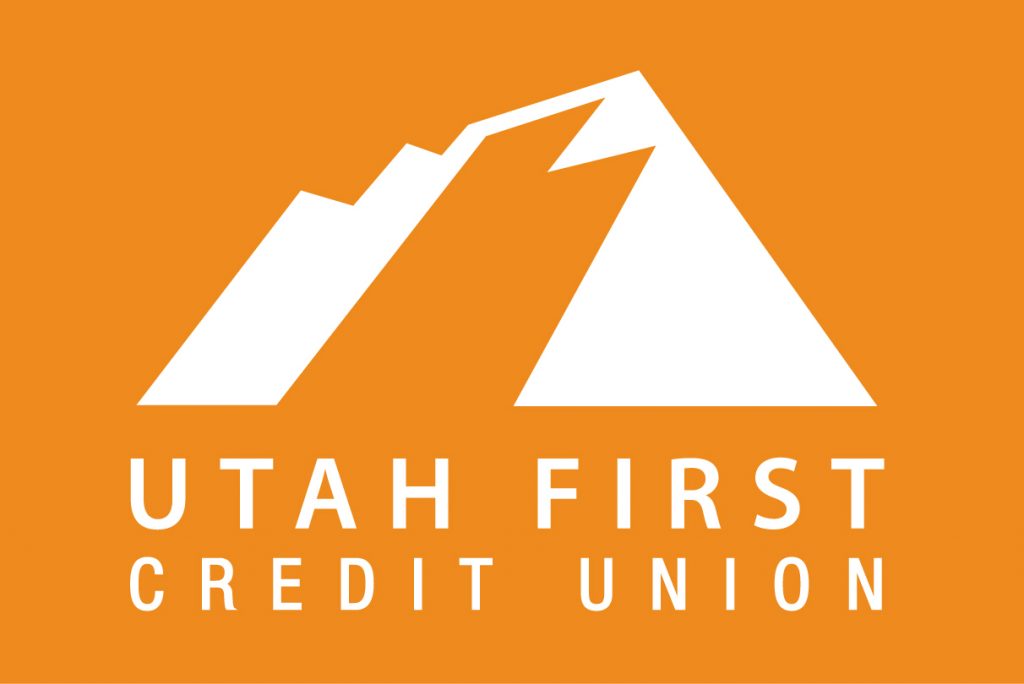 Utah First Credit Union was founded in 1935 during the Great Depression. A group of German immigrants in Salt Lake City had trouble finding a bank that would offer them loans, so they established a credit union. Credit union membership at the Utah First Credit Union is open to people who work for a participating employer, are part of the Community Volunteers of Utah, or those who are immediate family members of an existing member.
Utah First Credit Union's personal loans give borrowers a variety of options. You can choose whether to get a variable-rate loan or a fixed-rate loan; you can also choose the length of your term according to your personal needs. Since it offers no prepayment fees, you can repay your loan faster if you decide to do so. One downside is that the credit union has fairly strict membership criteria.
Learn More
---
Utah Community Credit Union

Utah Community Credit Union was originally founded at Brigham Young University for its employees in 1955. The credit union has since expanded and now has over 125,000 members. In order to be a member of Utah Community Credit Union, you must live, work, or attend school in Box Elder County, Davis County, Juab County, Morgan County, Salt Lake County, Sanpete County, Summit County, Tooele County, Utah County, Wasatch County, or Weber County.
Utah Community Credit Union offers personal loans for any reason with no collateral and a fixed interest rate.
The credit union also boasts a quick online application so you can potentially get your money the same day. It has flexible term lengths so you can borrow money for a term that is right for you.
Learn More
---
Mountain America Credit Union
Mountain America Credit Union was started in the mid-1930s when the Salt Lake Telephone Employee Credit Union merged with the Postal Workers Credit Union. Today, they serve the intermountain west including Utah, Idaho, Nevada, Arizona, and New Mexico. To be a member, you have to be an employee or volunteer at an affiliated organization or the resident of Salt Lake County, Duchesne County, Wasatch County, and Uintah County.
A Mountain America Credit Union personal loan might be the right fit for you. Its fixed-rate APRs are also relatively high. You are likely to find a lower rate from another credit union or an online lender. The membership requirements are slightly broader than other credit unions, which could make it easier for you to borrow from there.
Learn More
---
Utah Federal Credit Union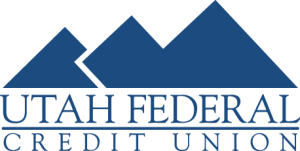 The Utah Federal Credit Union has been around since 1952. Its membership is open to people who live, work, worship, volunteer, attend school in, or own businesses in Salt Lake City.
The Utah Federal Credit Union offers personal loans that are either unsecured or secured by share savings accounts. Loans secured by savings accounts qualify borrowers for lower rates.
The membership requirements of the Utah Federal Credit Union might make it difficult for many people in Utah to qualify to borrow from them.
Learn More
---
>>Read more: Personal loans by state
How Do You Verify the Legitimacy of a Consumer Lender in Utah?
While getting a personal loan in Utah from any of the above lenders is safe, you might get an e-mail or a flyer in the mail from another company offering a great low rate on personal loans. So how do you know that the lender is legitimate and safe to borrow from?
The best way to do so is to check out the website of the Department of Financial Institutions. They have a listing of all the 1,180 consumer lenders who are licensed to provide loans in Utah. You can browse the listings and make sure the company you're thinking about borrowing from is on the list.
For a company to qualify to be a lender in Utah, it must be licensed under the Nationwide Multistate Licensing System and follow the Utah Consumer Credit Code.
How Are Utah Consumers Protected?
The Utah Department of Commerce has a Division of Consumer Protection that is charged with protecting people from financial scams. It investigates scams, issues warnings of current scams to consumers and takes legal action against companies in order to protect consumers, punishes companies that violate the law, and gets restitution for customers who have been scammed. It also helps create consumer protection laws and gives consumers recourse to punish law-breaking companies.
It also provides education on financial and other types of scams in order to protect borrowers and consumers by equipping them with the knowledge they need to spot and avoid any scams they might encounter.
What Should You Do If You Spot a Financial Scam?
Did you get a sketchy flyer in the mail offering you a personal loan at a low rate despite the fact that you have bad credit? Or did you get an e-mail or a phone call offering you an opportunity to refinance your credit cards with a personal loan from a bank you've never heard of? If it seems too good to be true, it just might be.
Some indications that you're at risk of being scammed is if the salesperson puts too much pressure on you to act right away, asks for personal information they don't need, or charges you a fee you have to pay upfront. Before you proceed, check that the institution is legitimate. You might also search to see if the company has a rating with the Better Business Bureau.
If you encounter a scam – or a suspected scam – call the Division of Consumer Protection of the Utah Department of Commerce. They will accept your complaint and assign an investigator to it, who will determine what action should be taken. They should respond to your complaint within 30 days.
If you are reporting a loan modification complaint, contact their Department of Real Estate. For a banking-related complaint, contact the Department of Financial Institutions.
Finding the Right Loan for You
When it comes to finding the right lender for you, there are a number of factors to consider such as interest rates, term lengths, and fees. Compare rates offered by local banks and credit unions with rates offered by online lenders or national banks to see how they stack up. You might save more money by shopping around depending on your personal financial and credit situation.