How to Take Out a Personal Loan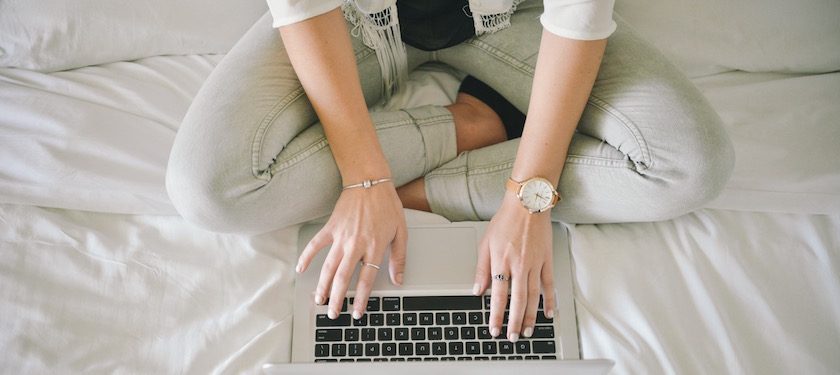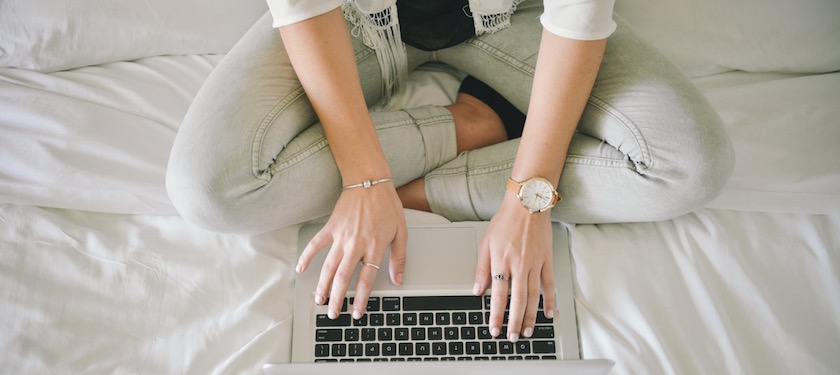 Personal loans are typically unsecured loans that are given out for various reasons. Since they are typically unsecured, personal loans are not backed by any asset, setting personal loans apart from a mortgage or auto loan. When you take out a car loan, for instance, the loan is "secured" because it is tied to valuable collateral (the vehicle). If you were to stop making your payments, the lender has the choice to repossess the car. A mortgage works the same way with a home. A personal loan lacks this collateral; therefore, it is unsecured debt.
How Do You Take Out a Personal Loan?
Taking out a loan is relatively easy with most lenders. There are many lenders to choose from, starting with traditional banks and credit unions. In addition to those options, there are peer-to-peer lending websites that facilitate personal loans as well as strictly online financial institutions that operate in the same way as traditional banks.
In most cases, it takes just a few minutes to fill out the application. Most lenders, but not all of them, will ask for further documentation proving that your income and other monthly expenses allow you to afford repayment on your personal loan.
Though there are many personal loan lenders out there, a few stand head-and-shoulders above the rest. We will highlight these lenders and their offerings below.
If you would like to see if you qualify for a personal loan from any of these lenders, click the "Check Rate" button and fill out our short application for free. We will tell you if you are prequalified for any of the lenders and what your estimated interest rate is. It will not affect your credit.
at SoFi's secure website
Fixed Rates
5.49% - 14.24%
Variable Rates
5.17% - 11.32%
---
Loan Amount
$5,000 - $100,000
Loan Terms
3, 5, or 7 years
at Citizen Bank's secure website
Fixed Rates
5.99% - 16.24%
---
Loan Amount
$5,000 - $50,000
at Upstart's secure website
Fixed Rates
8.69% - 29.99%
---
Loan Amount
$1,000 - $50,000
What Do You Need to Get Approved for a Personal Loan?
Having good credit is the key to taking out a loan. It's generally a little harder to qualify for a personal loan than for a secured loan such as a car loan. When there is no collateral, the lender takes a greater risk and banks much harder on creditworthiness. Some lenders will approve an applicant based upon their creditworthiness alone while others want proof of income as well. Borrowers with average or less-than-average credit can still take out a personal loan, but should expect to pay higher interest rates.
How Long Does It Take to Get a Personal Loan?
After approval goes through which could take a few business days with some lenders, it can take anywhere from a couple of hours to several additional business days for you to actually receive your loan funds. If you apply at a financial institution in person, especially one with which you have a checking account or other financial history, they may disburse funds to your account the same day your loan is approved. The rate of loan disbursement varies considerably on a case-by-case basis.
Can You Take Out a Personal Loan Online?
Absolutely. In fact, many of the best rates and terms for personal loans are now available from financial institutions that only have an online presence. It is best to get preliminary approval from at least a few different online lenders before deciding which one to borrow from since terms and rates can vary widely.
When taking out a loan online, the preliminary approval will usually require a credit check and filling out an application. To proceed further with the loan process, expect to fax, email, or mail in additional documents such as proof of income, identification, and proof of residency.
What Can You Use a Personal Loan For?
Mentioned briefly earlier, personal loans can usually be used for anything a borrower wants, or personal use. Many lenders require a reason to take out a personal loan, and that reason may be factored into the approval process. One of the most common uses for taking out a loan is debt consolidation. This allows the borrower to make one payment instead of several, and it also might bring down the overall interest rate that the borrower is paying. Other reasons to take out a personal loan is to pay off medical bills, make small home improvements, take vacations, or pay for weddings.
What Are the Common Fees That You Should Know About Before You Take Out a Personal Loan?
Personal loans often come with fees that drive up the cost of borrowing. The two most common fees are origination fees, which are based upon a percentage of the amount of the loan, and prepayment penalties, which charge the borrower to pay off the loan prior to the end of the term. Prepayment penalties are a way for the lender to make money if you do not end up paying interest for the full term. Look for personal loans that do not charge prepayment penalties.
Most loans will charge origination fees, and these can vary widely. It's a good idea to compare the APR (Annual Percentage Rate) because it takes origination fees into account. Other fees that you should be prepared for include late payment fees and application fees. When comparison shopping to take out a personal loan, look beyond the interest rate and make sure you understand where you could end up paying unexpected money to the lender.
Personal Loans Information