Personal Loans in South Carolina: Companies, Consumer Protections, and Facts
Personal loans in South Carolina can be taken out through online lenders, local banks, and credit unions. Make sure to compare your options before taking out a loan.

Personal loans in South Carolina are offered by a variety of lenders, from online providers to traditional banks and credit unions. To find the best personal loan, you'll need to compare multiple options. Online lenders can provide you with fast funding at competitive rates.
On this page:
Online Personal Loans for Residents of South Carolina
Companies That Offer Personal Loans in South Carolina
Mariner Finance

Founded in 2002, Mariner Finance is a licensed consumer lender offering personal loans in South Carolina. The personal loan provider has branch locations in Columbia, Florence, Myrtle Beach, Lugoff, Sumter, Rock Hill, Spartanburg, Charleston, Lancaster, and Beaufort, where individuals may apply for or make payments on a personal loan.
Mariner Finance personal loans have a fixed interest rate along with a set monthly payment for several months up to several years. Borrowers have the option to utilize an unsecured personal loan, a secured personal loan, or have a cosigner secure financing for their specific needs.
Mariner Finance personal loans may be used for home improvements, weddings or vacations, debt consolidation, or an unexpected financial emergency. Each personal loan offered by Mariner Finance must be applied for in a branch location, and applicants must have valid photo identification, proof of residence and income, and a recent tax return if self-employed.
---
Sunset Finance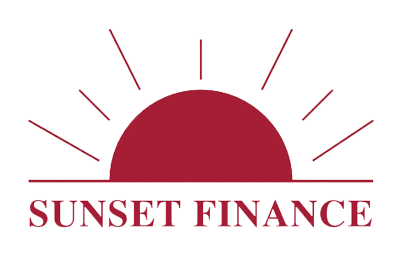 As a small-dollar personal loan provider, Sunset Finance helps many consumers in the state of South Carolina fund their needs through fixed personal loan options. The consumer loan lender is licensed in the state to provide secured personal loans, even for borrowers with less than perfect credit. Sunset Finance operates 45 branch locations throughout South Carolina and Georgia, and it has been in operation since 2001.
Personal loans in South Carolina offered by Sunset Finance are available to borrowers on a secured basis. Each personal loan comes with a fixed interest rate and a set monthly payment for the life of the loan. The consumer lender allows personal loans to be used for a variety of financial needs, including starter loans, vacation expenses, medical or dental emergencies, vehicle repair, back to school costs, home repair, and other unexpected expenses.
Because personal loans are secured, Sunset Finance can offer financing solutions to borrowers with bad credit at a relatively low cost. Applications must be submitted in a branch location, and payment is made in person.
---
1st Franklin Financial Corporation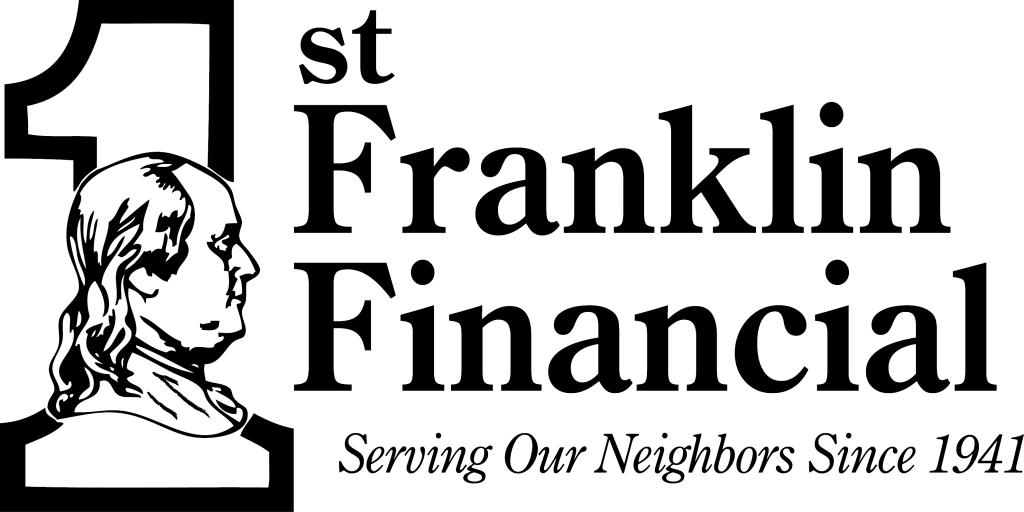 Another consumer lending option for South Carolina residents is 1st Franklin Financial Corporation. The company was founded in 1941, and currently, it serves the financial needs of those living in South Carolina and surrounding states.
The lender offers installment loans in South Carolina to qualified borrowers with fixed interest rates and a set monthly payment schedule to help with a variety of financing needs. 1st Franklin Financial operates several branch locations in South Carolina, including offices in Manning, Camden, Columbia, and Winnsboro.
Personal installment loans offered by 1st Franklin Financial Corporation are unsecured and approval is based on an individual's credit history, score, income, and ability to repay each month.
Loans may be used for debt consolidation, lifestyle needs like a wedding or vacation, unexpected expenses, and home improvement. 1st Franklin Financial allows applicants to start the process of applying for a personal loan online, but all finalized loans must be completed in a branch location.
---
Verifying the Legitimacy of a Consumer Lender in South Carolina
South Carolina has made it simple to know when a consumer lender is operating a legitimate business. Each lender offering personal loans in the state must be licensed with the South Carolina Consumer Finance Division of the State Board of Financial Institutions.
Consumer lenders must submit an application to offer personal installment loans directly to consumers, whether those loans are provided on a secured or unsecured basis. The application for licensure includes a review of financial responsibility and capability of the lender, character and fitness of the applicant, and the advantage presented to the community in which the consumer lender will be or is located.
Licensing information can be found on a consumer lender's website, typically at the bottom of any page offering information about personal installment loans. Consumers may also ask a lender for their license information if a website is not provided. Any consumer lender that does not offer a South Carolina lender's license number to a borrower may not be operating properly.
What to Do If You Have Concerns With a Lender in South Carolina
While personal loans in South Carolina can be beneficial to consumers during a time of financial crisis, there are instances when borrowing and paying back the loan creates unfortunate circumstances or experiences. Any borrower who has felt misled by a consumer lender offering a personal loan is protected under federal regulations. He or she may file a complaint with several organizations to help get a resolution to the problem.
Here are a few resources that allow consumer complaints against legitimate or illegitimate consumer loan lenders.
South Carolina Department of Consumer Affairs
The Department of Consumer Affairs in South Carolina, also known as DCA, is the state's consumer protection organization. It is tasked with ensuring businesses throughout the state act both ethically and fairly to consumers through regulatory actions.
The agency also provides a wealth of information to help educate consumers in South Carolina about honest business practices, including those involving consumer lenders and financial institutions. Consumers can file a complaint against a consumer lender by visiting the Department of Consumer Affairs' website.
Office of the Commissioner of Banking
Consumers who interact with conventional banking institutions to receive a personal installment loan may reach out to the Office of the Commissioner of Banking to file a complaint. The Office is meant to regulate financial institutions and ensure each is operating in a fair manner for consumers.
This simple online form located on the Office of the Commissioner of Banking's website can be used to file a complaint after the consumer has tried to remedy the situation with the financial institution directly.
Better Business Bureau South Carolina
The Better Business Bureau is one of the leading rating organizations for businesses throughout the United States. South Carolina residents can both search for and read reviews of consumer lenders operating in the state – and file a complaint if needed. The Better Business Bureau allows complaints to be filed here.
Consumer Financial Protection Bureau
As a national regulator, the Consumer Financial Protection Bureau, or CFPB, also offers remedies for South Carolina residents. Anyone who has a complaint against a consumer lender regarding a personal loan can file directly with the CFPB, which will then work with the company and the consumer to reach a resolution.

Jeff Gitlen is a graduate of the University of Delaware. He writes about a wide range of financial topics including student loans, credit cards, small business financing, and more. His work has been featured on a number of sites including Bloomberg, CNBC, Forbes, Market Watch, and more.
Personal Loans Information