Throughout the world's major religious groups, those who are part of the Islamic community, known as Muslims, have made great strides in the realm of higher education. The number of Muslim adults with some form of formal schooling has increased by 25% over the past three generations, and among the 3.3 million Muslims living in the United States, nearly one quarter is enrolled in college, actively pursuing a degree. The education gender gap between Muslim men and women has also shown promising results over the last two decades, with more Muslim women taking part in college or university courses than ever before.
Although there have been significant gains in higher education across Islamic communities, being a Muslim in today's society comes with a variety of unique challenges. Discrimination, biases, and misinformation abound in cities large and small, and college campuses are no exception. In addition to overcoming these challenges, Muslim students struggle to pursue a college education without some form of financial assistance. In a concentrated effort to help Islamic families afford the growing cost of college attendance, several foundations, charitable organizations, religious groups, as well as colleges and universities offer scholarships for Muslim students. The financial help by way of a scholarship can be the difference between finishing a college degree program with little to no student debt and graduating with a substantial financial burden.
Advertisement
Apply for hundreds of scholarships in one spot!
ScholarshipOwl makes applying for scholarships easy
Access to hundreds of scholarships with one application
Register for $1,000 scholarship
Each organization offering scholarships for Muslim students varies in its qualification criteria, award amount, and timeline for application submission, making it necessary to research each offering in depth. The following are just a few of the different Muslim scholarships currently available for those who are part of the Islamic community and looking to pursue a college education with some degree of financial assistance.
6 Muslim Scholarships
Dr. Abdus Saleem Family Scholarship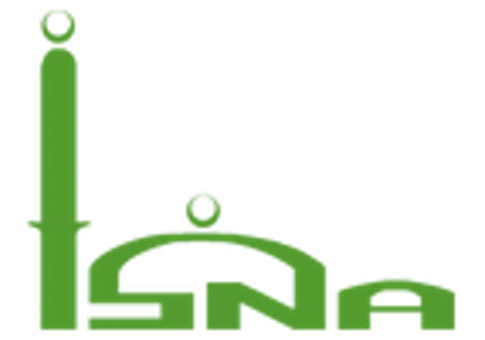 Website: http://www.isna.net/scholarships/
One of the Muslim scholarships available to members of the faith is the Dr. Abdus Saleem Family scholarship. Given to five recipients each year, a successful applicant can earn up to ten-thousand collars toward college tuition. Those who wish to apply must be Muslim, and they must also demonstrate academic abilities with a 3.5 minimum grade point average required. For those who may fall below this academic marker, some exceptions apply if they can demonstrate involvement in the community, as well as leadership, on the application. All applicants must also be incoming collegiate freshmen, and they must be majoring in a qualifying subject matter, which includes oil and energy, medical technology, and a few others as dictated by the funding organization. All applicants must meet the eligibility requirement and must be an American citizen or have permanent residency.
---
Islamic Development Bank Loan Scholarship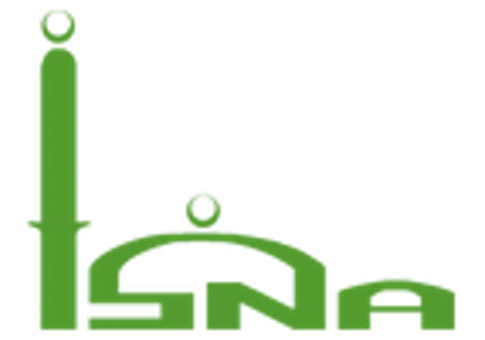 Website: http://www.isna.net/scholarships/
The Islamic Development Bank (IDB) has developed Muslim scholarships that are given to those in their religious community. The requirements for this program differ based upon the level of education and pursuit of differing degrees. For instance, the scholarship can be used to fund a graduate level of education or an undergraduate degree. Every year, the IDB provides up to fifteen thousand dollars to five qualifying students for the course of their four-year education as long as said recipients remain eligible for their courses, provide proof of academic leadership, and show involvement in the collegiate and greater Muslim communities. For more information or to apply, all of the details of this scholarship can be found by visiting their website. Muslims looking for a loan can find options for interest-free rates and other promotional specials by visiting the Islamic Development Bank, too.
---
Plainfield Muslim Women Better Society Scholarship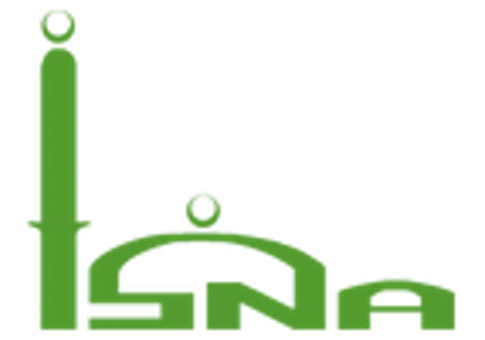 Website: http://www.isna.net/scholarships/
The Plainfield High School in Indianapolis has a large Muslim population within their student body. These individuals represent an important part of the Indianapolis community. Thus, a scholarship was developed that is specifically for this group of individuals and the women that belong to it. The Plainfield Muslim Women for Better Society are Muslim scholarships that are given to high school seniors in the Plainfield school district. Those who wish to apply must have a minimum GPA of 3.5 or better, and they must have completed at least twenty hours of community service. Further, two letters of reference are required as well as transcripts and proof of monetary needs, among other. For more information or to apply, all applicants should see the requirements on their website.
---
Aziz Jamaluddin Scholarship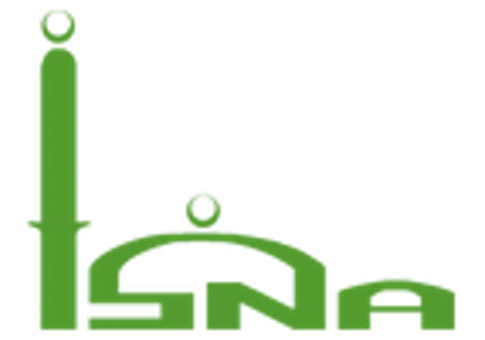 Website: http://www.isna.net/scholarships/
The Aziz Jamaluddin Scholarship Program, funded and managed by the Islamic Society of North America, offers ten scholarship awards of $4,000 each year to qualified students. The awards are based on academic achievement, proven leadership experience, and community volunteer service throughout an applicant's school career. Individuals who identify as Muslim must have a GPA of at least 3.5, be a student at an accredited institution in the United States, and be pursuing a degree program in journalism or Political Science. Students must also be an American citizen or permanent resident and demonstrate financial need to qualify for a scholarship. The deadline to submit all application requirements, including a personal essay and letters of reference, is March 18. Additional information can be gathered by visiting the ISNA website.
---
Islamic Scholarship Fund National Scholarship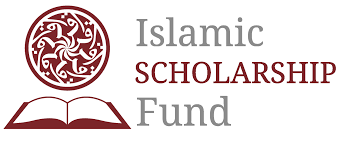 Website: https://islamicscholarshipfund.org/scholarships/
The Islamic Scholarship Fund is a national non-profit organization that directly addresses underrepresented Muslims living in America in the higher education environment. The ISF awards up to 50 individual scholarship awards to American Muslims each year, in the amount of $5,000 each. To qualify, applicants must be actively involved in the Islamic religion in their community and a U.S. citizen or permanent resident. Only students pursuing an ISF-supported major are eligible to receive an award; these majors include a focus on fields and occupations that influence public policy and opinion, such as media or political science. Applications must be submitted on or before March 21 to be considered. More information about the ISF and its scholarship programs may be found on the organization's website.
---
Avicenna Scholars Program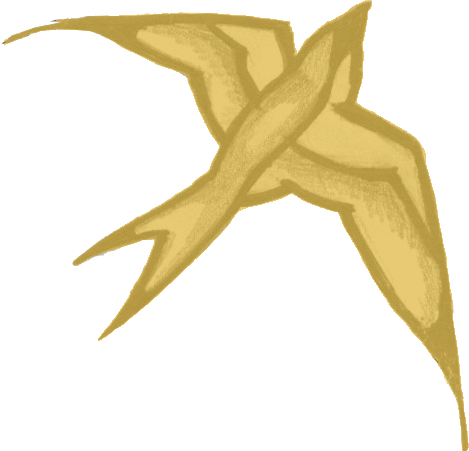 Website: http://www.andalainitiative.org/scholarship-program/
The Avicenna Scholars Program is a scholarship award offered to select Muslim students, ranging from $1,000 to $2,000 per recipient. The organization is made up of a diverse group of Muslim American professionals, including doctors, engineers, lawyers, and consultants, who want to provide mentorship and financial assistance to students who want to be leaders for Muslim generations to come. Eligible applicants must be U.S. citizens or permanent residents and high school juniors, and a financial need must be proven. The application deadline for the Avicenna Scholars Program is in May each year. Additional information about the scholarship program can be found by visiting the website.
---
Final Thoughts
Muslim students living in America with the desire to attend a college or university to pursue a degree are in need of financial assistance to ease the burden of the cost of attendance. Like other minority groups, Muslim families face economic challenges that can be hard to overcome without the help of scholarship awards and other financial aid. For well-qualified students, Muslim scholarships can help reduce the reliance on student loans used to fund a college degree, giving graduates a greater chance of being financially successful after leaving school. This advances the Muslim community in America for current and future generations as financial aid that does not need to be repaid increases the chances of a student completing a degree program.
In addition to the scholarships for Muslim students listed here, students may find scholarship opportunities through online databases or community organizations that cater to Islamic families. Muslim scholarships and grants may also be offered through the student's school of choice with either merit- or need-based qualification criteria.

Jeff Gitlen is a graduate of the University of Delaware. He writes about a wide range of financial topics including student loans, credit cards, small business financing, and more. His work has been featured on a number of sites including Bloomberg, CNBC, Forbes, Market Watch, and more.