PNC Bank Announces a New Student Debt Refinance Loan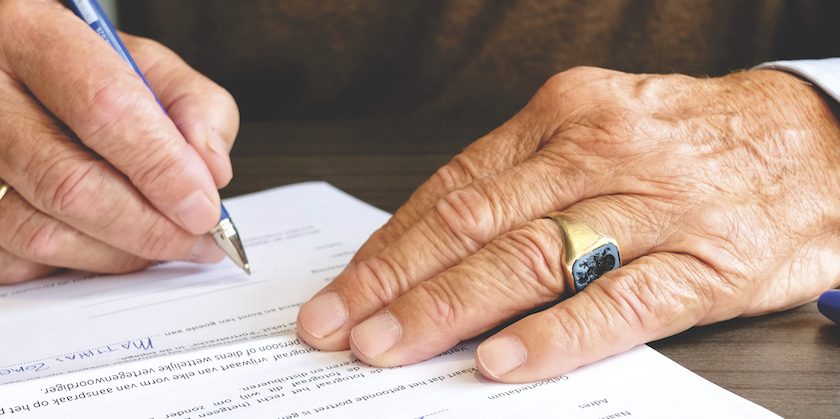 PNC Bank recently announced that it is launching a new credit-based refinance loan for student borrowers.
In late February, PNC Bank announced it is launching a new refinance loan. The PNC Education Refinance Loan is a credit-based loan that lets borrowers handle their student loan debt with new repayment terms.
There is no application fee to get started, and borrowers can choose either a fixed or a variable rate. If borrowers agree to set up automatic payments through a checking or savings account, they can receive a 0.50 percent interest rate reduction.
PNC's new student loan refinance option could allow borrowers to roll multiple student loans into one loan that might offer better terms, said Naimesh Patel, general manager of both personal and student loans for PNC.
The PNC Education Refinance Loan is available to borrowers who have federal or private student loans totaling anywhere between $10,000 and $75,000. Borrowers do have to show good credit and repayment history and have a continuous source of income to qualify.
The new product is yet another product within in the already saturated student loan space. Given the national debt, it's not surprising that PNC is looking into student loan refinancing.
More than 45 million Americans carry over $1.4 trillion in student loan debt. And research has shown that this debt is causing many borrowers to delay certain milestones like getting married and buying a home.
Tips for Refinancing Your Student Loans
For borrowers who find themselves in a difficult financial situation, refinancing their existing loans might be a good option. Student loan refinancing lets borrowers combine their existing student loans into a single loan. By renegotiating the terms of their debt, borrowers can potentially secure a lower interest rate and reduce their monthly payments.
But student loan lenders often have strict criteria borrowers must meet. So there are several things borrowers should consider before attempting to refinance their student loans.
First, borrowers can consider applying to multiple lenders; it might help maximize the chance of being approved for refinancing. When using this strategy, it's best to confine multiple applications to a short period of time – experts recommend four weeks – so that the multiple hard credit inquiries only count as one inquiry. This can minimize the impact on one's credit score.
Borrowers should also be able to show the lender that they have a stable monthly income. And they should know what their debt-to-income ratio is, as lenders will also focus on this aspect.
It's important for borrowers to check their credit reports before applying to ensure there aren't any errors that need to be resolved. And if borrowers are struggling to get approved, they can ask a friend or family member with a strong credit history to co-sign.
Finally, borrowers with federal loans might want to consider any options they might be giving up by refinancing. For instance, borrowers who go the route of refinancing might no longer be eligible for income-based repayment plans, forbearance, or loan forgiveness programs.
Author: Mike Brown
In his role at LendEDU, Mike uses data, usually from surveys and publicly-available resources, to identify emerging personal finance trends and tell unique stories. Mike's work, featured in major outlets like The Wall Street Journal and The Washington Post, provides consumers with a personal finance measuring stick and can help them make informed finance decisions.