Some lenders, including the federal government, offer student loans but don't administer them themselves. Instead, student loan servicers handle the day-to-day tasks associated with the loan, including collecting payments and providing information and support to borrowers.
When you borrow federal student loans, you're assigned a loan servicer that has contracted with the U.S. Department of Education. For private student loans, lenders usually service their own loans, but may contract with a servicer, which will reach out to you when repayment begins.
To change servicers, you need to refinance or consolidate your loans. In this guide, we'll explain what loan servicers do, how to stay in touch with your loan servicer, and how to change servicers if you're unhappy.
In this guide:
What student loan servicers do
Student loan servicers handle the administrative tasks associated with student loan debt. According to the Consumer Financial Protection Bureau, some of these tasks include:
Find out more in our guide to student loan repayment.
>>Read more: Who is my student loan servicer?
Student loan servicers directory
You can learn more about federal student loan servicers—and determine which servicer handles your loans—through the National Student Loan Data System (NSLDS). You can also see a list of student loan servicers below.
American Education Services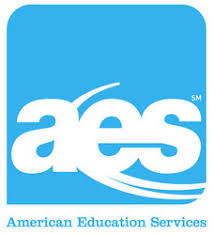 AES was first established by the Pennsylvania Higher Education Assistance Agency to service FFEL loans. PHEAA was established in 1963 by the Pennsylvania General Assembly and is now a major federal student aid organization contracted with the Department of Education.
---
CornerStone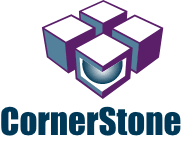 CornerStone is a not-for-profit federal student loan servicer that has been servicing student loans since 1984.
---
FedLoan Servicing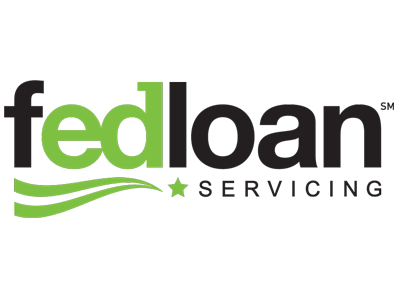 FedLoan Servicing was established to support the Department of Education in servicing federal student loans. It also manages the Public Service Loan Forgiveness program for the Department of Education.
---
Granite State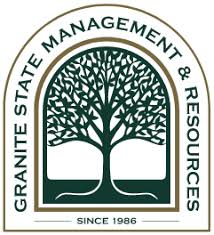 Granite State was established in 1986 and services both federal and private student loans. It is a not-for-profit federal contractor. For federal student loans:
---
Great Lakes Educational Loan Services, Inc.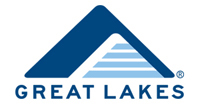 Great Lakes Educational Loan Services, Inc. is an affiliate of Nelnet Diversified Solutions. It provides federal student loan servicing for borrowers who obtained loans from the Department of Education.
---
HESC/Edfinancial

Edfinancial is located in Knoxville and has been in the student loan servicing industry for more than 25 years. It provides federal student loan servicing for borrowers.
---
Mohela

Mohela is a student loan servicer with more than 530 employees dedicated to providing support to federal student loan borrowers.
---
Navient

Navient has more than 45 years of experience and has serviced more than $300 billion in student loans. More than 12 million customers have their loans serviced by Navient.
---
Nelnet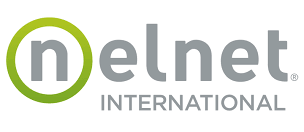 Nelnet is headquartered in Lincoln, Nebraska, and has more than 2,500 associates who serve customers. Nelnet is not just a loan servicer; it also provides education planning and asset management services. Here is the information for federal student loans serviced by Nelnet:
---
Oklahoma Student Loan Authority (OSLA Servicing)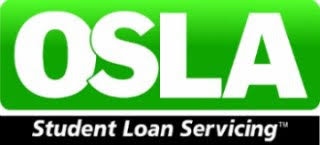 OSLA has been servicing loans for more than 40 years but has only recently begun acting as a student loan servicer. It was created by the Oklahoma legislature as a public trust in 1972. For Federal Direct Loans:
Other student loan servicers
There a few other student loan servicers aside from those listed above. You can find more information about them in our full review:
---
Former student loan servicers
Two companies you may have heard of are no longer servicing federal student loans:
Best and worst student loan servicers
LendEDU conducted research to determine the best and worst student loan servicers using Consumer Financial Protection Bureau data on complaints. You can see which companies received the most and least complaints in our report on CFPB Student Loan Complaints.
Frequently asked questions about student loan servicers
For government loans, you are assigned a federal student loan servicer and cannot change your servicer unless you move to a Direct Consolidation Loan with the Department of Education and are assigned a new servicer. Loan consolidation could also simplify your loan repayment process.
You can also refinance your federal or private student loans with a new private lender, which has the effect of changing your servicer to the new lender.
The best student loan refinancing companies could also help you get a lower monthly payment, a lower interest rate, or both. However, you'll give up federal borrower protections, such as the opportunity for student loan forgiveness, if you refinance federal loans with a private lender.
>> Read more: Should You Refinance Federal Student Loans?
You cannot generally keep your loan servicer if you refinance, unless you refinance a private student loan with the same private lender.
If the Department of Education transfers your loans to a new servicer, you will receive an email or a letter from your new servicer. You will also receive a welcome letter once your loan information has been transferred.