Great Lakes Student Loans Review: What You Need to Know
Great Lakes Loans is an official federal student loan servicer for the U.S. Department of Education. While student loan servicers are assigned to you, you can change your servicer if you consolidate your loans. Read our Great Lakes review to help you decide if it's right for you.

If you haven't yet started repaying your federal student loans, you might not have heard about Great Lakes Student Loans. But if you have outstanding federal student loan debt, there's a good chance you'll need to get acquainted with them soon.
Great Lakes Loans is one of the nation's largest student loan servicers, servicing 1 in 4 student loans or 23% of direct loans. That adds up to around 8 million Great Lakes borrowers with debts of over $220 billion.
This Great Lakes review will cover everything you need to know about your Great Lakes loan.
In this review:
Getting a Great Lakes Student Loan
When you apply for a federal student loan, your servicer is assigned to you from a list of around 10 major student loan servicers. You usually can't transfer your federal loans to another servicer unless you consolidate your loans.
However, you can change your loan servicer when you apply for the Direct Consolidation Loan program. When you consolidate your loans, you bring all or some of your federal student loans together into one consolidated loan. This gives you one interest rate and monthly payment to deal with.
Your new interest rate is calculated based on a weighted average of the rates of each loan you're consolidating, and this amount is rounded up to the nearest one-eighth of a percent.
Who's eligible for consolidation?
To consolidate your loans with Great Lakes or another servicer, you have to have at least one federal loan that's eligible for consolidation. You also need to have already graduated. Additionally, you need to:
Basic Information: Rates, Terms, Fees, & Limits
There is no fee for consolidating your loans, and doing so is necessary to qualify for the income-driven repayment plans (more on these later).
Pros & Cons of Great Lakes Loans
Great Lakes Repayment Options
Like all federal student loan servicers, the Great Lakes borrowing service offers seven standard repayment plan options.
Great Lakes Customer Service
Great Lakes Loans provide a number of ways to get in touch with them:
If you want to file a complaint, you can do so by calling a customer service representative first. If that doesn't work, you can file a complaint by logging into your account.

Can I Refinance with a Private Lender?
You don't have to consolidate your federal student loans with a federal student loan servicer if you want to consolidate your loans. There are times when refinancing your federal loans with a private lender along with your private student loans might make sense.
For example, if you want to speed up your student loan repayment and won't need to use an income-based repayment program or the forbearance or deferral protections federal student loans offer, private student loan refinancing could save you money.
However, this choice shouldn't be taken lightly, since you would lose the protections provided by your federal loans. You also might not qualify for a lower rate through private refinancing, in which case, sticking with your federal student loan servicer might make more sense.
If you do decide that student loan refinance is right for you, here are a few of the best student loan refinancing companies:

---
Earnest


---
CommonBond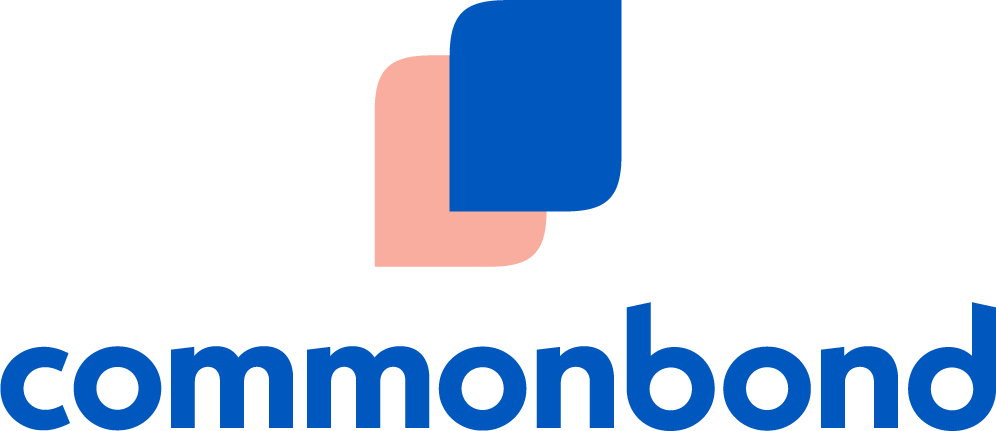 ---
Laurel Road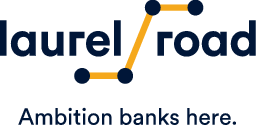 ---
Bottom Line: Is Great Lakes Student Loans Right for You?
Great Lakes Student Loans is one of several student loan servicers that might oversee your federal student loan repayment. Great Lakes has accessible customer service, and consolidating your loans with the servicer might help you enroll in a different student loan repayment program.
However, it won't qualify you for an interest rate reduction, so if you're looking to save money and you have good credit, a private student loan refinancing company may be worth considering.

Amanda Reaume writes about personal finance, credit, and student loans. Her work has appeared on sites like Forbes, Yahoo! Finance, Time, and FoxBusiness and she is the author of the book Money is Everything: Personal Finance for the Brave New Economy.