Federal Direct Stafford Loans: What You Need to Know
October 11, 2014

Posted by:

Dave Rathmanner

Category:

Student Loans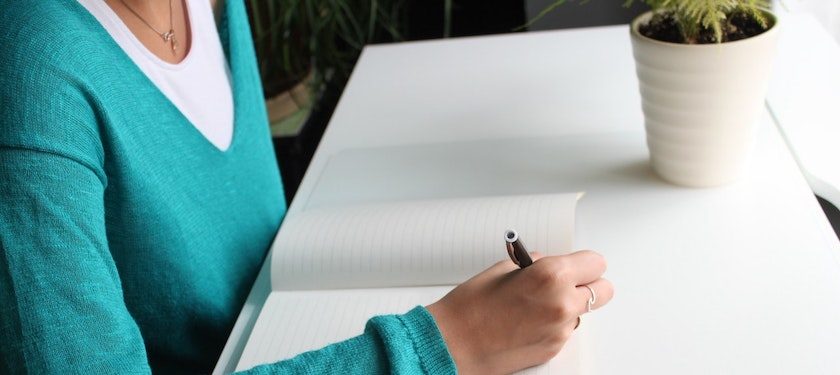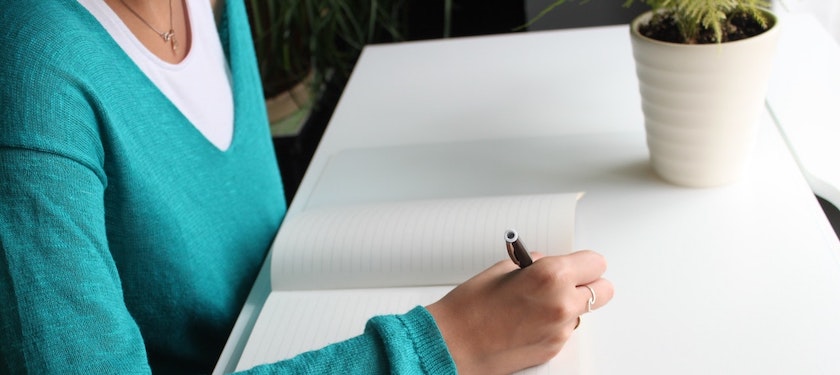 As college costs continue to rise, students find themselves needing information on the options available for financing their education. While scholarships, grants, and even paying out of pocket are all options, many students end up having to take out student loans.
The federal government is the top lender in the student loan arena that offers a number of loan types, repayment schedules, and terms to help fit your particular situation and financial need.
One of those loans is the Direct Stafford Loan, one of the more flexible loans offered by the Department of Education, and also the most popular, according to our student debt statistics.
What is a Direct Stafford Loan?
Direct Stafford loans are broken into two sub-types: subsidized and unsubsidized. There are several differences between the two types, and those differences are meant to help most students pay for college.
A Direct Subsidized Stafford loan is based upon financial need, and the amount of loan available can't exceed that need (as determined by your completed FAFSA). While you're in school the Department of Education pays the interest that is accruing on your loan; once you graduate you're given a grace period of six months before repayment is expected.
An Unsubsidized Stafford loan is available regardless of financial need, and your school determines how much you can borrow based on its cost of attendance, or COA. During your education the loan interest continues to accrue, and the government doesn't pay, or subsidize, that interest. You are the one responsible for either paying the interest while you're in school, or paying it after you graduate as part of your repayment plan.
Are You Eligible for a Federal Stafford Loan?
In order to apply for a Stafford loan you'll need to fill out a Free Application for Federal Student Aid, also known as a FAFSA. Once the FAFSA is completed you'll need to talk to your school's financial aid office to determine how much you can borrow.
Stafford loans have specific eligibility criteria as well. To apply you need to be enrolled at least half-time in a school that participates in the Direct Loan program. You also need to be in a study program that will lead to a certificate or degree. Financial need is also a consideration for the subsidized loan; without it you'll only be eligible for the unsubsidized loan.
What Are the Terms of a Stafford Loan?
Stafford loan amounts are capped depending on where you are in your education, and whether you're a dependent student with parental help or an independent student managing on your own. For a first-year undergraduate dependent student, for instance, the most you can borrow in Stafford loans is $5,500, and only $3,500 of that can be subsidized. The total increases to $10,500 for independent students in the second year, and $12,500 for junior year and beyond. Graduate students are all capped at $20,500 per year of unsubsidized loans.
Interest rates for Stafford loans vary depending on the type. An undergraduate Stafford loan for the 2017-2018 school year is fixed at 4.45 percent APR, regardless of whether it's subsidized or not. A graduate unsubsidized loan is fixed at 6 percent. Stafford loans also come with fees. Each loan disbursed for the 2017-2018 school year will have a 1.066 percent fee, which is deducted proportionately from any disbursements.
Stafford Loan Repayment Options?
As federal student loans, Stafford loans are eligible for the many repayment plans offered by the Department of Education. The standard repayment includes fixed payment amounts and up to ten years to repay; other plans include graduated payments, which start small and increase over the repayment period as your income increases.
The extended plan allows up to 25 years to pay the loan off, with fixed or graduated payments; it's only available to Stafford loan borrowers if they have more than $30,000 in loans. The most flexible repayment plans are income-based repayment; monthly payments are ten percent of your monthly discretionary income (income left over after paying your rent or mortgage, utilities, and other debt). With an income-based repayment plan, the payments are recalculated each year based upon your family size and income. Whatever loan balance is left after 20 years is forgiven – but you'll have to pay income tax on that amount.
Those with exceptional financial need who receive a subsidized loan and take advantage of the income-based repayment plan may find that their education costs are easy to manage after graduation. Students who take out an unsubsidized loan, however, may want to pay their accruing interest while they're still in school. Whichever way you go, the Direct Stafford loan is only one of the options available for funding an education.