One of the newest trends in raising money is crowdfunding—in which you use a service to collect donations from friends, family, and even complete strangers to finance everything from a new business venture to home repairs.
Crowdfunding has been evolving since it began, and the latest trend has even started financing student loan repayment.
Student Debt Crisis
Why are debtors turning to new sources of funding just to pay off a pretty common type of debt?
Student loan debt is one of the most rapidly growing forms of debt affecting over 44 million Americans. According to LendEDU statistics, the average college student now leaves campus with nearly $30,000 in student loan debt. And, over 11 percent of debtors are battling delinquency or default.
With so many people laboring under this much debt, it makes sense that Americans are seeking new ways to save on student loans.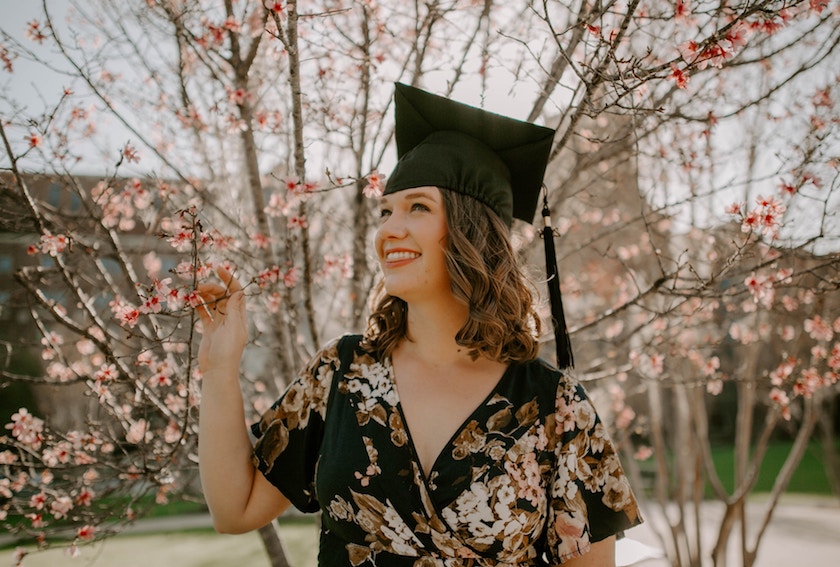 Find the Best Student Loans
Compare rates from 0.00% APR
What Exactly is Crowdfunding?
Back in the day, if someone needed funds for a new venture or a large purchase, they would look for a few investors who could give them large amounts of money for their project. Crowdfunding flips that and instead raises small amounts of money from a lot of people. Because you can reach more people (who are willing to contribute a small amount of money) via the internet, most crowdfunded financing campaigns take place online.
The leading crowdfunding platform in this emerging industry is GoFundMe, a site that allows users to start fundraising campaigns for everything from their local softball team to their medical bills. With GoFundMe, users can create a campaign for personal or charity fundraising. They make a profile, tell their story, set monetary goals, and then they can easily share their campaign with anyone via email and social media. Contributors donate money as easily as purchasing an item online.
Let's look at how people are using other sites to crowdfund student loan debt and see if it's a good idea for your education.
Loan Gifting
There is a site that has responded to the student debt crisis in a unique way. At LoanGifting.com, individuals with student loan debt can put up their name, information, and student debt accounts on a profile. Just like with other crowdfunding sites, friends and family can come to their profile and contribute to their campaign via a secure online transaction. But with LoanGifting, the money goes directly towards the student loan account and not into the debtor's pocket.
Is Crowdfunding Your Student Loan Debt a Good Idea?
Could you completely pay off your student loans using a crowdfunding platform like LoanGifting? It's possible, but it's difficult. You might be able make a dent in your principal, but there might be a few problems with that approach.
Student loans can be large enough that even with a lot of contributors, it can be difficult to completely discharge the debt. Your friends and family may not be able to contribute enough to fully pay it off.
​It's harder to keep people interested and get them to contribute more than once. While you could probably reduce the principal a little bit with successful crowdfunding, it takes regular payments to completely pay off large debts like student loans.
Crowdfunding student loans doesn't change the terms of your loan. This means you'll still be paying the same high interest rates throughout the life of the loan.
A potentially more reliable option for paying off student loans is to refinance student loans. When you refinance a student loan, you're basically selling the debt to another company and then negotiating with them on new repayment terms. Refinancing might allow you to get a lower interest rate, based on your credit score and other factors, so you can ultimately pay less interest on your loan. With refinancing, you can choose to pay off your loan in a shorter amount of time than it could take to chip away at it with crowdfunding contributions.

Jeff Gitlen is a graduate of the University of Delaware. He writes about a wide range of financial topics including student loans, credit cards, insurance, and more. His work has been featured on Bloomberg, CNBC, Forbes, Market Watch, and more.