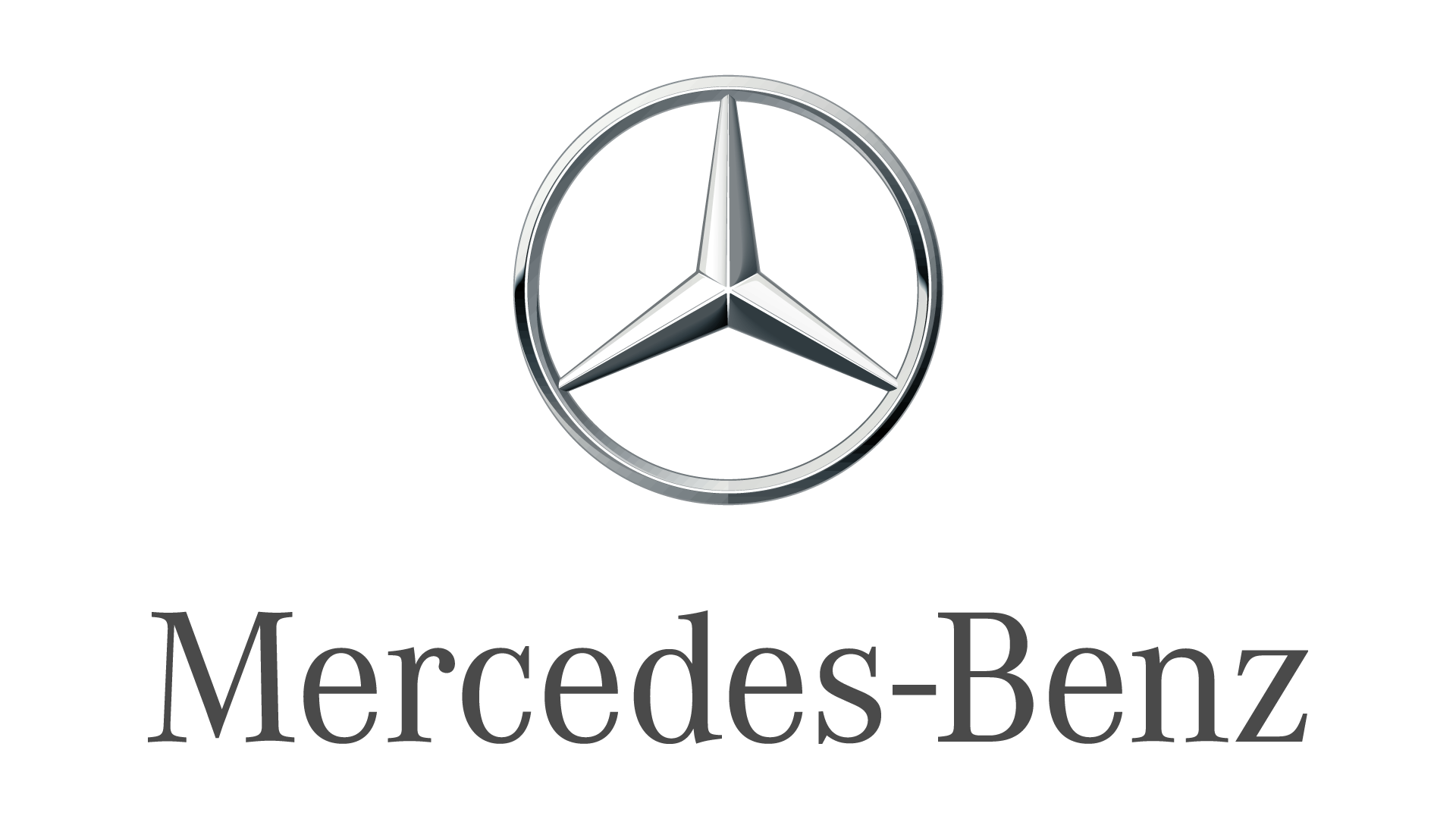 on Mercedes-Benz's secure website
| | |
| --- | --- |
| Loan Terms | 24 – 72 months |
| Loan Amounts | $10,000 – $250,000 |
| BBB Rating | NR |
| Trustpilot Rating | 2.1 / 10 |
See how this company stacks up against our top rated auto loans
Mercedes-Benz cars are looked upon as an iconic status symbol. For many people, they feel like they've made it when they're driving around a Mercedes-Benz. When you want to buy or lease a new or used Mercedes-Benz, you might be considering using Mercedes-Benz Financial Services for the financing.
Financing an Automobile Through Mercedes-Benz Financial Services
You need to have good credit to get an auto loan or lease with Mercedes-Benz Financial Services. The higher the score you have, the better chance you'll have for getting a loan amount and APR you feel comfortable with. You'll definitely want a score of at least 680 to get a good loan term, and you'll need to show solid income.
Basic Information: Rates, Terms, Fees, and Limits
While Mercedes-Benz Financial Services does offer a 0% APR deal, but not all of their customers qualify. That's something you need to be aware of when deciding to use their financial services versus another auto loan.
Customers who qualify will be able to get zero- or low-interest loans for potentially up to hundreds of thousands of dollars, depending which model they buy. The loan terms can be up to 72 months, which isn't a good idea in terms of how much interest you'll pay and the fact your car will have severely depreciated in value by the time it has been paid off. But the longer loan length might be appealing to those who want a specific car but can't afford it with a shorter-term loan.

View Rates
Rate Beat Program available
Loan amounts from $5,000 to $100,000
Loans can be funded as soon as the day you apply
Minimum credit score of 660
The Benefits
If you have great credit, one of the biggest benefits of going through Mercedes-Benz Financial Services is that you'll likely get a low interest rate on your loan. Also, if you have a solid, reliable income, you'll likely be able to get a big loan, which can ensure you can get the car model of your dreams. Having a hefty down payment, though, will work in your favor if you're hoping to secure a big loan.
The My MBFS app is handy for vehicle shopping and managing your account. Some of the features you can access include registering your account, making a payment, adding in the auto-pay feature, and even estimating a payment so you don't have sticker shock at the dealership.
If you happen to be an employee at Mercedes-Benz Financial Services, you can get a break on how much it costs to lease a vehicle. That can be a great savings to you if you're a fan of Mercedes-Benz vehicles.
If you like supporting companies that care, you might want to consider financing your vehicle through this financial service. The company encourages their employees to support causes and be good influences upon the cities they work in. Each company employee is given one day of paid time off each year to do good deeds for the community.
The Downsides
Depending upon your credit score, you might want to avoid Mercedes-Benz Financial Services if you can't score a zero- or low-interest financing rate because it might be more expensive than another auto loan lender.
There aren't a lot of perks for using financing through Mercedes-Benz Financial Services; their app is a nice, easy-to-use feature, but it isn't worth potentially not getting a great APR just so you can use their app.
Bottom Line
Mercedes-Benz Financial Services might not be the best option you can use for financing or leasing your new car, but if you have a good credit score, it's worth your time to check into it as a possibility.
If you're a fan of using mobile apps to handle your finances, you can look up the app online and see what it offers before deciding how you want to proceed.