Graduation from any medical school is cause for the celebration of a lifetime. The stringent academic requirements, rigorous classroom training, and on the job residency programs tax the resolve of the stoutest students.
When it comes time to lavish a gift on a medical school graduate, the pressure to find the right gift rivals the pressure of taking the final medical school exam.
Well, maybe it does not rival the immensely difficult final exam, but finding the right gift for a medical school graduate require a lot of forethought and a willingness to splurge, especially when the medical school graduate lives under the same roof. At LendEDU we decided to put together a medical school graduation gift guide for our readers! We hope you like our ideas.​
---
Ask Alexa Anything – Amazon Echo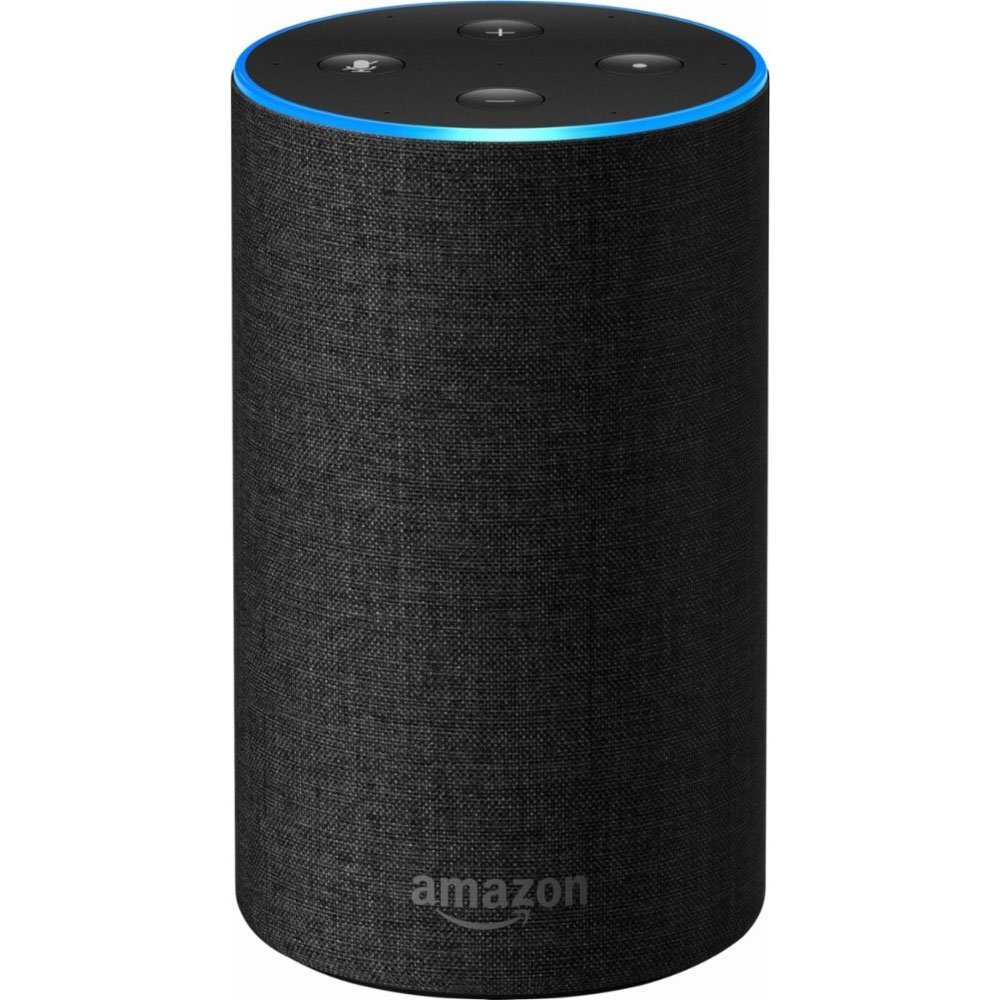 The Amazon Echo is the hottest tech gadget this graduation season. With voice-control, you can:
Play all your music from Spotify, Pandora, Prime Music
​Read audiobooks, get traffic reports, and stay up to the minute on breaking medical news​
​​Integrate with over 100 apps including UBER, Dominos, and more!
​Control most smart home devices like Nest and WeMo
Set alarms, reminders, and check your calendar
The ​Amazon Echo is the ultimate gift for graduates with a new office or apartment. Amazon Echo is always getting smarter and adding new features and skills.
Click Here to View on Amazon >>>
---
A Book Written for Medical SchoolGrads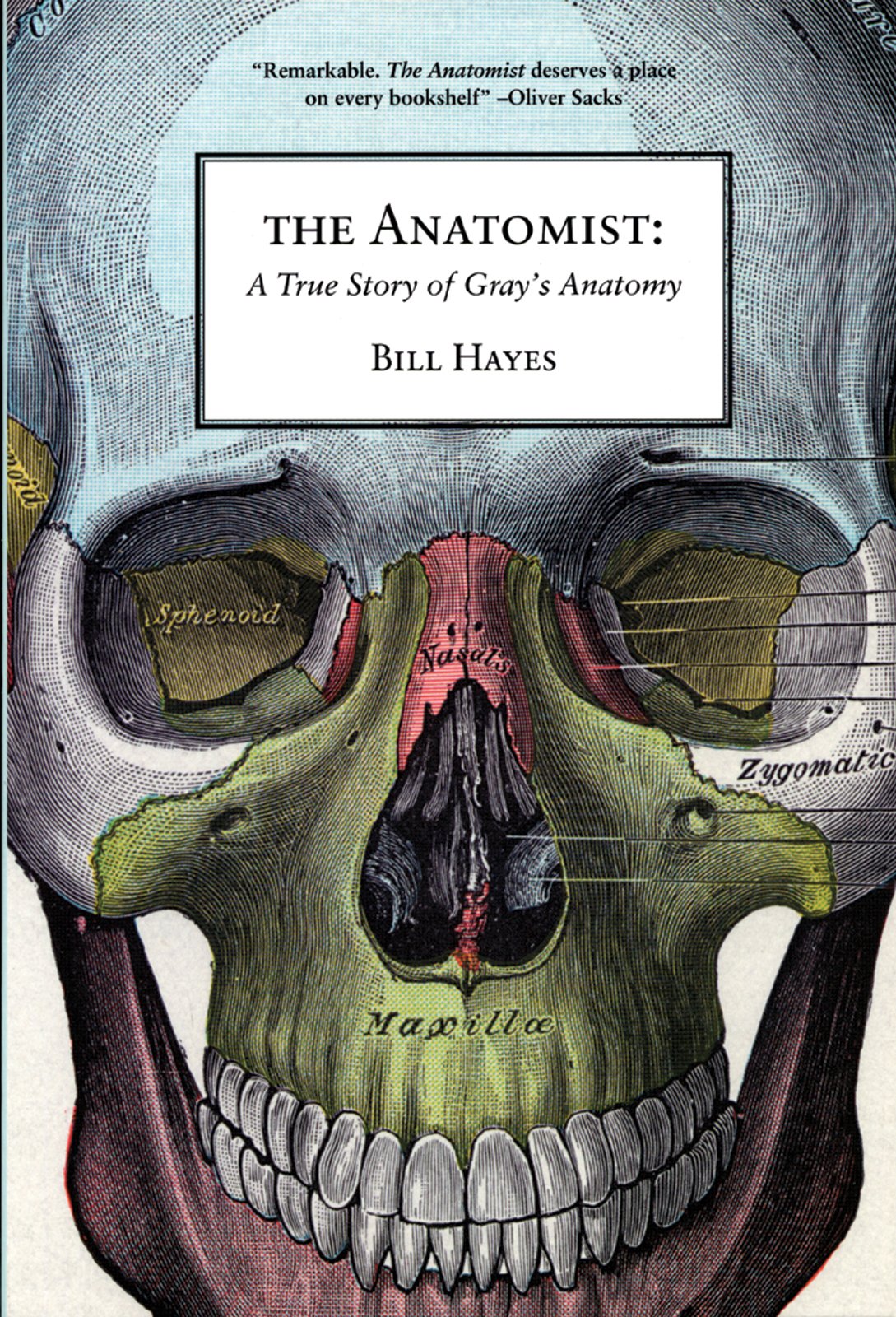 The last thing medical school graduates want is a gift that reminds them of the intense academic curriculum presented in medical schools. They want to read a tome that provides them with insight into what they can expect during their prosperous careers. Medical school graduates also express interest in the academic journeys of other students.
Author Bill Hayes explores the life of Henry Gray in The Anatomist: A True Story of Gray's Anatomy, the man who wrote the most recognized anatomy guide. By referring to the book illustrator's diary and medical school records, Hayes patches together a compelling tale of Victorian Era life in England. Hayes blends historical accounts with his own descriptions of medical school adventures that he went through at UC-San Francisco.
Click Here to View on Amazon >>>
---
The Expected Medical School Graduation Present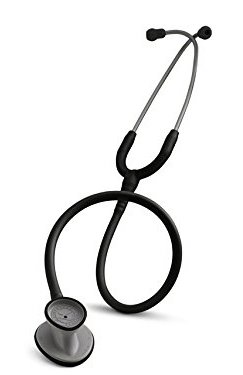 Let's face it: Medical school graduates need to buy a number of professional tools, before they walk through the doors of their first hospital jobs. With a cost that typically ranges between $100 and $300, a stethescope represents the quintessential medical instrument that any medical school graduate uses. Some medical schools bestow stethoscopes upon graduating students, but in most cases, medical school graduates leave school with empty white coat pockets.
Cardiology grade stethoscopes sit at the higher end of the quality range, but you can expect to pay more than the $300 spent for premium standard made stethoscopes. Any stethoscope that you gift a graduating medical school student should project clear, uninterrupted sounds, with soft earpieces that do not cause rashes or outer ear pain.
Click Here to View on Amazon >>>
---
When Humor Makes a Good Present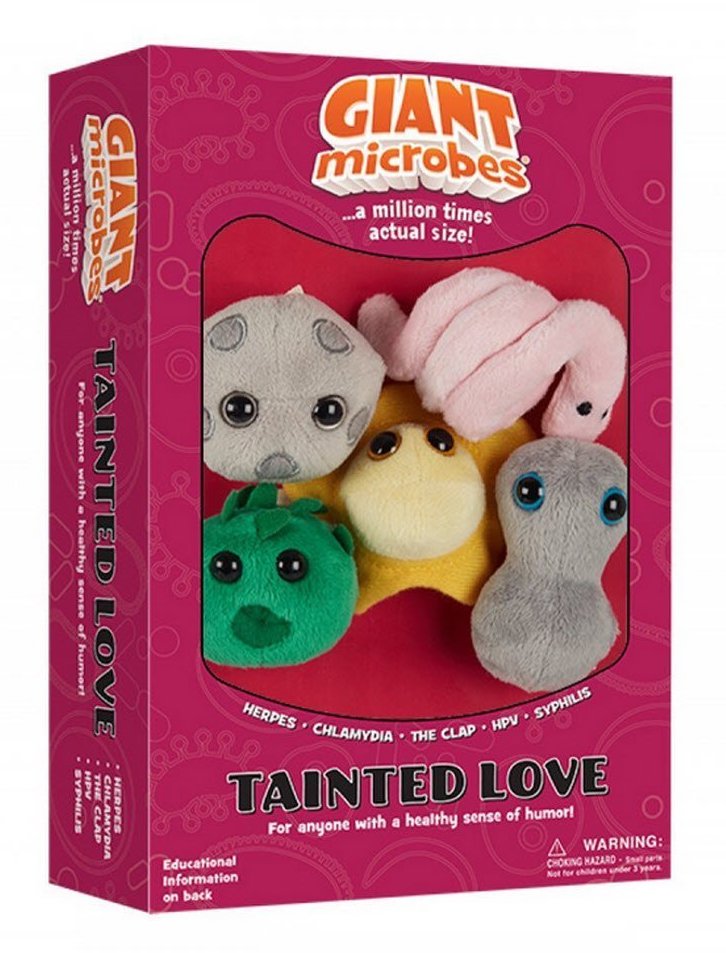 Humor is the elixir that reduces stress and you know that medical professionals working in any environment experience much more stress than the stress experienced by the average professional. Several humorous gifts for medical school graduates should lighten the mood of the most somber of days.
Build-A-Bear offers a fuzzy teddy beat medical doctor that draws huge laughs, after you stuff a few bills in one of the bear's paws. Dark humor often accompanies doctors during their grueling days and no other type gift matches the dark humor tone of hospital life than a stuffed Ebola, E.coli, or other type of microbe.
One of the funniest Marx brothers bits involved Grouch masquerading as a doctor. A Groucho Marx disguise keeps the entire staff loose, as well as the patients that need a good laugh.
Click Here to View Giant Microbes Kit on Amazon >>>
---
Medical Movies, With a Twist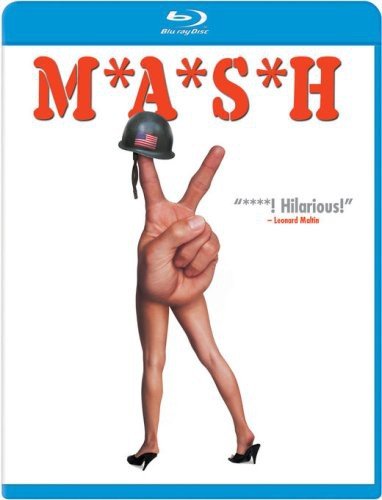 Medical movies such as Contagion appeal to a wide demographic swath, except perhaps by the one demographic that understands the technology jargon in the movie. Medical school graduates love medical movies, but typically not ones that simply mimic the travails faced by real life doctors and nurses.
Once again, humor should play a role in selecting the best movie for medical school graduate, and no other medical "drama" evokes more laughs than the timeless classic M*A*S*H. Based on mobile medical units operating inKorea , MASH presents the rare combination of dark humor and side splitting satire.
Click Here to View on Amazon >>>
---
Bring Out the Artist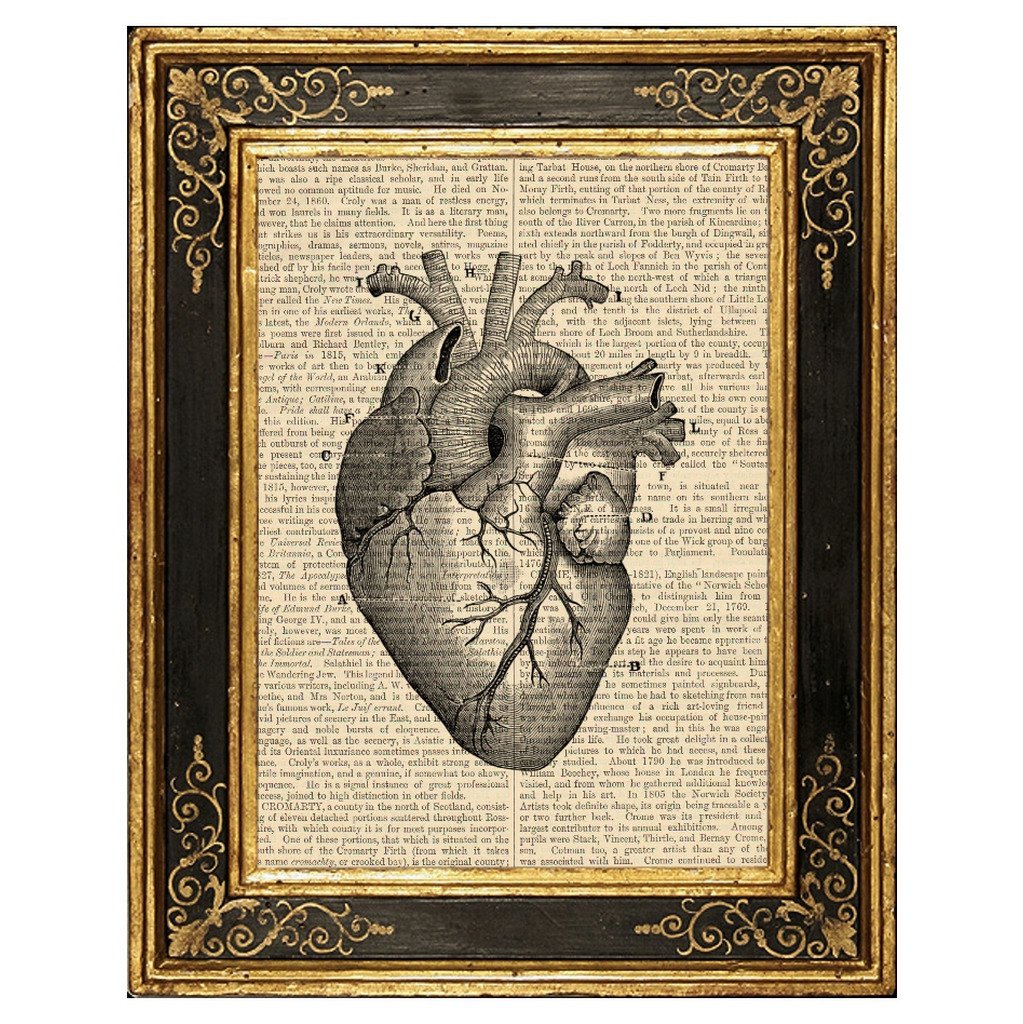 Graduates of medical school have difficult times dispelling the myth that they possess cold analytical minds. There is no place for creativity in the operating and emergency rooms. Yet, many medical professionals compensate for workplace creativity suppression by expressing their inner artists during leisure.
Medical posters provide medical school appeal, without all of the blood and guts. The posters complement hospital and medical center interior decors, without detracting from the professionalism that medical professionals must convey to patients. For the home, shop for posters and paintings that possess deep thinking imagery, instead of colorful depictions of doctors on the job. You should consider gifting an aspiring musician the instrument of his or her choice.
Click Here to View on Amazon >>>
---
Television Hits for Medical School Grads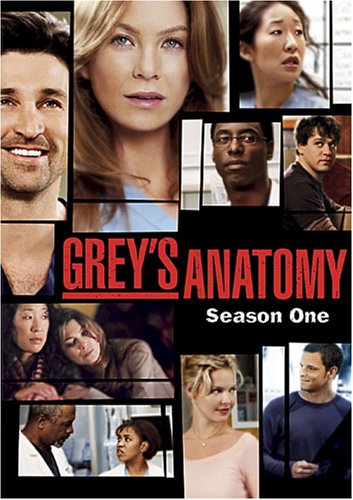 Whether you buy the first or last season of Grey's Anatomy, you can bet any medical school graduate appreciates having one of the most popular shows ever made in his or her video library. Medical dramas such as ER ring true as much as they do today, as they did 20 years ago.
For the wisecracking medical school graduate, Scrubs hits the funny bone nerve with constant slapstick humor and sarcastic references that only medical school graduates understand. Some vendors only sell popular medical themed television shows by individual seasons, although a growing number of online sites bundle all of the seasons into discounted packages.
Click Here to View on Amazon >>>
---
Doctor Games That Promote Interaction
Medical professionals live sometimes-isolated lives. They bare the pressure of their work alone and often spend time alone researching sundry medical topics. So, when it comes time to blow off a little steam, medical professionals want to enjoy their down time with other people. With personal interaction in mind, The Healing Blade represents the consummate medical card game. Heroes and Sorcerers that carry the names of real-life antibiotics coalesce to fight against the Lord of Pestilence.
Released at the 2010 American Medical Students Convention, The Healing Blade went on to enjoy rave reviews from both medical students and working professionals. For a more conventional board game, Pandemic allows players to assume the roles of Center for Disease Control (CDC) scientists in an intense race against the clock to prevent a worldwide pandemic.
---
Unconventional Gift Cards
Medical school graduates love to reminisce about the times they spent all night cramming for semester and school year end tests. Many graduates drank all-night diners out of coffee. Giving a diner gift card to a medical school graduate demonstrates the type of 'Been there, done that" attitude that builds a strong bond between you and the graduate.
You don't even have to work in the field to appreciate the joy that a medical school graduate experiences, whenever he or she uses the bookstore or restaurant gift card for unbridled enjoyment. Unconventional gift cards are surely a great medical school graduation gift! Of course, you always hit the gift bull's eye by handing a medical student graduate an envelope that holds a VISA or American Express gift card.
---
Vacation Package
About the only places a medical student travels during extensive academic training is to the library and residency facility. After accepting diplomas, medical school graduates are ready for lengthy down times. Buying a vacation package for a medical school graduate helps the aspiring medical professional unwind, before assuming even more responsibility by taking care of sick and injured patients. Vacation packages to Las Vegas, The Bahamas, and even distant exotic locales such as Tahiti allow medical school graduates to rejuvenate their worn out minds and bodies. Most vacation packages include air fare, accommodations, and even one complimentary meal per day.
---
Money…But Make it Thought Provoking
With dollar signs flashing in their heads, graduating medical students eagerly anticipate receiving their first paychecks. However, most medical school graduates leave school with only have lint in their pockets.
The exorbitant cost of attending medical school, combined with little to no opportunity to earn money, leave medical school graduates broke. While cash is one of the most pragmatic gifts for medical school graduates, simply stuffing wads of $100 bills in an interns white coat sends the message of "I really didn't put much thought into this."
Think of clever ways that you can bestow money upon a medical school graduate. Roll up a bunch of bills and stuff the cash in a large prescription bottle. Place money inside a medical instrument box or inside the pockets of a new surgeon's coat. They'll definitely appreciate any help they receive toward paying off their medical school debt.

Dave Rathmanner, a graduate of the University of Delaware, regularly plans and writes content about student loans, personal loans, credit cards, small business loans, mortgages, and a variety of other financial products. Dave's work has been featured in the Chicago Tribune, Bloomberg, Forbes, CNBC, U.S. News, International Business Times, Consumer Reports, VICE, Yahoo Finance, NPR, and more.