How Does Credit Card Interest Work?
June 10, 2017

Posted by:

Jeff Gitlen

Category:

Credit Cards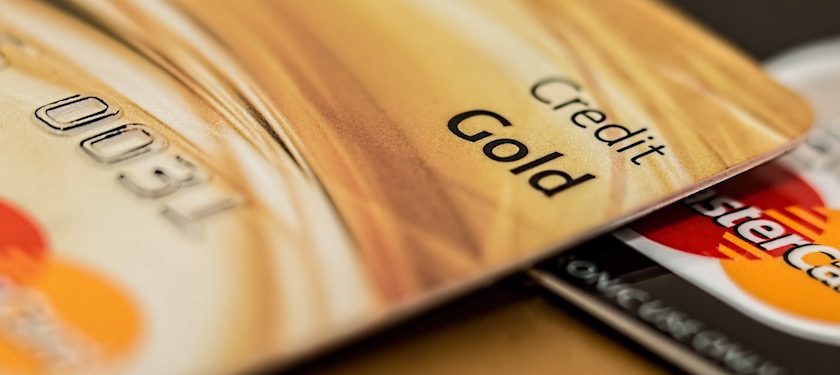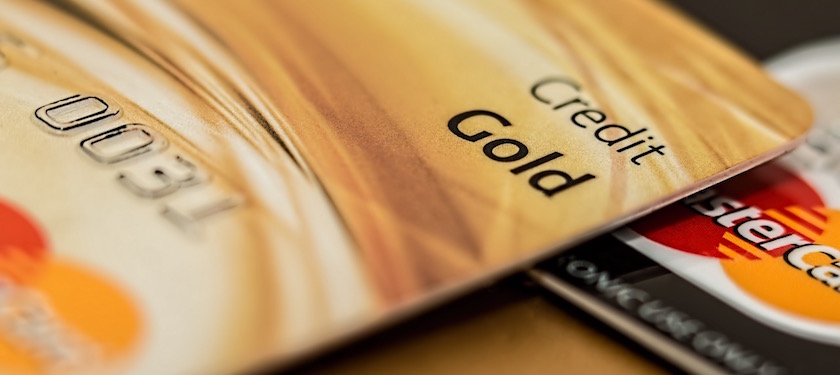 Have you ever had to ask someone how does credit card interest work? Sadly, most people have no idea. Instead, they use their card and pay their bill, often the minimum amount due, without understanding the ramifications of those seemingly innocent actions. If you have a credit card, it is important to learn just how does credit card interest work.
How Credit Card Interest Rates are Determined
Several factors determine the amount of interest you pay on your credit card, which includes your credit score. The majority of variable interest rates are subject to change in coordination with the Prime Rate, which is 3 percentage points above the federal funds rate -- set by the Federal Reserve Bank. Also, a credit card issuer can charge you separate interest, along with additional fees on your balances and your cash advance balance.
The better your credit and the more you make credit card payments on time, the lower your interest rate. For the amount of interest that you pay throughout your monthly statement period, credit card companies use the APR for calculations. Since not all months have the same number of days, card issuers use a Daily Periodic Rate. For determining the DPR, the card issuer divides the APR by 365 (days in a year), with that number multiplied by your average daily account balance and the number of days in your billing cycle.
To save on interest, pay the full balance on your card monthly. Although you have a grace period, which is usually 21 days, make sure you never pay beyond that date. On-time payments coupled with good credit will save you a significant amount of money in interest.
How Does APR Work?
The APR, which is an acronym for the Annual Percentage Rate, is the amount of interest for the total balance of your credit card paid annually. When the APR is low, your payments decrease, and when the APR is high, so are your payments. Simply put, the APR is the price you pay for the privilege of having a line of credit. If you can understand this, it will go a long way in helping you figure out how credit card interest works.
Allowable High and Low Rates
Due to fierce competition among credit card issuers, many offer credit cards to new cardholders with 0 percent APR, but only for a specified period. This means if you make purchases with your card during that introductory period, you pay no interest. However, you have to be careful. Often, once the introductory period ends, the APR skyrockets.
There is no cap on the maximum allowable interest rate charged. This is why some national banks charge as much as 79.9 percent, but only if the issuer discloses those terms as required under the federal Truth in Lending Act.
How Late Payments Affect Interest Rate
Making on-time payments on your credit card is essential. If you pay late, several things can happen. If you make your payment past the grace period, the issuer can charge you a late fee. If you continually miss making your payments on time, the issuer will likely add on more late fees. Along with that, late payments will negatively impact your credit score, at which time you can expect to see a hike in the interest rate charged on your credit card.
Your credit score also plays a significant role in how much interest you pay. The higher your credit score, the lower the interest rate. When you maintain good credit, you are not much of a risk to the issuer. However, with repeated late payments and a poor credit score, your rates will increase since the issuer now deems you a risk.
Interest Rate Regulations
According to the Credit Card Accountability, Responsibility, and Disclosure Act of 2006 (CARD Act), certain restrictions apply to account fees. Therefore, credit card issuers cannot charge more than $25 in penalty fees for a first offense or more than $35 for repeated offenses within six billing cycles.
Unfortunately, there are no regulations or caps for credit card interest. The reason some issuers charge outrageous interest is that state usury limits for interest on credit cards are considered irrelevant for banks which was the result of a decision passed down by the Supreme Court and federal laws.
The good news is that under the CARD Act, credit card issuers must review interest increases after Jan. 1, 2009. Although a reduction in interest is not mandated, the issuer is required to lower the interest rate if appropriate. Also, if the cardholder makes six consecutive payments on-time after an interest rate hike, the issuer must stop the increase.
Negotiating Credit Card Interest
As long as you have good credit, pay your credit card bill on time, and have been a cardholder with a particular bank or company over an extended period, you should be able to request a reduction in your interest rate. As a favorable customer, there is a good chance of getting your interest rate lowered.