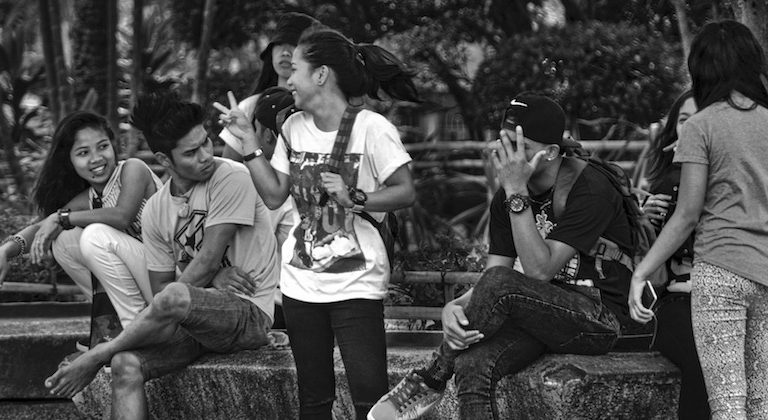 Student loan borrowers throughout the U.S. may have reason to celebrate if their debts are forgiven because of missing paperwork.National Collegiate Student Loan Trusts, one of the nation's largest owners of private student loans,...
Regional Student Loan News
Maine Governor Paul LePage, a Republican, has shown bipartisan support for Democrat Nate Libby's student loan debt relief bill.A state bill addressing student loan debt stalled in the Maine State Legislature yesterday. The bill would fund a state-sponsored program...
Student Loan Industry News
Education Secretary Betsy Devos' plan to only have one student loan servicer for federal student loans is being challenged by MOHELA.The Missouri Higher Education Loan Authority (MOHELA), one of nine student loan companies that manages the federal government's trillion...
Editor's Picks
Former Governor of Delaware, Jack Markell, speaking at Navient's original launch in Wilmington, DE. Navient, the largest student loan servicing company, is aiming to improve customer experience with the launch of Navient Labs, which will test digital ideas and technology...
International Student Loan News
The Student Loans Company's (SLC) headquarter office in Glasgow, United Kingdom.In a story first reported by The Guardian, the UK-owned Student Loans Company (SLC) has suspended its Chief Executive Officer Steve Lamey, pending an investigation.No reason has been given...