A new study found that millennial women are more likely to worry about their finances compared to men. Young women are more likely than their male counterparts to worry about their finances – 64 percent...
Regional Student Loan News
The city of Seattle is rolling out a free community college program for high school graduates this upcoming fall. As Seattle Mayor Jenny Durkan rolls out her free community college program for high school graduates, a new think tank report...
Student Loan Industry News
Mortgage lenders are easing up their lending requirements, which should make it easier for student loan borrowers to qualify.Would-be homebuyers who are worried they won't qualify for a home loan now might have fewer reasons to stress out. While...
Editor's Picks
Pictured above is the Capitol Building in Washington, D.C.According to a Congressman's press release, there is a new bill before Congress that is aimed at helping borrowers repay their student loan debt. This time, the bill offers a new...
International Student Loan News
The BBC program Panorama recently aired an expose on a fraudulent student loan scandal that shocked the world. In an elaborate scheme, fraudsters calling themselves "education agents" managed to abuse the British government's student loan system at the Greenwich...
Thieves using synthetic identities were responsible for rising credit card fraud balances in 2017.Criminals using synthetic identities led to huge losses for credit cards in the past couple years according to TransUnion in a...
A recent study revealed that consumers who use payday loans are likely to have poor health. A new study has disclosed that almost 40 percent of people seeking short-term, high-interest loans from lenders such as...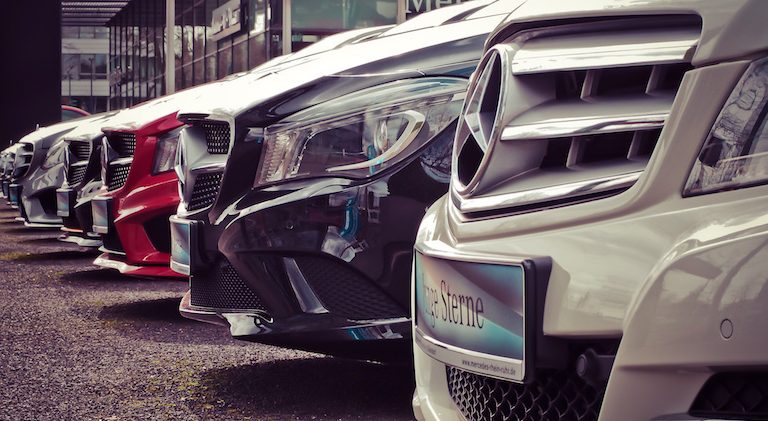 With credit scores for auto loans hitting new highs, consumers will likely receive less money for trade-ins.As credit scores for new auto loans hit record highs, lenders have also tightened their standards and are...
Pictured above is the Barclay US building in New York City.This week, Barclays announced it is launching a new product for its U.S. customers called My Personal Bank. My Personal Bank is a personal...