Every Fall and Spring we give away 2, $1,000 scholarships here at LendEDU.
For the LendEDU Spring 2018 Scholarship, applicants only had to answer one simple question:
"How do you plan to manage your finances in college and after graduation to be financially prosperous as a young adult?"
After reading numerous essays, our scholarship winner selection team chose 2 winners. There were tons of thoughtful ideas and unique responses, and the selection was by no means easy.
You can find a link to our Scholarship Application here: Scholarship Application!
After informing the winners that they had won, they both graciously agreed to answer some questions so we could create this awesome blog post. Without further ado, here are the winners!
Elizabeth & Patrycja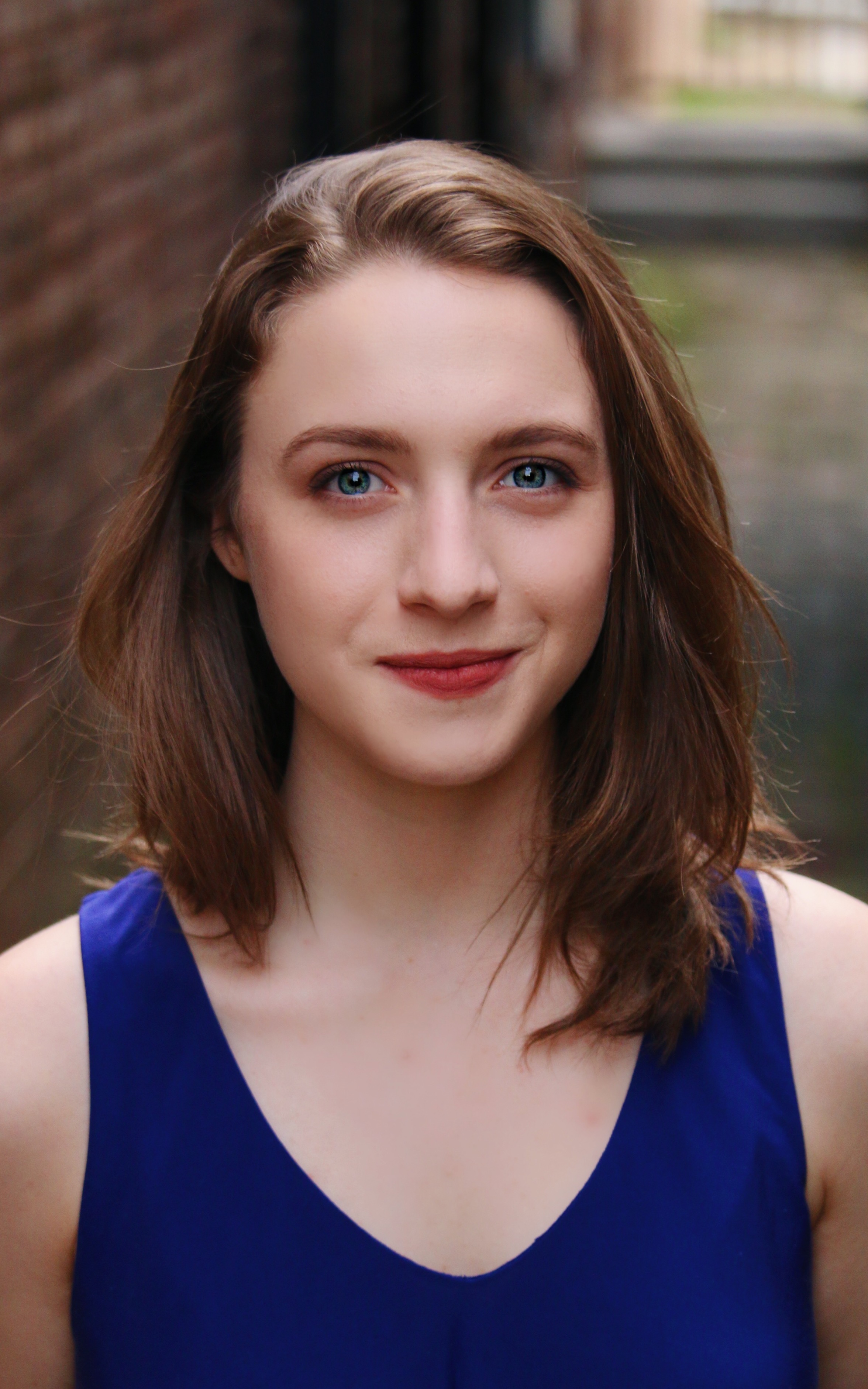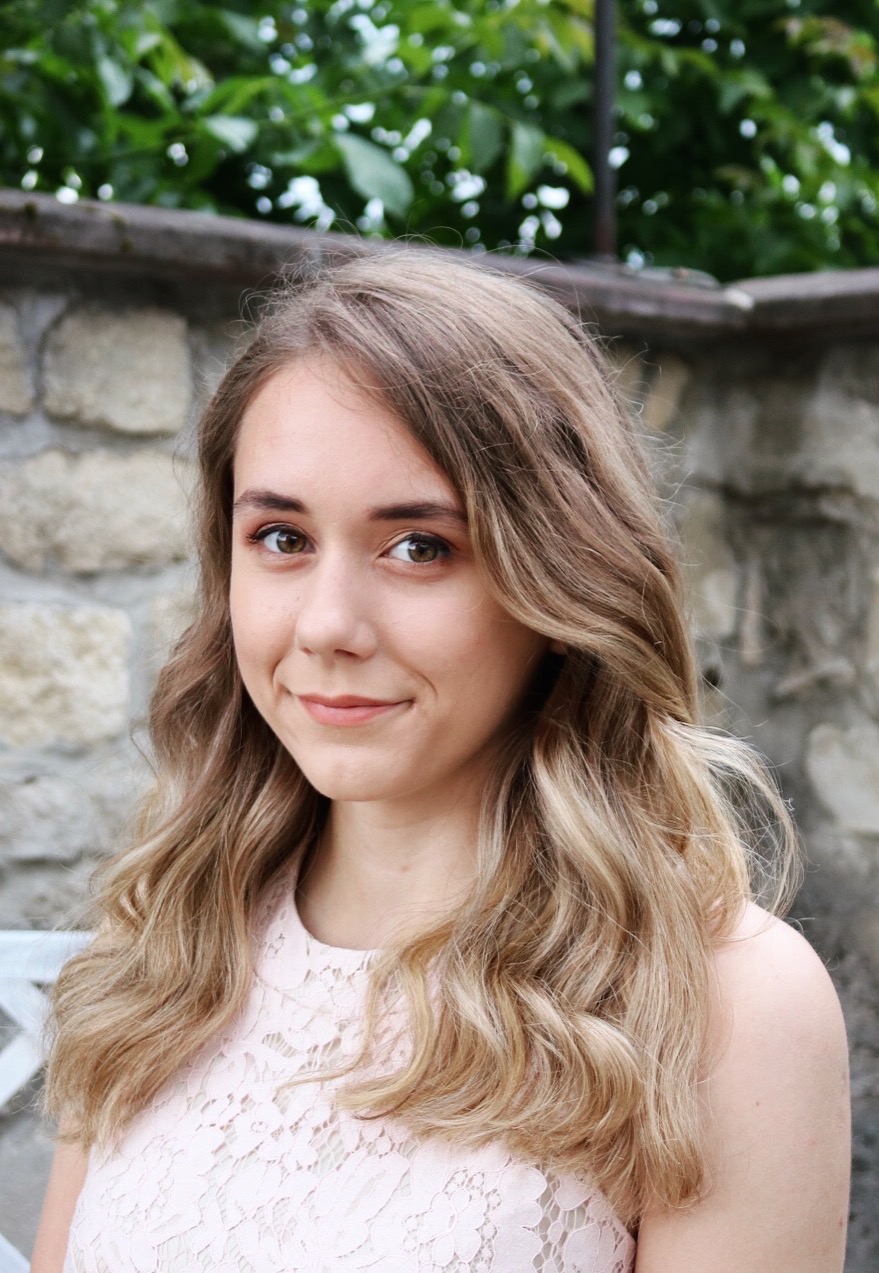 Elizabeth (left) attends The University of Alabama in Tuscaloosa and Patrycja (right) attends Yale University.
LendEDU: ​What school do you attend and why?
Elizabeth: One of my main concerns when choosing a university was flexibility. I chose UA because it offered me a variety of opportunities. The strong English and Theatre programs made it possible for me to double major, so I could pursue my passions simultaneously without feeling limited.
Patrycja: I am currently attending Yale, and will be starting my sophomore year this August. I love the environment at Yale, and they actually offered me the most financial aid out of all the schools I applied to.
LendEDU: What are you majoring in and what do you think you would like to do as a future career?
Elizabeth: I am majoring in English and Theatre with a minor in Creative Writing, and I'm working toward a career in theatre. More than anything else I would like to be an actor, but I also love writing and have an interest in publications. I'm open to several possibilities, and I'm excited to see how it all works out in the future.
Patrycja: I am currently majoring in Computer Science, and may tack on a second major in Russian and East European Studies. I'm not too sure about my career plans, but I do not want to limit myself too much. I will likely work in the tech industry in some way.
LendEDU: How do you plan to cover the cost of college?
Elizabeth: Up until now, my tuition was covered by a four-year scholarship I received from the University as an incoming freshman. I've also received generous support from my parents to cover things like living expenses and books. As I enter my ninth and final semester, the tuition expenses are now an issue for me and my family.
Patrycja: So far, my financial aid package has covered most of the cost for school. I pay for the rest through two student jobs. I have not yet taken out any loans.
LendEDU: How do you plan to manage your finances during college and post-graduation to help pay down your student debt, if any?
Elizabeth: My goal in applying to scholarships like this one was offsetting the costs of my education and avoiding debt while I am still in school. I have worked while in school and saved some money, but using those funds for my final semester would mean no longer having that money I'd saved to help me start my future after graduation.
Patrycja: I am focusing on graduating college debt free, but if working becomes too much, I may take out a loan. Because my tuition will likely go up next year, I have been looking for remote tutoring jobs and scholarships to cover what I will not be able to cover by working.
LendEDU: What opportunities will the scholarships you receive, like the LendEDU Scholarship, open up for you during your time in college?
Elizabeth: Scholarships like the LendEDU Scholarship and the scholarship I initially received from UA have enabled me to take enough the time necessary in my education to get the experience I need. Without them, the focus of my school selection would have been the cost of tuition and not the quality of the programs, and I likely would have rushed to complete a degree as quickly as possible. My education has been an enriching experience because my scholarships have allowed me to do what I love in the best place suited for me.
Patrycja: A thousand dollar scholarship such as this one opens up about one hundred hours, as I will have to work less. Over a semester, that's about six hours a week. I will be able to take at least one more class as a result of having more time
Author: Dave Rathmanner
As the VP of Content at LendEDU, Dave regularly plans and writes content to help consumers with their personal finances. Dave's work has been featured in the Chicago Tribune, Bloomberg, CNBC, US News, Yahoo Finance, NPR, and more.