Every Fall and Spring we give away 2, $1,000 scholarships here at LendEDU.
For the LendEDU Fall 2017 Scholarship, applicants only had to answer one simple question:
"With more people taking on student debt to pay for college and record high default rates, what do you think can be done to improve the financial literacy of our nation's young adults to help this problem?"
After reading numerous essays, our scholarship winner selection team chose 2 winners. There were tons of thoughtful ideas and unique responses, and the selection was by no means easy.
You can find a link to our Scholarship Application here: Scholarship Application
After informing the winners that they had won, they both graciously agreed to answer some questions so we could create this awesome blog post. Without further ado, here are the winners!
Allie & Noah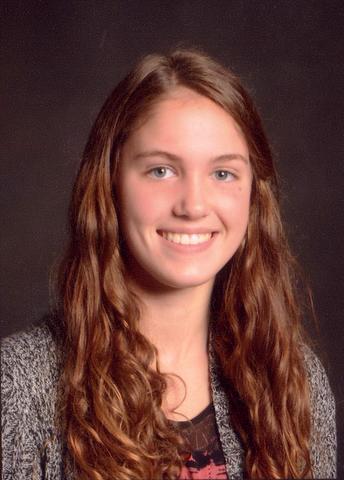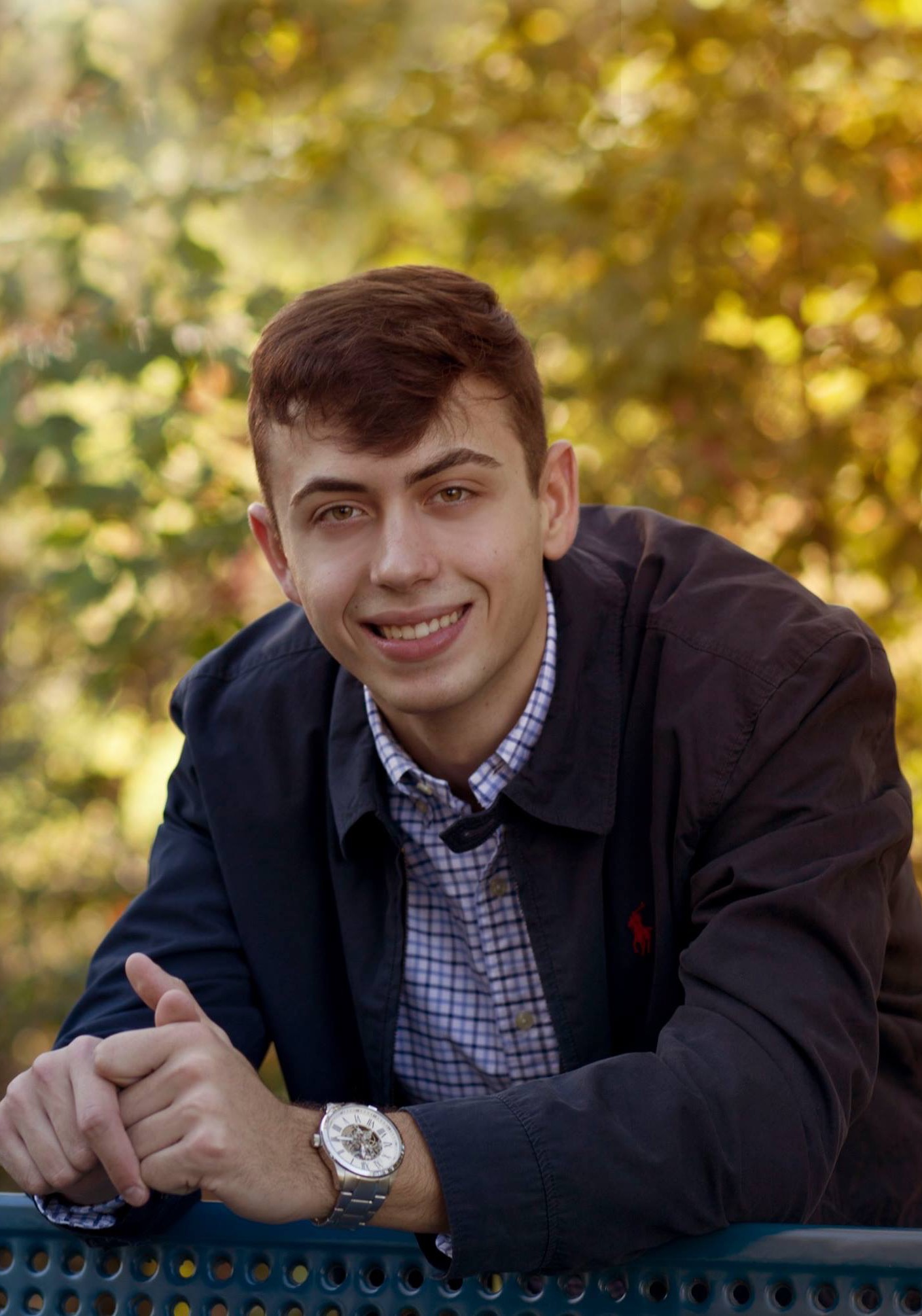 Allie (left) is undecided on where she'll attend college and Noah (right) will be attending Murray State University.
LendEDU: ​What school will you be attending or considering for next year and why?
Allie: My criteria for selecting a school include not only high academic standards, but also a strong competitive swimming program. I have been looking at several NCAA Division III and Division I schools. Currently my top two choices are Emory University and the University at Buffalo.
Noah: Murray State University in Murray, KY is actually located in my old hometown. My parents are Racers and I've always known that I would be too.
LendEDU: What will you be majoring in/do you major in and what, at this time, do you think you would like to do as a future career?
Allie: I have been considering several majors, including Computer Science and Biomedical Engineering. I may pursue a career in medicine, but plan to obtain a degree with lots of employment opportunities in the event that medical school does not work out for me.
Noah: I will major in Business Administration and eventually will create and build my own Tech company.
LendEDU: How do you plan to cover the cost of college?
Allie: Covering the cost of college is definitely a challenge. I have been fortunate to have some options for athletic scholarships and am actively pursuing outside scholarship opportunities from companies such as LendEDU. I know my parents will cover a large portion of my education costs, but I also know that it will be necessary for me to take out student loans.
Noah: Like my parents, I will work through college and contribute to my living expenses and pay for my portion of tuition. The bulk of the cost will be supplemented by student loans and help from my Mom.
LendEDU: How do you plan to manage your finances during college and post-graduation to help pay down your student debt, if any?
Allie: Part of my strategy for managing my college debt includes planning for contingency. Today, I imagine myself attending medical school, but if that does not work out, I would like options. By considering interesting undergraduate degrees that offer good employment opportunities, I hope to enter the job market with the skills that employers are looking for.
Noah: I will only borrow exactly what I need and will work in the summer to pay down my debt. Student debt may be a part of life, but starting life drowning in debt should never be.
LendEDU: What opportunities will the scholarships you receive, like the LendEDU Scholarship, open up for you during your time in college?
Allie: Being the recipient of generous awards from companies such as LendEDU will allow me to make the most of my college experience by spending less time in work-study and more time focusing on my education. This will also give me the freedom to participate in school athletics. I truly appreciate the scholarship LendEDU has provided me with and I plan to make the most of this opportunity.
Noah: The LendEDU Scholarship is empowering to me, not only financially, but it offered the first 'I can do this" thought that I've had since I began this journey. Financial success is about taking control and ownership. The LendEDU Scholarship is the first step in owning my financial future.
Author: Dave Rathmanner
As the VP of Content at LendEDU, Dave regularly plans and writes content to help consumers with their personal finances. Dave's work has been featured in the Chicago Tribune, Bloomberg, CNBC, US News, Yahoo Finance, NPR, and more.