Student Loans Without a Cosigner
When looking for student loans without a cosigner, you should first consider federal student loans. These do not require a cosigner and there is no credit check during the application process with most. While federal student loans should be your starting point for all student loan needs, there are limits on the amount you can […]


Funding University Review
Funding University specializes in offering student loans for those without cosigners. If you don't qualify for other private student loans on your own, Funding U is worth considering.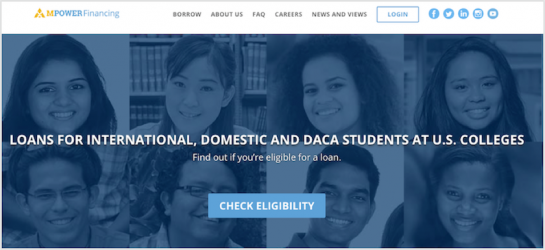 MPOWER Financing Review
MPOWER Financing offers student loans to international students. MPOWER doesn't require a credit score and instead uses other criteria for loan approval.