Take control of your finances with educated decision-making
Our free resources can help you manage your money more effectively.
3 steps to a new financial path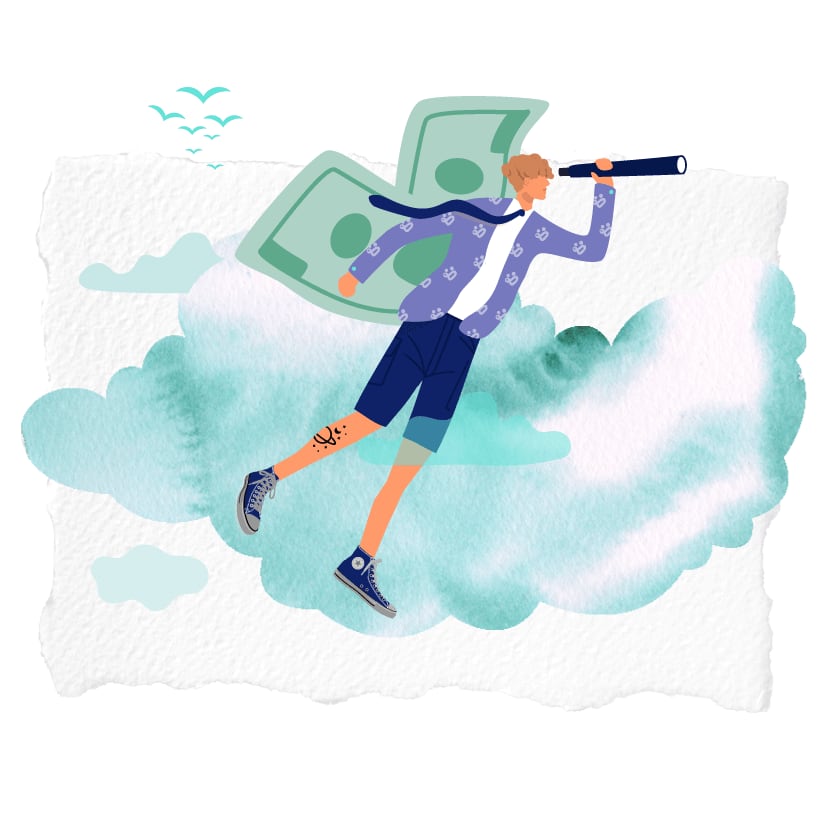 Inform Yourself
With 2,000+ financial resources, we have the answers you need.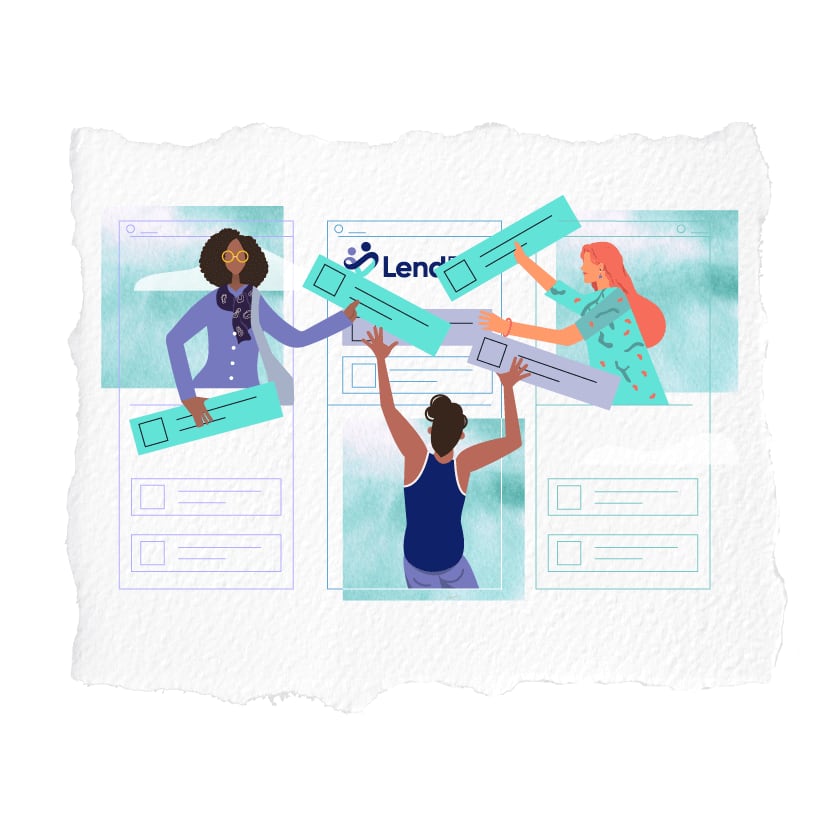 Compare Options
Identify your available options through side-by-side comparisons.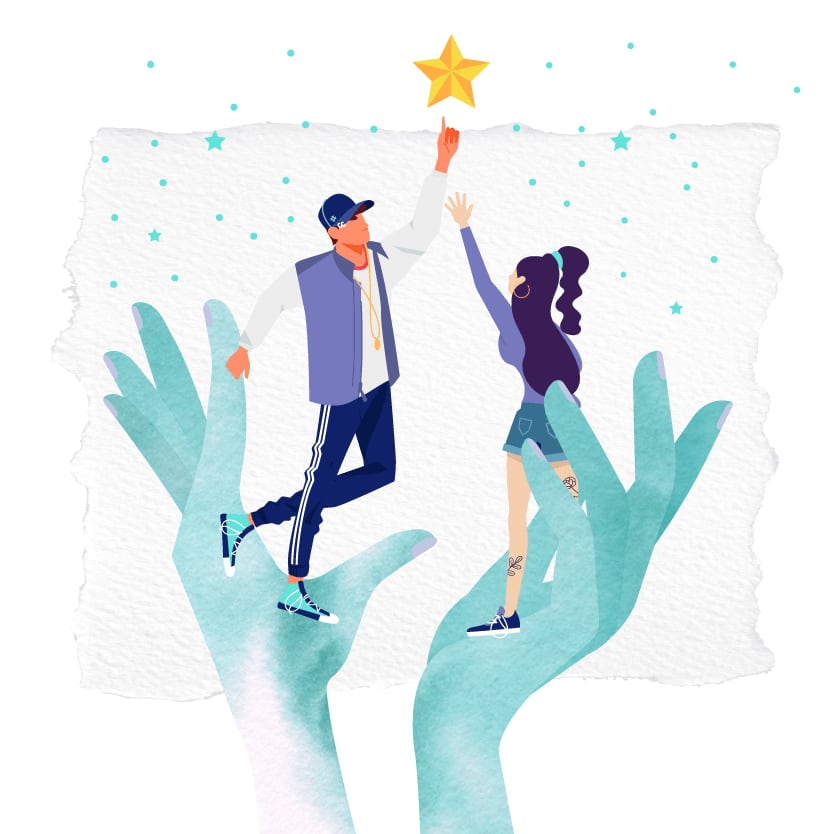 Make a Decision
Choose the company that offers you the best terms and outlook.
We've done the research. Now let us show you who's the best.
Welcome to LendEDU
Founded in 2014, LendEDU creates educational resources to help consumers navigate life's financial journey. Our expertise and actionable guidance equip readers with the tools they need to make educated financial decisions.
Jeff Gitlen, CEPF®
Director of Content Operations