Unique benefit designed to help current and future employees payoff student debt
(February 2, 2016)– Today LendEDU launched a new employee benefit that will pay $2,400 per year to employees with student loan debt. The benefit will pay $200 per month towards the employee's student loan balance to help expedite repayment. This benefit was designed to help current and future employees reduce student loan principal and interest obligations, and ultimately shorten the payoff period.
The new benefit will be available to all current and future LendEDU employees. LendEDU is one of the first companies to offer this type of benefit. Moreover, this benefit aligns with LendEDU's mission to help Millennials beat their student loan debt.
"Rapidly rising costs of higher education has left seven out of ten graduates with some form of student loan debt. It has gotten so bad that the average graduate leaving campus with about $28,000 in debt." said Nate Matherson, Co-Founder & Chief Executive Officer. " At LendEDU we work to help graduates better manage their debt. We created this benefit to help our current employees payoff their debt sooner. And, we believe this benefit will be an attractive recruiting and retention tool for new employees."
This new benefit accentuates the firm's commitment to helping the more than 43 million Americans escape high cost student debt. "LendEDU is just a startup, we believe this benefit program is an opportunity to differentiate ourselves from other companies trying to hire top notch talent," said Matherson.
This new benefit will be implemented in-house. As it stands today, this benefit will be taxable as additional income. However, Congressman Austin Scott (R-GA) recently introduced a new bill, the Student Tax Affordability and Relief Act, that aids to exclude gross income amounts paid by an employer on an employee's student loans. "We hope that Congress will seriously consider H.R. 4363, the bill just makes too much sense for employees and employers. If approved, I expect many more employers to seriously consider adding student loan repayment assistance as a benefit," said Matherson.
About LendEDU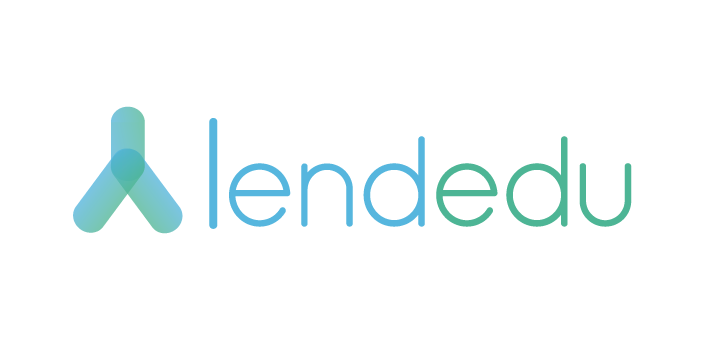 LendEDU is a marketplace for student loan refinancing. LendEDU helps graduates find the lowest student loan refinancing quotes in one place. We are partnered with all of the leading student loan refinancing companies including SoFi, Citizens Bank, Earnest, LendKey, Darien Rowayton Bank, and many others. LendEDU also helps borrowers compare private student loan options.
LendEDU was founded 18 months ago by student loan borrowers.