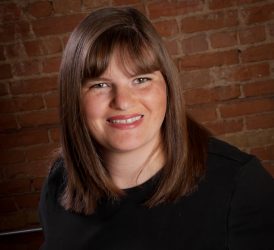 Maryalene LaPonsie has been writing about personal finance topics for more than a decade. She is a regular freelance contributor to U.S. News & World Report and Money Talks News, and her work has been featured on MSN, Yahoo News, and elsewhere on the web. She lives in West Michigan.
Articles by Maryalene LaPonsie:


Are Gold IRAs Safe?
Gold IRAs can diversify your retirement portfolio and provide inflation protection. Just make sure you follow IRS guidelines when opening a gold IRA.