Nelnet Fully Acquires Great Lakes Educational Services, Combining Student Loan Portfolios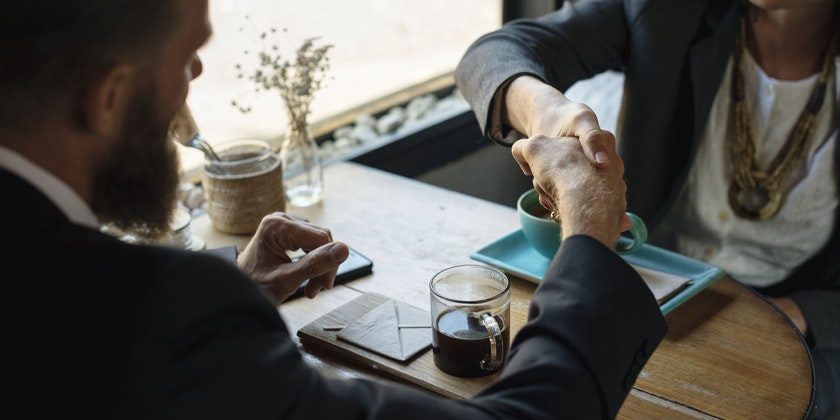 Huge student loan servicer Nelnet announced earlier this month that it finalized the Great Lakes Educational Loan Services, Inc. acquisition in a $150 million transaction. The $150 million that Nelnet paid netted 100 percent of the stock for Great Lakes. The acquisition was initially announced in October of 2017.
What is Great Lakes?
Great Lakes is a student loan servicer like Nelnet. It's a sizable operation with 1,800 employees and is headquartered in Madison, Wisc. By the end of 2017, Great Lakes was servicing $224.4 billion in student loans for 7.5 million people. Those student loans were government-owned.
In addition, Great Lakes was servicing $10.7 billion for nearly 479,000 borrowers in the Federal Family Education Loan program. On top of that, it also serviced another $8.5 billion for more than 415,000 borrowers in consumer or private loans.
Nelnet CEO Jeff Noordhoek said he's looking forward to seeing the results of the acquisition.
"We now have the incredible opportunity to transform student loan servicing for millions of borrowers and make a lasting impact on their financial lives," he said in a press release on the Nelnet website.
Both Nelnet and Great Lakes landed contracts as servicers for government student loans in 2009. These U.S. Department of Education contracts are set to continue until June 2019.
Nelnet provides educational services in loan servicing, education planning, managing assets, and processing payments. It's based in Lincoln, Nebraska and has additional offices throughout the U.S. and Canada. The company provides jobs for over 2,250 employees.
How Will This Affect Borrowers?
Both companies will continue to work as independent entities. They'll keep servicing the student loans they have, independently. They'll each keep working to secure new student loans through the federal contract.
In addition, for nearly two years prior, Great Lakes and Nelnet have been teaming up to create a new servicing system for government-held student loans. This new platform will highlight technology to help bump things up to the next level with more volume, increased borrower experience endeavors, and keeping customer data and information secure.
By creating a single platform that will support more borrowers, it will allow both companies more chances to better serve their customers.
Both companies will be responsible for servicing loans for a combined 16.2 million borrowers. Those student loans total $455 billion, comprised of $397 billion in government-held student loans, another $38 billion in Federal Family Education Loans, and $20 billion in consumer or private loans.
Author: Andrew Rombach
Andrew writes engaging and informative content for readers looking to find information about topics such as student loans, credit cards, personal loans, and small business financing. Andrew's work has been featured in Market Watch, Bankrate, The Penny Hoarder, and the Lacrosse Tribune.