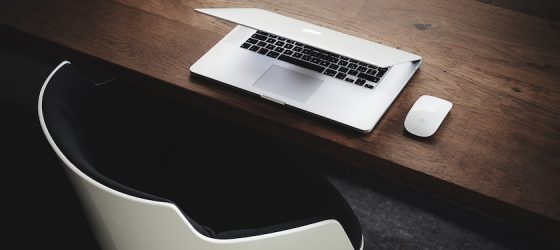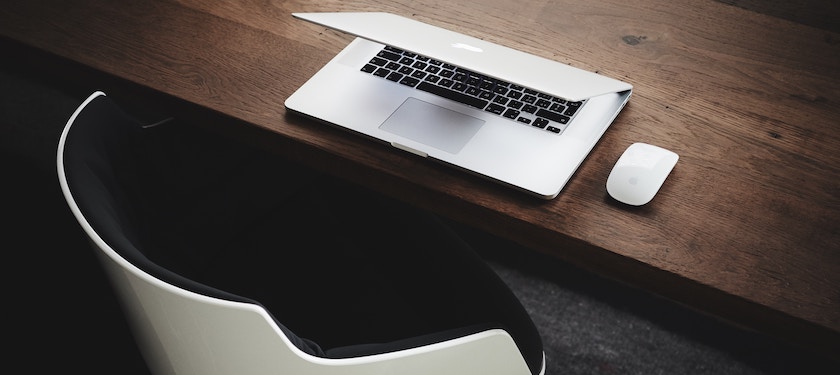 Best Identity Theft Protection
When looking for an identity theft protection service, there are many features to look for. Some of the top companies offer identity monitoring, control, and recovery services. This can help detect, prevent, and resolve identity theft and fraud.
Best Student Bank Accounts
Some banks and financial institutions offer bank accounts that are specifically geared toward students with beneficial features such as no fees.
Best CD Rates – Highest APYs Available
Everyone always talks about the importance of having your money work for you, but if you're just letting your cash sit in a savings account then your money likely isn't doing very much. There's a reason why many people decide to stash their cash in certificates of deposit (CD) rather than savings accounts. After all, many traditional […]
Best Online Banks
Online banks have grown significantly in popularity in recent years thanks to benefits like higher interest rates on deposit accounts and lower fees. Some online banks excel in other areas as well, and choosing the right online bank can help consumers grow their money and also save money by paying less in fees.
Best Free Checking Accounts
Checking accounts are a necessary part of most people's financial lives. However, not all checking accounts are created equal. Having an option or two of checking accounts with no fees is beneficial in keeping more of your hard-earned money each month.