Wells Fargo Mortgage Review 2019
Wells Fargo mortgage loans are available in all 50 states to qualified homebuyers, with home loan options including fixed- and adjustable-rate mortgages, FHA and VA loans, and refinancing e solutions.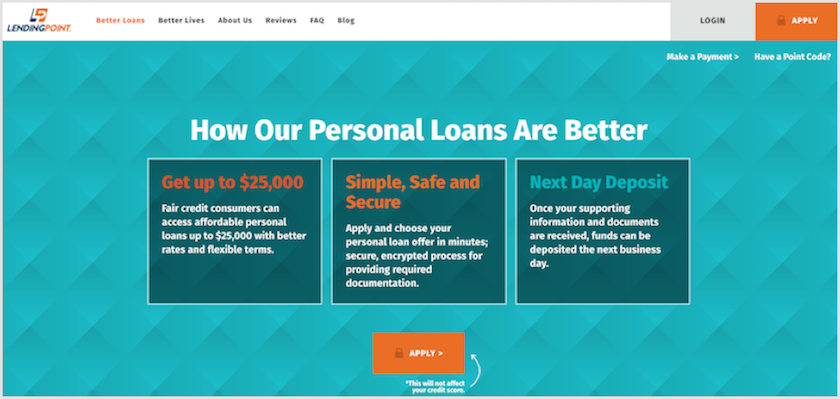 LendingPoint Personal Loan Review
LendingPoint funding is quick, with some borrowers receiving their money as soon as the next business day. Borrowers benefit from flexibility on how they pay back their loans, with the option to select bi-weekly payments, payments every 28 days, or monthly payments.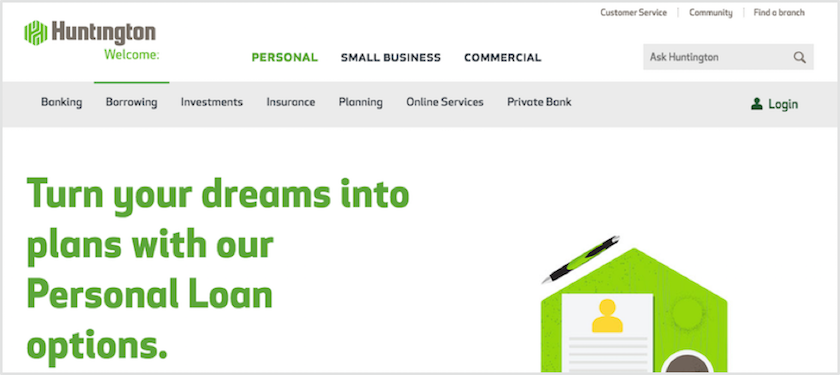 Huntington Bank Loan Review
If you're looking to take out a personal loan, Huntington Bank could be a good option for you. They offer competitive rates, flexible repayment terms, and will work with customers who are having trouble paying back their loan.
Pioneer Credit Personal Loans Review
Pioneer Credit is now known as Mariner Finance. Check out our Mariner Finance personal loans review to learn more. The Pioneer Credit Company has been in business since 1974. The company started with a single office in Cleveland, Tennessee, and now has 75 offices in various states across the country. It is also an affiliate of […]
Your Guide to Financial Freedom

Money tips, advice, and news once a week

Join the LendEDU newsletter!

Thanks for submitting!

Please Enter a valid email
Personal Loans Information