Every Fall and Spring we give away 2, $1,000 scholarships here at LendEDU. For the LendEDU Spring 2016 Scholarship, applicants only had to answer one simple question:
How do you plan to responsibly utilize scholarships, financial aid, student loans, and other things to pay for college?​
After reading numerous essays, our scholarship winner selection team chose 2 winners. There were tons of thoughtful ideas and unique responses, and the selection was by no means easy.
You can find a link to our Scholarship application here​: Scholarship Application
After informing the winners that they had won, they both graciously agreed to answer some questions so we could create this awesome blog post. Without further ado, here are the winners!
Chris & Sarah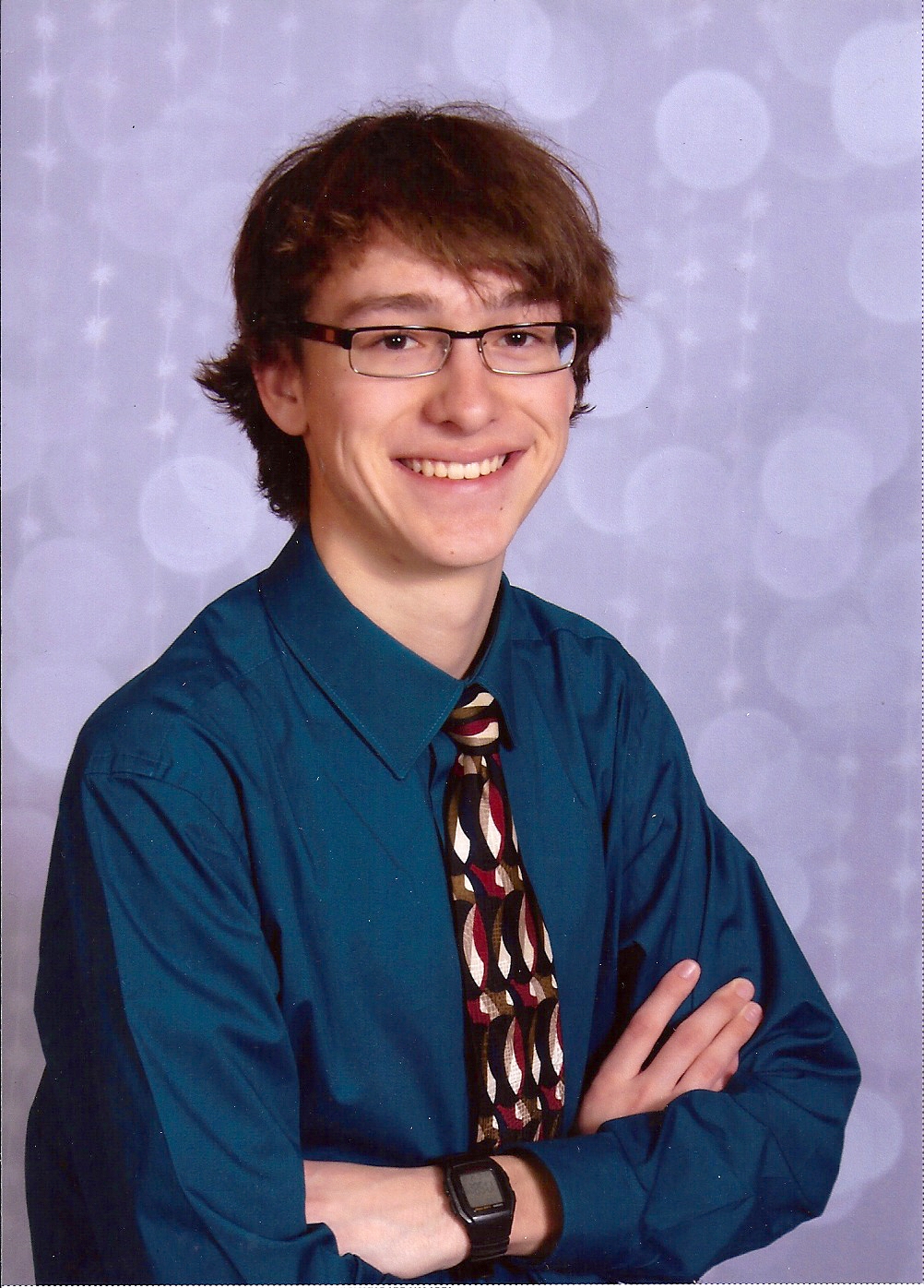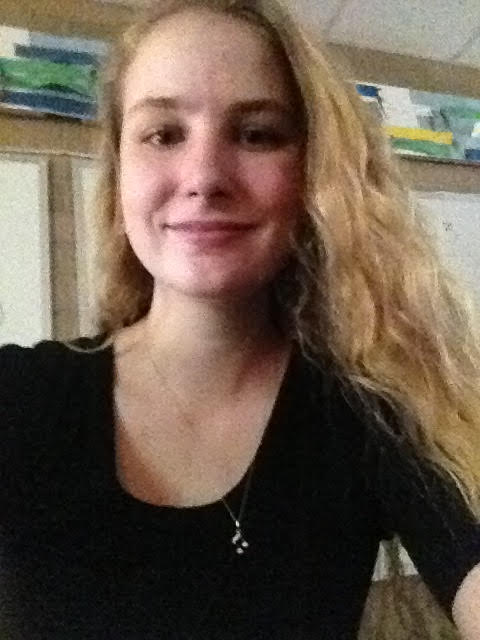 ​Starting in the Fall, Chris will be attending Sacred Heart University majoring in Computer Science. Sarah will be attending the University of Dayton double majoring in Computer Engineering and Electrical Engineering.
LendEDU: ​What school will you be attending next year and why did you choose that school?
Chris: I will be attending Sacred Heart University in Fairfield, CT starting in the fall. The reason I chose this school is because it appealed to me the most out of all the schools I visited. It has a very active and engaging social aspect while still having all of the educational qualities that are appealing. It is also a Catholic school, something important to me.
Sarah: ​I will be attending the University of Dayton. The school has a fantastic engineering program and a friendly environment.
LendEDU: What will you be majoring in and what, at this time, do you think you would like to do as a future career?
Chris: I am going to major in Computer Science. I would be happy with any career that involves programming, or possibly a more general IT position if the right opportunity comes along.
Sarah: I will be double majoring in computer and electrical engineering. I hope to work for the Air Force.
LendEDU: How do you plan to cover the cost of college?
Chris: Covering the cost of college is always a challenge. My ultimate goal is to keep my student loan debt as low as possible. This will be done by using a combination of money saved, low interest student loans, the financial package awarded to me by Sacred Heart University, and applying for as many scholarships as I am eligible to apply for. Hopefully my education will be followed by a job offer that will help me repay the loans I have taken in a timely manner to reduce the amount of interest that needs to be repaid.
Sarah: I will pay for my education through scholarships, working, and help from my parents.
LendEDU: How do you plan to manage your finances during college and post-graduation to help pay down your student debt, if any?
Chris: There are many different things that I am going to try to do during college to reduce my student debt. For one I hope to hold a job on campus. I also will try to get an apartment with roommates when I can. College dorms have a tendency to be expensive, so an apartment will reduce my living costs substantially. Lastly, I will continue to look for any opportunities that will help me earn money such as summer jobs, internships, and scholarships.
Sarah: Hopefully I will not have any debt. I plan to spend my money wisely and keep a budget that will let me graduate debt free.
LendEDU: What opportunities will the scholarships you receive, like the LendEDU Scholarship, open up for you during your time in college?
Chris: Scholarships will for one thing help reduce stress during college. Knowing that it will be a little bit easier to pay for college takes one thing off my shoulders and will let me focus on my school work.
Sarah: The generous scholarships that I receive will reduce the number of hours I need to work to pay my tuition. This will open up time for me to study, sleep, and do various other activities.
Author: Jeff Gitlen
Jeff Gitlen writes about a wide range of finance topics including everything from student loans to credit cards to small business financing. Jeff's work has been featured on a number of sites including Bloomberg, CNBC, Forbes, Market Watch, and more.