Every mom knows how hard it can be to find the time and money to return to school. There are so many other things to take up your precious time and resources – like carpooling your little one to their favorite sporting event, baking the perfect birthday cake, or just spending time tucking your little one into bed at night – and a child's needs don't go away just because you have an assignment due or a test tomorrow.
According to the Guttmacher Institute, 10% of college age women become pregnant, putting them in a difficult position of finishing school. The National Center for Education Statistics found that more than 20% of all undergraduate students are parents, and 75% of those are still holding down a full-time job while caring for their children and trying to go to school as well. What's more, as of 2014 only half of four-year institutions had on-campus child care. That can make the prospect of trying to get a degree seem like more trouble than it's worth.
Advertisement
Apply for hundreds of scholarships in one spot!
ScholarshipOwl makes applying for scholarships easy
Access to hundreds of scholarships with one application
Register for $1,000 scholarship
A mother looking to finish college may be facing not only incredible time constraints, but financial ones as well. Luckily, there are numerous scholarships for moms going back to school! They were created with you in mind, and regardless of your personal situation, they can help alleviate the financial pressure of returning to school. Let's take a look at these scholarships for moms.
8 Scholarships for Moms
The Adult Students in Scholastic Transition Scholarship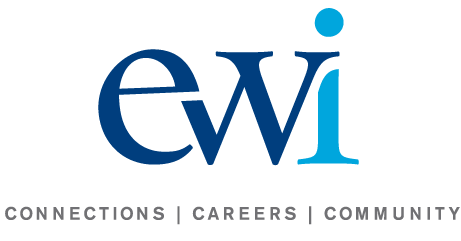 Website: http://www.executivewomenla.org/
This scholarship is geared towards non-traditional students, including moms. This pertains to students who have been out of high school for a while and are entering college for the first time. In fact, this award can even be used to cover child care expenses in addition to the cost of tuition and fees. Recipients are selected based on several criteria including: demonstrated financial need, any challenges (socially, physical impediments, and/or financial) that applicants experience, and whether they are a caregiver for a child. All applicants must be at least 18 years of age and outline their educational aspirations and how they plan to make those goals a reality.
---
Oregon Ford Restart Program Scholarship

Website: http://www.tfff.org/what-we-do/successful-citizens/scholarship-programs/ford-restart-program
This program offers 30 scholarships for non-traditional students. Students must complete the FAFSA and demonstrate financial need. Additionally, students must have graduated from high school (or hold a GED), be at least 25 years of age, be residents of Oregon, plan to attend an institution of higher education full-time, and not have earned a Bachelor's degree yet. The amount of the award varies, but typically covers 90% of a student's costs. The range of the awards varies from $1,000 to $25,000. According to their website, the best suited candidates for the award will have a strong dedication to furthering their education, a strong work history which may include raising children at home, leadership skills, have good personal character, and be able to clearly state their goals and personal strengths.
---
The Jeannette Rankin Foundation

Website: http://www.rankinfoundation.org/
This scholarship offers several choices to mothers seeking to return to school. These awards are offered to women who are 35 years of age or older and who are low-income U.S. citizens. Applicants must plan to obtain an undergraduate degree. Applications are available in January. Applicants are selected based on their stated goals, their plan for reaching those goals, and their vision on how their education will improve their community.
---
The R.O.S.E. Scholarship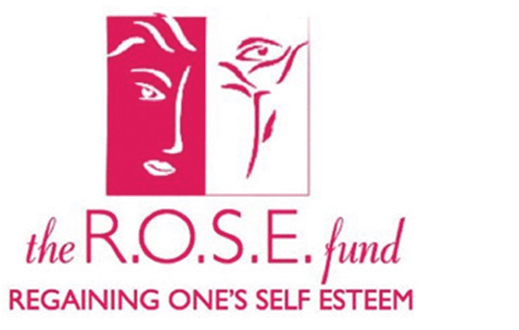 Website: http://www.rosefund.org
R.O.S.E. stands for Regaining One's Self Esteem, and it's a very special scholarship geared toward women in difficult situations, such as coming out of domestic abuse or those looking to become more independent and empowered due to poor socioeconomic situations. Applicants must have completed at least one year of undergraduate classes, and be attending college in the New England region. Funds awarded can be used for tuition, fees, books, and other college-related expenses.
---
The Society of Women Engineers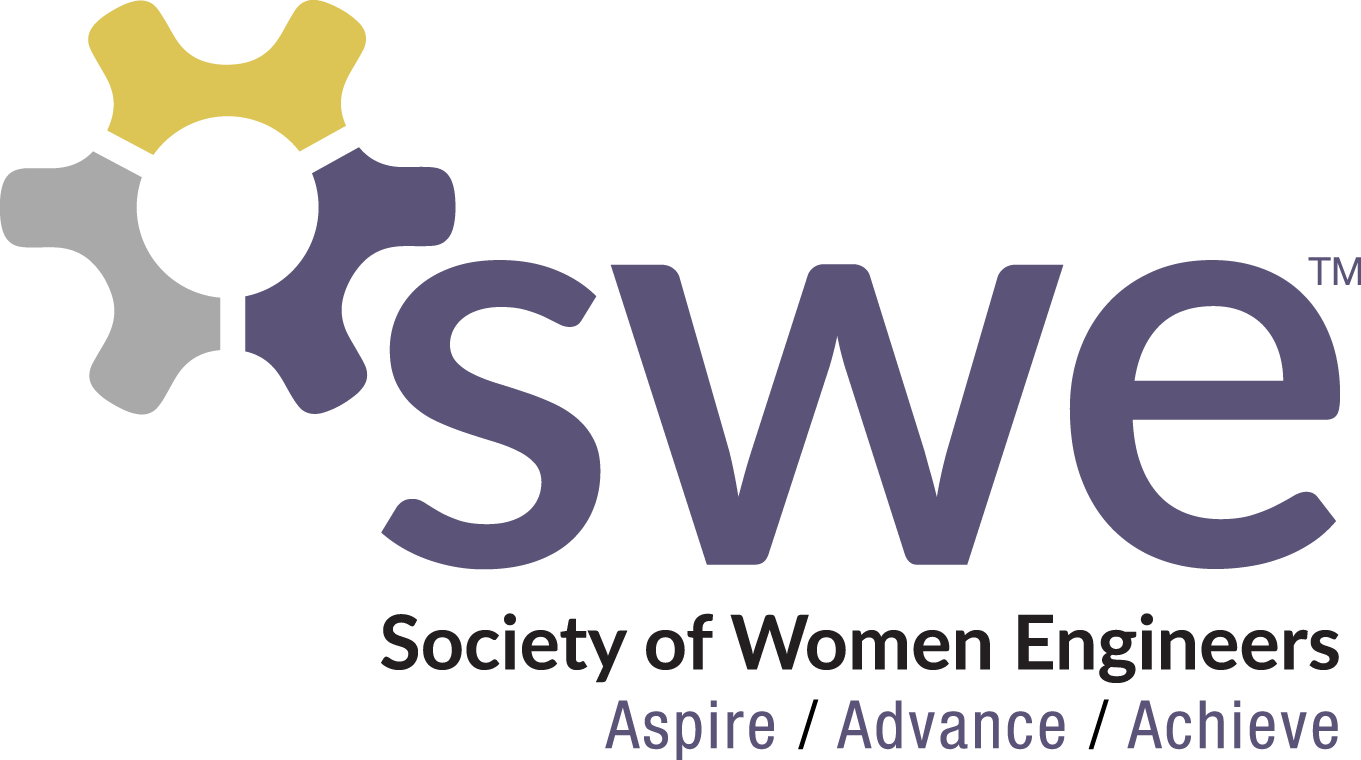 Website: http://www.swe.org
They offer scholarships to mothers who have been accepted into an undergraduate or graduate program supported by the Accreditation Board for Engineering and Technology (ABET) or the Computing Sciences Accreditation Board (CSAB). The goal is to help more women achieve degrees and go on to work in fields like engineering, computer science, or technology – incredibly high-demand (and often high-paying) career fields. The awards are open to sophomores, juniors, and seniors, as well as graduate students.
---
The Philanthropic Educational Organization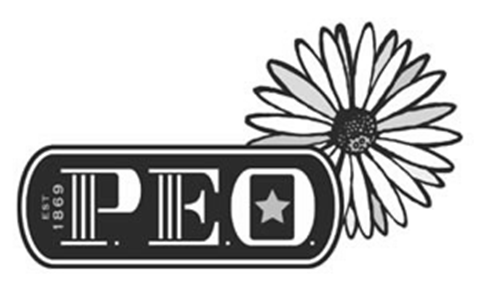 Website: http://www.peointernational.org
This scholarship seeks to help mothers graduating high school and women who want to go back to finish an education after having a baby. Each award is given out by local chapters of the national organization; the amounts and criteria also vary by region.
---
The Health Corps Scholarship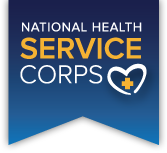 Website: http://nhsc.hrsa.gov/scholarship
This scholarship is for mothers who are interested in the medical field. It is open to women seeking a career in high-demand jobs such as nursing, radiology, dentistry, and certified physicians. In return for the scholarship, applicants agree to work in a location deemed by the U.S. Department of Health and Human Services to be in great need of their skills.
---
The Renate W. Chasman Scholarship

Website: https://www.bnl.gov/bwis/scholarships.php#Chasman
This scholarship is sponsored by the Brookhaven Women in Science chapter of the Brookhaven National Laboratory. This award is an academic merit-based scholarship for women who want to return and finish their education, and single mothers are encouraged to apply. Students hoping to earn this award must be majoring in geology, engineering, biology, astronomy, earth science, chemistry, physics, biophysics, or any math-related program. Applicants must also reside on Long Island, NY.
---
Final Thoughts
These are a few scholarships for moms. As you can see, being a mother doesn't have to mean giving up your education. There are many more scholarships available that are not on this list, and it's worth your time to check out your local library, or get online and look at more of what's available. Even though many of the awards are for women in specific majors or planned career fields, the list above shows that many of them are not. Whether you're just starting out, or trying to go back and finish, there is a program worth applying to.
Earning a college degree means higher wages and better jobs – giving you the opportunity to offer your child a more stable future. While it may seem like an arduous task to take precious time to apply for scholarships while your little one is vying for your attention, it might result in a free education and the chance to demonstrate to your little one the importance of lifelong learning.

Jeff Gitlen is a graduate of the University of Delaware. He writes about a wide range of financial topics including student loans, credit cards, small business financing, and more. His work has been featured on a number of sites including Bloomberg, CNBC, Forbes, Market Watch, and more.