Over the last decade, the number of minority populations, including black, Latino, and American Indian individuals, has risen steadily in the college community throughout the United States. Compared to 68% of white high school graduates, 63% of black graduates and 62% of Latino graduates are entering a college or university directly out of high school, which represents an increase from years past. Some recent studies suggest that should this trend continue, minority student populations will represent a greater number of college students in years to come. However, there are a handful of less than optimistic statistics revolving around minority students that make earning a college degree a challenge.
A recent study published by Young Invincibles, a youth interest group that operates nationwide, points to the gaps in achieving a college degree between white students and their minority peers. The most pressing obstacle facing black, Latino, and American Indian college students is the significant financial burden of attending- and ultimately finishing – a degree program. According to the research, the cost of attendance has a comparatively greater impact on minority families and students than it does for white families, based on the fact that minority households tend to have lower wages and total discretionary income than white households in most instances. Similarly, minority students tend to enroll in for-profit colleges and universities more often than white students which can put an added cost burden on families wishing to pay for their child's education.
With these statistics in mind, it is no surprise that while colleges and universities throughout the country often have a desire to increase the diversity of their campus and to bring on students who offer unique perspectives to their schools, the pathway to do so boils down to offering some degree of financial assistance. Minority scholarship programs funded directly through the school are one route students can take to boost their financial picture and ultimately earn their degree without the burden of student debt. Additionally, there are several programs outside the confines of college and university foundations that provide financial assistance by way of scholarship funds to well-qualified minority students. Below are some of the minority scholarships that students may want to consider when deciding how to best fund their higher education goals.
7 Scholarships for Minorities
APA Judith McManus Price Scholarship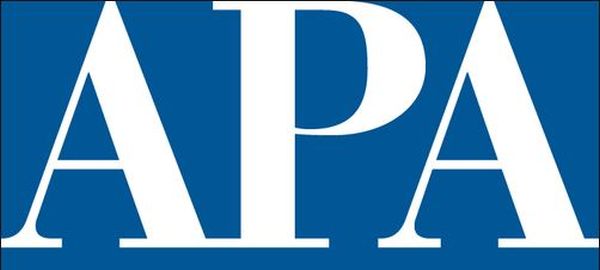 Website: https://www.planning.org/scholarships/apa/
This minority scholarship offers awards ranging from two thousand dollars to four thousand dollars. African American, Hispanic American, and Native American female students are eligible to apply for this award. Students must be U.S. citizens and plan to have a career in public sector planning.
---
ASA Minority Fellowship Program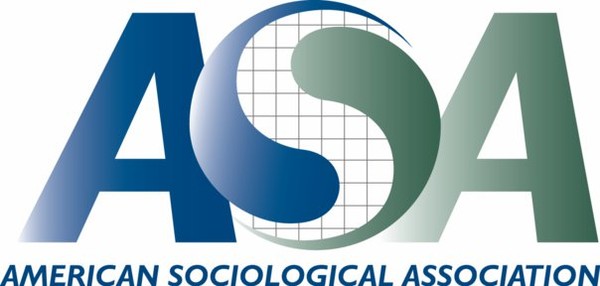 Website: http://www.asanet.org/career-center/grants-and-fellowships/minority-fellowship-program
This program provides awards of up to $18,000 to eligible students. This award is open to incoming or continuing students who are studying sociology. Students must be from a minority background and must plan to engage in research related to mental health concerns. As such, MFP Fellows are chosen based on the demonstrated commitment to mental health issues, academic achievement, previous scholarship potential and writing skills, potential to engage in cutting-edge research, financial need, and membership in an underrepresented group.
---
EPP Undergraduate Scholarship Program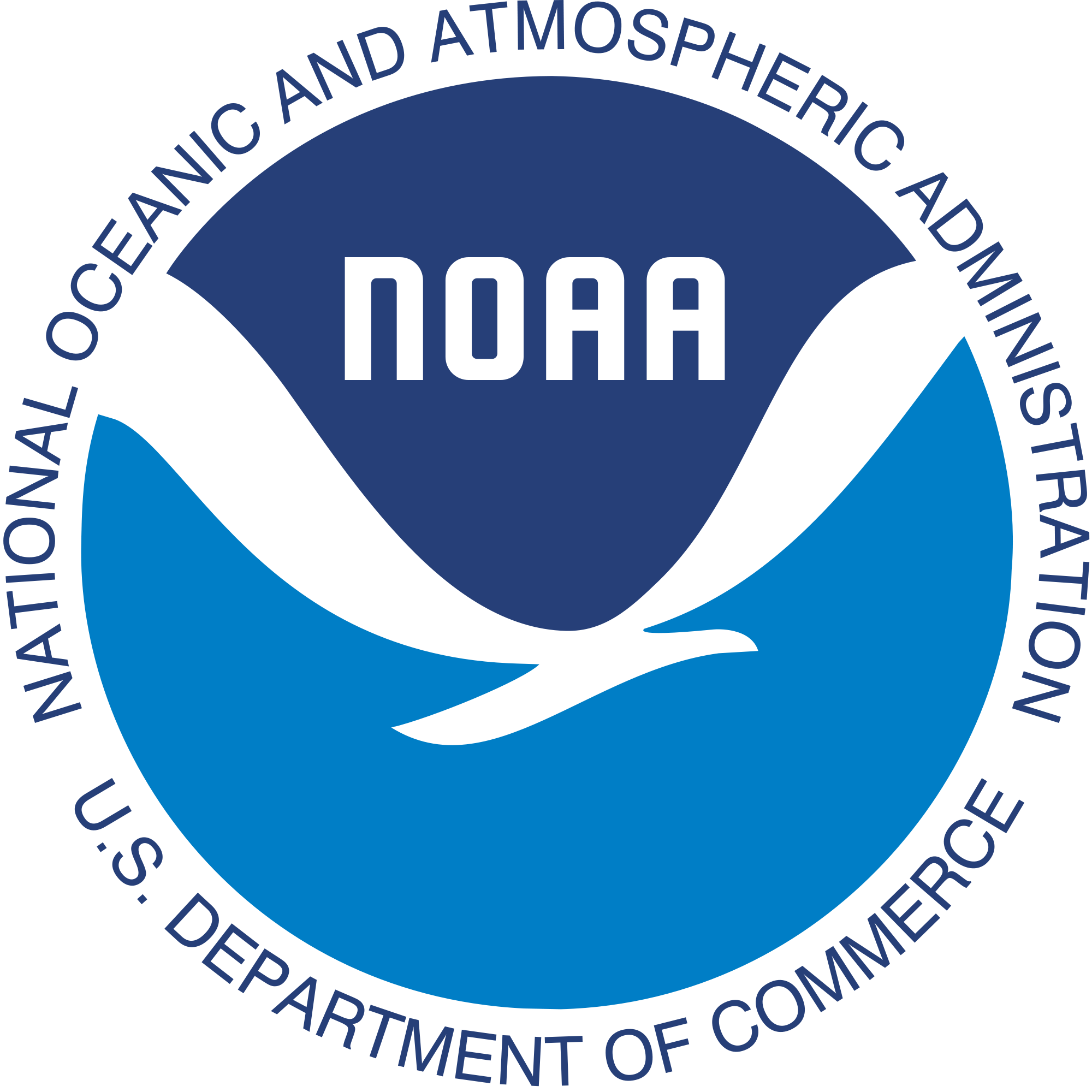 Website: http://www.noaa.gov/office-education/epp-msi/undergraduate-scholarship
The program provides ten awards of up to $32,000 each. The deadline for this application is January 30th. The aim of this program is the increase the number of students interested in atmospheric, oceanic, or environmental degree programs. The funding covers $8,000 per year and a stipend for a summer internship. In order to be eligible, students must be full-time, U.S. citizens in their third or fourth year of studies. A minimum of a 3.0-grade point average is required, and minority students are strongly encouraged to apply.
---
Gates Millennium Scholars Program

Website: http://www.gmsp.org/
This program offers one of the top minority scholarship opportunities for students. This award, which is funded by the Bill and Melinda Gates Foundation, aims to increase the number of promising minority applicants who attended college. Students must be from one of the following minority groups: African American, American Indian/Alaska Native, Asian Pacific Islander American, or Hispanic American. Furthermore, students must be a citizen of the United States and have a minimum grade point average of 3.30. Students are also required to have shown exceptional leadership skills through their involvement in volunteer activities through their community or school. Students must show financial need by qualifying for Federal Pell Grant eligibility. Students must plan to enroll in college for the first time. They are also required to have both a nominator and a recommender. Students may request funding for any discipline. More information, as well as application instructions, can be found on the Gates Millennium Scholars Program website.
---
ACS Scholars Program

Website: https://www.acs.org/content/acs/en/funding-and-awards/scholarships/acsscholars.html
The program offers renewable scholarships for minorities of $5,000 to traditionally underrepresented college students, including African American, Hispanic, and American Indian individuals. These scholarships for minorities are available to high school seniors and first-year college students, sophomores, or juniors focusing their educational goals on earning a degree in chemical sciences or chemical technology fields. To qualify, an applicant must be a U.S. citizen or permanent resident, have a GPA of 3.0 or higher in chemistry or science, and demonstrate a financial need based on the FAFSA application. Additional information on the ACS Scholars Program can be found on their website.
---
Ronald McDonald House Charities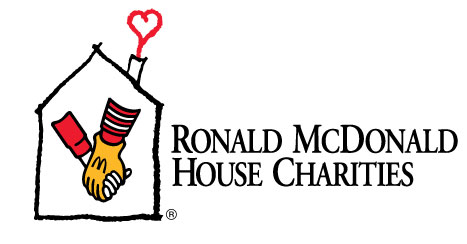 The Charities provide three different minority scholarship awards each year with a preference given to college students of African American, Asian, or Hispanic descent. The individual scholarship awards range from $1,500 to $2,500 and may be renewable. Applicants for a Ronald McDonald House Charities scholarship must be U.S. citizens, show academic achievement, leadership, and community involvement, and must present a financial need. Information about the scholarships can be found on the organization's website.
---
The Jackie Robinson Foundation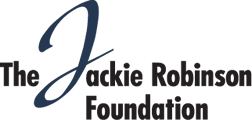 Website: https://www.jackierobinson.org/apply/applicants/
The foundation offers scholarships to minorities of up to $28,000 over the course of a four-year degree. High school students who have shown leadership potential throughout their educational career and who are able to show a clear financial need are encouraged to apply from November 1stthrough February 15th. In addition to scholarship awards, the foundation offers assistance with mentorship and career planning for recipients throughout their college tenure. High school seniors and their families can gather additional information about the Jackie Robinson Foundation scholarship program by visiting the foundation's website.
---
Final Thoughts
In today's saturated job market, a college degree is a requirement for most entry-level careers, but the economic disparities between white and minority students make the task of funding a college degree seem insurmountable for some families. Fortunately, the minority scholarships listed here lend a necessary helping hand in securing a portion of financing necessary to fill the higher education gap for minorities from a variety of social and financial background. For qualified students, scholarships for minorities allow individuals to rely less heavily on family contributions and public or private student loan lending, as these awards do not have to be repaid. The financial help that scholarships provide over the course of a college career can be life-changing.
In addition to the above grants, minority students may want to consider exploring funding through their current school or state in which they reside, or searching online for available scholarships based on their ethnicity, desired degree program, or community interests and involvement.
For additional options, check out our page on financial aid for minorities.

Jeff Gitlen is a graduate of the University of Delaware. He writes about a wide range of financial topics including student loans, credit cards, small business financing, and more. His work has been featured on a number of sites including Bloomberg, CNBC, Forbes, Market Watch, and more.