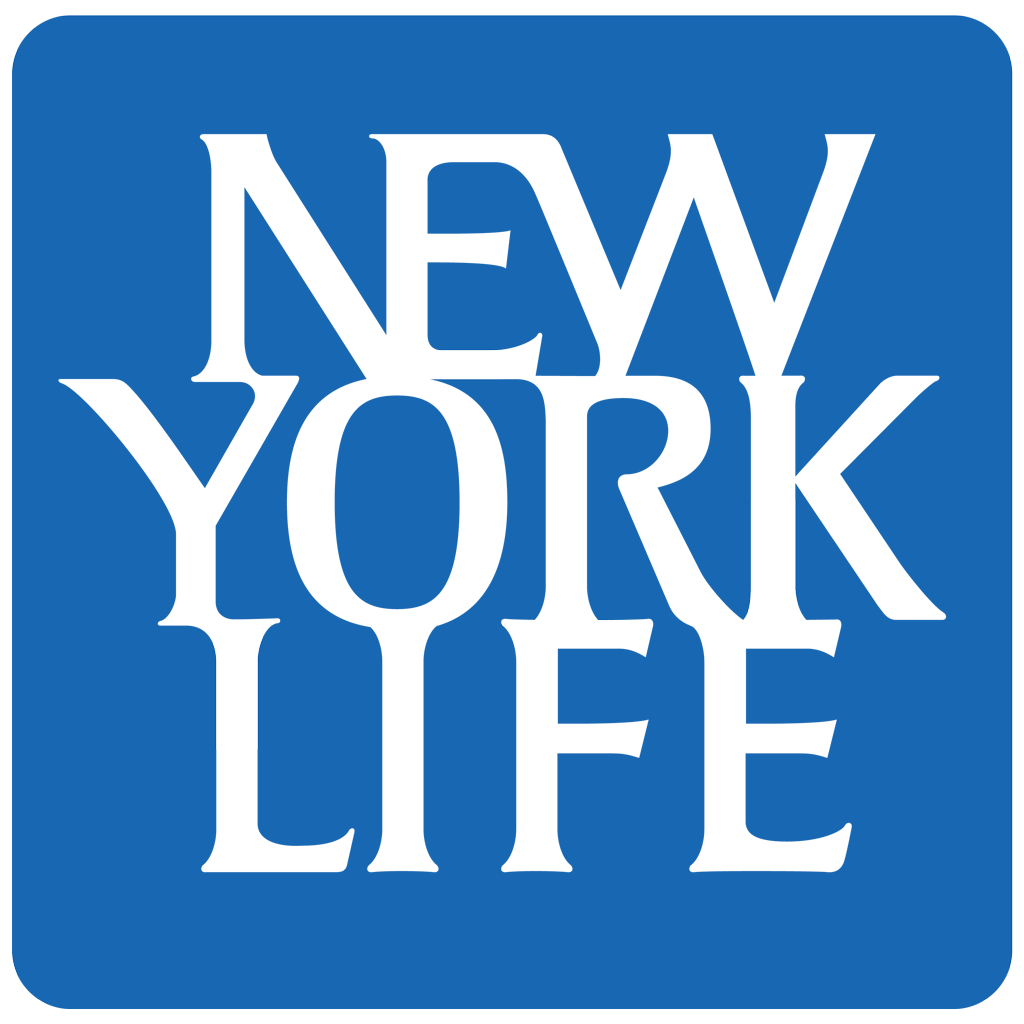 on New York Life's secure website
| | |
| --- | --- |
| Type of Insurance | Term, Whole |
| A.M. Best Rating | A++ |
| Customer Service | 1-800-225-5695 |
| Issue Age | 18 – 90 |
See how this company stacks up against our top rated life insurance companies
There are many life insurance companies in the United States, but only one of them claims to be the oldest firm — New York Life Insurance Company. It offers both term and whole life insurance, with a variety of options available such as customized payment schedules and survivorship, which allows two spouses to be insured on the same policy.
New York Life Insurance has been in business since 1854. With a cash reserve of $24.2 billion, according to its website, the company has been paying dividends every year since before the Great Depression of 1929.
As a mutual insurer, New York Life Insurance is not publicly traded, so you cannot buy stock in the company. Instead, its policyholders who have participating products become part-owners of the company, with a share in yearly dividends and even a vote in elections to the Board of Directors.
New York Life Insurance also has several other insurance products, including long-term care insurance and annuities. The long-term care products can help with nursing home expenses, assisted living, and adult day care. It also provides funds for family members of the insured who care for them at home.
The Cost of a Policy From New York Life Insurance
New York Life Insurance does not publish policy cost ranges on its website. In order to compare price ranges — which can vary widely by agent, product, and policyholder — contact the company for a quote.
The company's flagship products are its term and whole life insurances. With the term life product, the policy renews each year, and the cost increases by a guaranteed amount that is agreed upon at the policy's outset. After 10 years of coverage, the policy's rate increases are no longer guaranteed. During the first 10 years, you can convert the policy to a permanent whole life insurance, but the rate will change to reflect the whole life price.
With a whole life policy, the rate is guaranteed for the entire life of the policy and accrues a cash value as long as the policy remains in force. These policies are generally significantly more expensive per month than term life insurance.
One feature available to holders of participating policies is the opportunity to pay the monthly, quarterly, or yearly premium with their dividends. You can choose to have your policy deducted from any dividend payouts for as long as the dividend meets your agreed upon payment amount.
Coverage
All life insurance policies from New York Life have comprehensive coverage, with additional riders that can maximize the value of the policy. Some of the available riders include a Disability Waiver of Premium, which allows you to waive your policy premiums if you become totally disabled for six months or more before the age of 60 and through age 65.
Living benefit riders allow you to access your life insurance early if you are diagnosed with a terminal illness and have a short life expectancy. The chronic care rider also allows you to access a portion of your life insurance benefit if you need care for a permanent, chronic illness. Some riders have additional cost when used, and not all riders are available in all states.
Requirements to Get Insured
Term life policies do not require a medical exam, but you must complete a short questionnaire. Whole life policies, however, do require blood work. For higher amounts, a medical physical is required. Some policies, such as those offered through AARP, have no health information required on file at all.
Availability
New York Life offers its life insurance policies in most states. The availability of riders, policy types, and other options can change based upon the location. The best option is to contact an agent in your area who can advise you on regional products.
Customer Service
Unfortunately, while New York Life enjoys a strong financial rating, its customer service rating is not as high. The company's reviews are barely average, with contact difficulties and slow payout seeming to be the main complaint from some New York Life customers.
According to many customer reviews, hold times of over an hour are standard, regardless of the department or reason for calling. Other customers have voiced issues with life insurance benefits taking months to pay out, with no status updates, while bereaved families struggle financially.
The company used to have a live chat feature on their website, but this has been discontinued. To contact the company directly, contact the company at either call 1-800-225-5695 to speak to an operator who can direct your call, email them using the contact form, or contact them via Facebook. In all cases, the company tries to refer customers to local agents.