Some offers mentioned on this page may be outdated. To confirm offers and credit card details, check the issuer's website.
---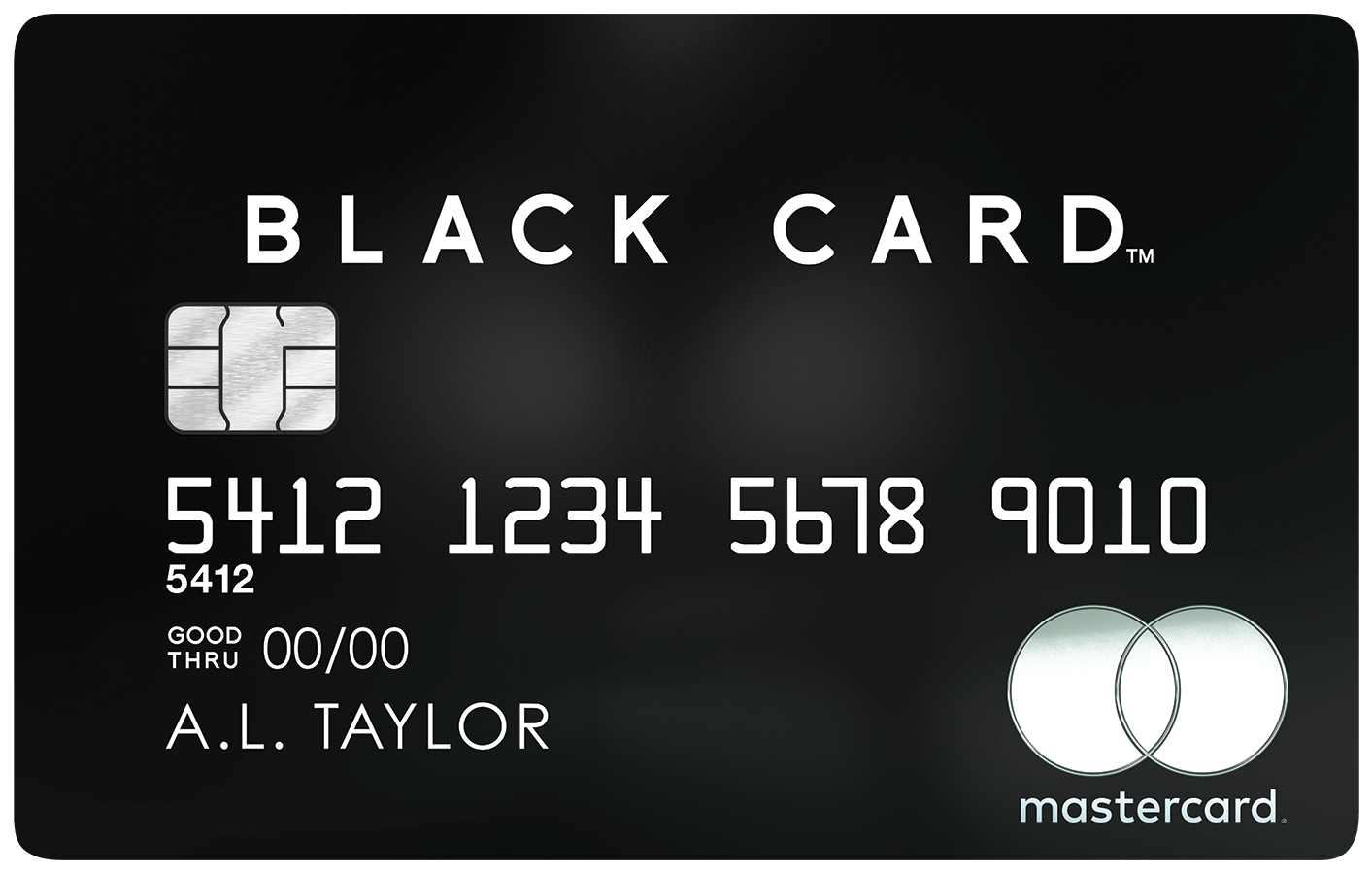 on Mastercard's secure website
What we like:
The high value for airfare redemptions beats most other premium cards and you get a $100 annual airline credit
Intro Offer
None
Rewards Rate
Earn 1 point for every dollar spent on purchases

Get a 2% redemption rate for airfare and 1.5% redemption rate for cash back
Regular APR
0% APR for 15 billing cycles on balance transfers

17.24% APR variable for purchases
Annual Fee
$495 and an additional $195 for each authorized user
See how this card stacks up to our top rated credit cards
Card Details
Pros
High redemption rate for airfare makes it ideal for travelers
Receive luxury gifts through its special program
A competitive redemption rate for cash back
Receive an annual airline credit
Cons
You must book airfare through the card's partner agency to get the highest redemption value
The annual fee is quite high
You have to pay a high annual fee for each authorized user
No sign-up bonus
Recommended Credit Score
Good to excellent
Luxury Card Review: Does the Black Card Come with the Best Luxury Rewards Available?
If you're looking for a credit card that doubles as a status symbol, the Luxury Mastercard Black card might be just what you're looking for.
With a sleek stainless steel design and perks such as access to top-notch golf courses, this card is aimed directly at people who want exclusive status and luxury benefits. Unfortunately, in addition to a Luxury Magazine and other gifts, this black credit card comes with an equally luxurious annual fee.
In this review:
Black Card Benefits
If you enjoy luxe gifts and feeling like a superstar, the Mastercard black card can provide that vibe. The card comes with a number of high-end perks and rewards.
Rewards
Earning rewards with the Black credit card is fairly straightforward. You receive one point for each dollar you spend in purchases. The main rewards bonuses come on the redemption end.
If you redeem your points on airfare, you get a 2% redemption value. Basically, if you spend enough to get 50,000 points on your card, you can redeem those points for a $1,000 ticket on any airline — without worrying about seat restrictions or blackout dates. However, to take advantage of this perk, you must book your airfare using Luxury's partner agency.
You can also choose to get cash back at a rate of 1.5%. So, those 50,000 points would be worth $750 if you get cash instead of an airline ticket.
Annual Airline Credit
Each year that you're a Mastercard black card holder, you receive $100 in airline credit, helping you reduce the cost of flying. You can apply this credit to tickets, baggage fees, and even in-flight purchases.
Luxury Card Concierge
Consultants are available 24/7 to help you manage just about anything you're interested in, whether you're at home or traveling. You can get help choosing a travel destination that appeals to you, find tickets to a sold-out show, find hard-to-get gifts for loved ones, or even get advice on finding a restaurant you'd enjoy. Basically, it's like having a hotel concierge available to you at any time.
>> Read More: Which Credit Cards Have the Best Concierge Services
Luxury Gifts
In addition to the concierge, the Mastercard black card also offers a unique perk in its Luxury Gifts program. However, gifts don't come on a schedule. The website just promises "iconic and recognized brand names" will surprise you in the mail on occasion.
VIP Travel Perks
If you're looking for the royal treatment when you travel, the Mastercard Black Card's VIP perks might be a good place to start. Travel perks include:
Global luggage delivery
Chauffeured services
"Meet and greets" at airports
Global Entry application fee credit & TSA Precheckfee credit
Cruise privileges
Upgrades at thousands of luxury hotels worldwide
Access to a worldwide network of luxury lounges (some even have showers)
Many of these perks are somewhat unique, taking the concept of credit card travel benefits to the next level.
Mastercard Priceless Access
The Priceless program offered by the Mastercard Black card offers access to exclusive experiences. You might be able to see a dress rehearsal before opening night, get courtside seats to a basketball game, or enjoy other curated experiences. Additionally, you have access to the Tournament Players Club, a network of private club golf courses.
Downsides of the Black Mastercard
While there are some pretty heady perks, there are also downsides to the Luxury Black card. One of the biggest downsides is the steep annual fee of $495. This fee is already quite high, but if you add an authorized user you'll pay another $195 per year. It's hard to overcome that fee unless you spend big and redeem points regularly.
Additionally, while the redemption rate on airfare is higher than many competitors, you have to book through Mastercard's affiliate portal. This makes booking trips more restrictive so you need to be aware of that before you move forward.
How it Compares to Similar Cards
The Mastercard Black card has more luxury perks than many competitors, but it's possible to get more flexible rewards from other cards at a lower cost. Indeed, the Luxury card is more expensive than some other premium cards and the restrictions make it less valuable.
Mastercard Black Card vs Amex Platinum
You'll pay a higher fee for the Platinum Card from American Express ($550), but the rewards redemption is a little more flexible. Additionally, with the Amex Platinum, you get a Priority Pass membership that offers access to more airport lounges than the lounge access provided by the Luxury Black card.
You do get a higher redemption with the Luxury Mastercard Black card, though. You only get a rate of about 1% on redemption with the Amex Platinum while the Black card comes with 1.5% to 2% redemption.
Bottom Line
If you're looking for unique, status-based perks, the Luxury Mastercard Black card can be a good choice. There's some special features that make it worth it, especially if you spend enough to redeem for a $1,000 plane ticket each year or if you take advantage of the concierge service. However, there are other premium credit cards that offer you more flexible (and even more valuable) rewards without costing as much.