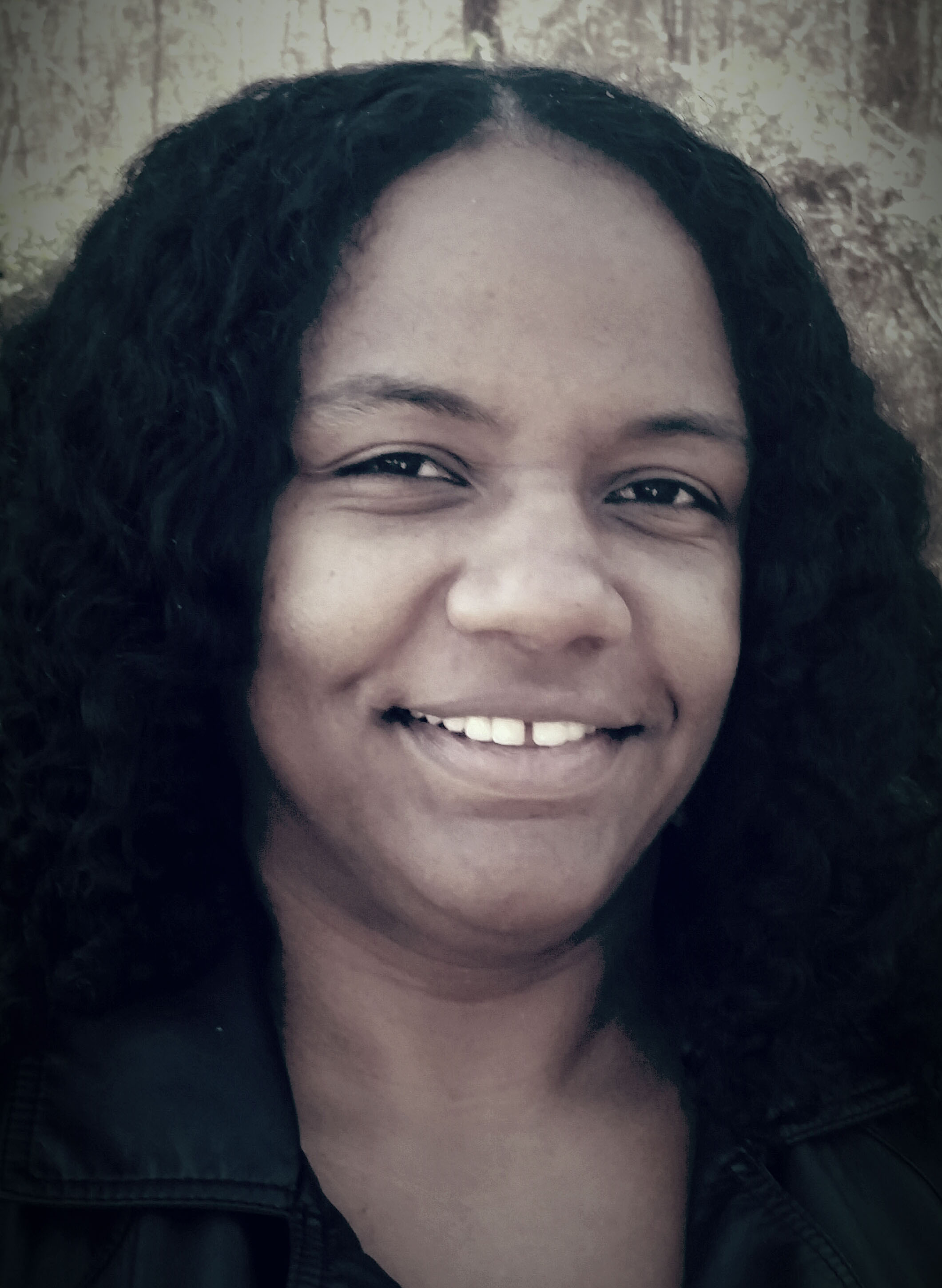 Last month we held our first "Pay My Student Loans" contest in which we made a $250 payment towards a lucky winner's student loans. If you would like to win a $250 payment towards your student loans, apply to our March contest!
The winner was Latoya. She is a mother of two from the Carolina's working to pay off her student loan debt from her undergrad and MBA schooling. We sat Latoya down to ask her a few questions about her quest to eliminate her debt:
LendEDU: How much student loan debt do you have?
Latoya: I'm currently lingering around the $81,000 mark with my total student loan debt.
​LendEDU: What type of student loans do you have?
Latoya: I have a mix of subsidized and unsubsidized Stafford loans. All of my undergraduate degree debt has been consolidated.​
LendEDU: Why did you take on student loan debt?
Latoya: I took out student loan debt because I had no other way to pay for the remainder of college expenses outside of a scholarship that covered the majority of my tuition. My parents didn't have a college savings fund and I lacked a lot of wisdom regarding finances at such a young age.
LendEDU: How has student loan debt impacted your life?
Latoya: My student loan debt has held me back from the freedom I need to choose how I should live my life. Simply put, I'm stuck at a 9 to 5 when my spirit yearns to do something more fulfilling. Right now I have obligations to meet and children to feed. I can't afford to quit my 9 to 5 and pursue what I want with this much debt hanging over my head. I have to explore other routes, such as side hustling, to get where I desire to be.
LendEDU: How long do you think it will take you to pay off your student loan debt?​
Latoya: If I continue to do the same thing I've been doing since graduating, it would honestly be another 20 or so years. I'm not having that though. I'm currently building my freelancing clientele to fight back at my growing student loan balance. I would like to see that number at $0.00 within 5 to 6 years. Less would be better.
LendEDU: Do you have any advice for other individuals with student loan debt? ​ In other words, do you have any repayment tips or strategies that you might be able to share?
Latoya: My advice is to do what works for you. It's easy to advise someone, but each individual's situation is unique. If you have student loan debt, read up on the repayment options and create a plan based on your financial situation that will work for you. If you have the urgency to pay off student loans fast, you will explore all options in order to do so. It's a matter of being ready to take on the task. For my personal situation, I am on an income-based repayment plan because that's what I can afford with my full-time job. Any additional monies I earn will go towards paying extra on my debt. If my situation ever changes, I'll consider other repayment options or refinance if it suits me.
​LendEDU: We noticed that you have a personal finance blog…which is awesome by the way. How did you get into blogging?
Latoya: I've actually blogged before I started my personal finance site. In 2013, I was burnout and felt as if I had no direction in the niche I was writing about so I decided to take a break. I knew when I started writing again it needed to be something in which I was passionate about and willing to learn more about. That's when I started Life and a Budget. I discuss my journey towards paying down my student loan debt and I want this site to help other millennials with families who are burdened by debt to work hard at correcting their finances and paying off their debt too.
LendEDU: Do you think the benefits of a college degree outweigh the costs of student debt?
​Latoya: Yes and no. I would never advise someone not to go to college. Even though I made some of the worst financial decisions of my life during college, I learned a lot and I do not regret my degree. A few years after graduating I went back to get my MBA. I don't believe I would be where I'm at today without those degrees. I do believe I could have been more financially prudent in obtaining these degrees and I will encourage my children and anyone who asks my opinion on the matter to diligently pursue opportunities that will decrease the amount of student debt they graduate with.
​LendEDU: What is the craziest thing you would do to payoff your student debt?
​Latoya: Slap my mama…just joking, just joking! Seriously though, that's about the craziest thing I could do if someone was willing to pay me to do it and she would actually allow me to get away with it.
Author: Jeff Gitlen
Jeff Gitlen writes about a wide range of finance topics including everything from student loans to credit cards to small business financing. Jeff's work has been featured on a number of sites including Bloomberg, CNBC, Forbes, Market Watch, and more.
Join the LendEDU Newsletter

News, insights, & tips once a week

Thanks for submitting

Please Enter a valid email