Credit Card Refinancing
If you're drowning in credit card debt, you might not think you have a lifeline. But in some cases, credit card refinancing might be the right choice to save your finances. Here are your options to refinance your credit card debt, plus the pros and cons.
At the end of the month, as you spread out your credit card statements in front of you, do you feel your stress level rising? Maybe you aren't able to pay off your credit card debt this month, and maybe you can't even meet the minimum payments. What are your options when you are drowning in credit card debt? Is credit card refinancing the right decision?
In all likelihood, refinancing your credit card debt can be a smart financial decision. However, not every refinancing option is the right one for every financial situation.
Depending on your level of debt, your monthly income, your credit score, and the finer details of your personal financial situation, you should explore each option carefully before signing on the dotted line.
How to Refinance Credit Card Debt
You might have crunched the numbers and discovered that it just isn't feasible, based on your monthly income, to pay off your credit cards in a reasonable timeframe. Whatever the reason behind your decision, take the time to understand the pros and cons for some of the common credit card refinancing options.
Ask the Expert
Debt Resolution Attorney & Managing Director of Tayne Law Group P.C.
Credit card refinancing has some benefits. You may be able to refinance for a lower interest rate than what you're paying on your individual cards. You'll also only have to make one payment each month, rather than having to make payments toward a number of different cards. This helps simplify the bill paying process.

However, you're only likely to get a better interest rate if you have good credit. And often, if you're struggling with your credit card debt, it's likely that your credit score is struggling too. Additionally, if you're going to refinance your debt, you should ensure that you will not have to keep using one of your other credit cards during the process.

If you're refinancing onto a zero percent balance transfer card, you'll be able to pay off your debts without accruing interest, at least for the period of time that the balance transfer card has a zero percent rate.

But, once again, a zero percent balance transfer card typically requires a good credit score. Also, zero balance transfer cards sometimes sound too good to be true. This is because they usually come with hidden transfer fees.

Zero Percent Balance Transfer Credit Cards
A balance transfer is often the cheapest credit card refinancing option, but it's not a perfect solution for every credit card debt issue. Credit card balance transfers are a way to consolidate all credit card debt onto one card. Once transferred, cardholders enjoy a grace period (typically between 12 and 24 months) with zero percent interest.
Balance transfer refinancing works best when the cardholder closes, or at the very least, stops using all other credit cards and refrains from making new purchases on the balance transfer credit card. All new purchases still qualify for regular interest rates.
Pros
A good way to overcome a short period of financial turmoil.
Zero percent interest for the grace period, likely the cheapest refinancing option available.
Cons
Not a good option for people going through long-term financial hardship, or who will continue to rely on one or more of their credit cards during the grace period.
Usually only on the table for consumers with a good to excellent credit rating.
The fine print may include hidden transfer fees or other non-obvious charges.
Debt Consolidation Loans
If you're facing long-term financial hardship, a zero percent balance transfer credit card might not offer the relief you need to get your debt under control. In this case, you should consider refinancing credit card debt through a personal loan, otherwise known as a debt consolidation loan.
A debt consolidation loan pays off all your credit card debt in one fell swoop. Instead of facing multiple credit card payments with high interest rates, you'll have one single, and possibly lower, payment to make each month.
Often, you'll have a bit more negotiation power on a personal loan than you would with a zero percent balance transfer credit card. Personal loans work best when you cancel or stop using your credit cards once they're paid off.
Pros
Consolidates all credit card debt into one monthly payment.
Typically offers a lower interest rate than what might have on the original credit cards, saving you money over time.
Cons​
Personal loans with low interest rates require a relatively good credit score; higher interest rates typically go to borrowers with poor ratings.
Some loans are secured, meaning they require you to put up collateral like your car or house.
Ask the Expert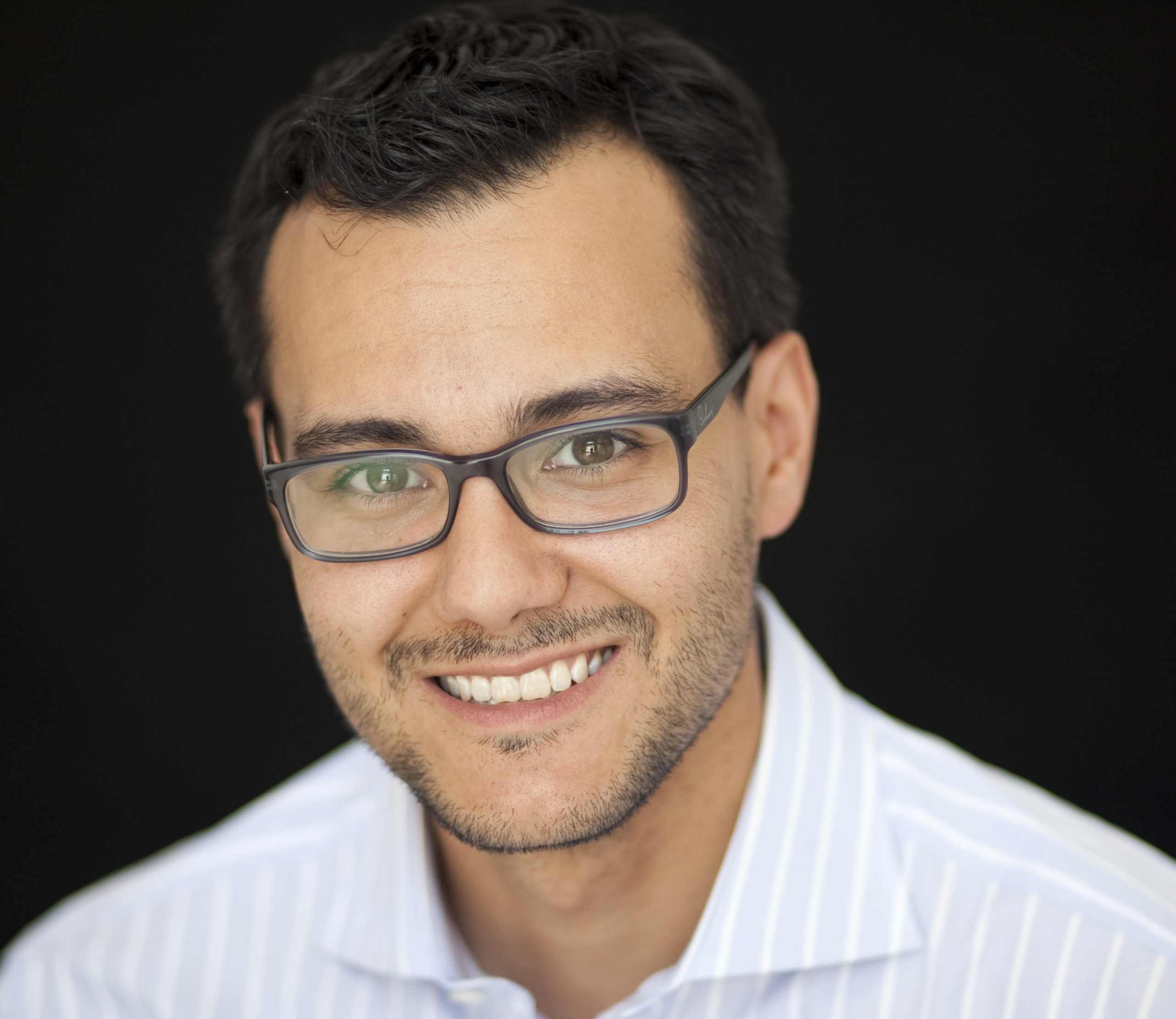 CEO & Co-Founder of MyBankTracker.com
Debt consolidation loans tend to be unsecured installment loans that are also great for credit card refinancing. Compared to zero percent APR balance transfer credit cards, debt consolidation loans generally have the advantages of higher borrowing amounts (can be up to $100,000) and longer repayment terms (typically 3 to 5 years).

So, you may be able to reduce the monthly payment to a more manageable amount, but you'll pay more in total interest. The other advantage is that you can get a better idea of the amount that you can refinance because you can request the amount that you want to borrow from an unsecured personal loan while you don't have as much control over the size of the credit line from a balance transfer credit card.

The biggest downside is that debt consolidation loans don't tend to offer a zero percent APR introductory period. That means you'll begin accruing interest immediately after taking the loan.

The most important thing to consider is whether or not you've gotten to the root of the problem that caused you to rack up so much credit card debt. There is no successful debt reduction strategy if this key issue is not resolved first.

Next, it is crucial to analyze your cash flow to see how much you can afford to put toward debt payments on a monthly basis. This step will help you decide whether you should refinance credit card debt via a short-term option (i.e., balance transfer credit card) or long-term option (i.e., debt consolidation loan).

Then, take note of the costs of refinancing options. For balance transfer credit cards, you should look for the longest zero percent APR introductory period possible that also comes with an offer of a no balance transfer fee, which you may be able to find at MyBankTracker. This is the best option because there is no additional cost to you at all, if you feel you can pay off the entire balance within the zero percent APR introductory period. For debt consolidation loans, watch out for origination fees, which are charged right after your loan is approved and funds are disbursed.

Things to Consider When Refinancing Credit Card Debt
Refinancing credit card debt is an important step toward paying it off once and for all. However, there isn't a one-size-fits-all option out there to solve credit card issues for everyone. Make sure to review the differences between credit card refinancing and debt consolidation in our Credit Card Refinancing vs. Debt Consolidation article before making a decision.
The best credit card refinancing option comes down to your specific financial situation. What is essential, no matter which option you ultimately choose, is steering clear of taking on more credit card debt during the refinancing process.
Didn't know a personal loan could be used to refinance credit card debt? Check out what else a personal loan can be used for.
Author: Jeff Gitlen
Jeff Gitlen is a graduate of the University of Delaware. He writes about a wide range of financial topics including student loans, credit cards, small business financing, and more. His work has been featured on a number of sites including Bloomberg, CNBC, Forbes, Market Watch, and more.
Your Guide to Financial Freedom

Money tips, advice, and news once a week

Join the LendEDU newsletter!

Thanks for submitting!

Please Enter a valid email
Personal Loans Information