As the semester draws to a close, you may be considering buying a holiday gift or and end of term gift for your favorite professor. A good educator can make the difference between a lackluster year and an incredible one, and can help spark an interest in what may end up being your career. A professor may help you make connections in your chosen field, or can guide you on the next steps towards meeting your goals. So what should you get for your favorite professor?
Before delving into possible gifts, a few words of advice are necessary. Remember that a gift should not make anyone uncomfortable or raise any suspicions about your professor's neutrality or judgment. So avoid giving any gifts before grades are finalized, and do not give any overly personal gifts. You should also steer clear of pricey gifts — your professors are well aware of just how much your education is costing you, and would not want you breaking the bank or going into debt for a present for them.
With that being said, here are our best gift ideas for your favorite college professor.
A Fun Desk Toy or Nice Desk Decor
When they're not in class, professors spend a lot of time at their desks — researching, writing and meeting with students. Why not brighten up their office with a playful, well-chosen item?
Start by considering whether your professor has any special interests. An avid Game of Thrones fan may appreciate a figurine to add to their collection. A paleontology professor might like a funky dinosaur succulent planter, which has the added bonus of being an easy DIY project: just cut a hole in a plastic dinosaur, spray paint it a fun color, and add dirt plus a succulent.
Any professor might like a Rubik's cube, some clever stationary or paper products, or a Newton's cradle. Think about your professors' interests and go from there — just remember to keep it PG and appropriate.
Here are some of our favorite ideas that we've found:​
Balance Balls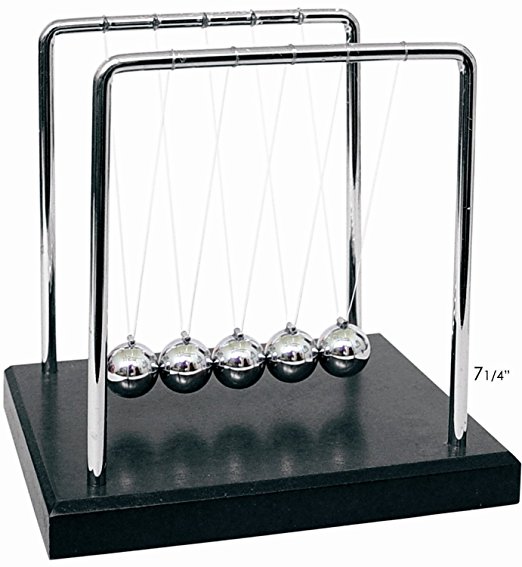 Terrarium Kit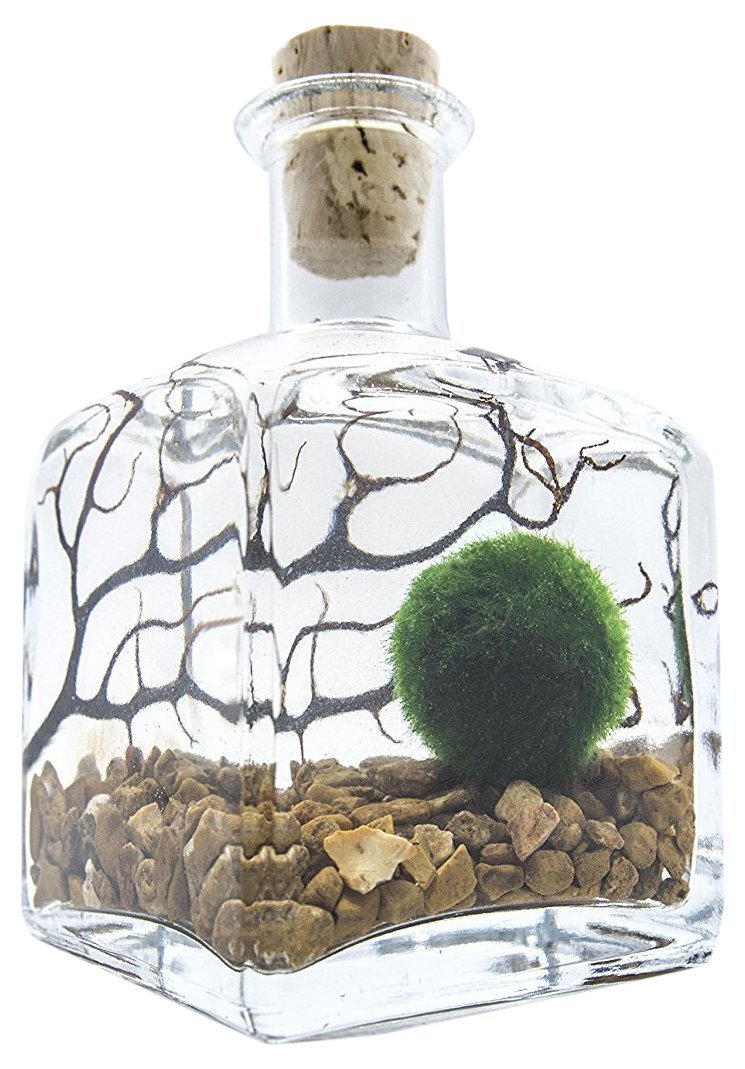 Sand Picture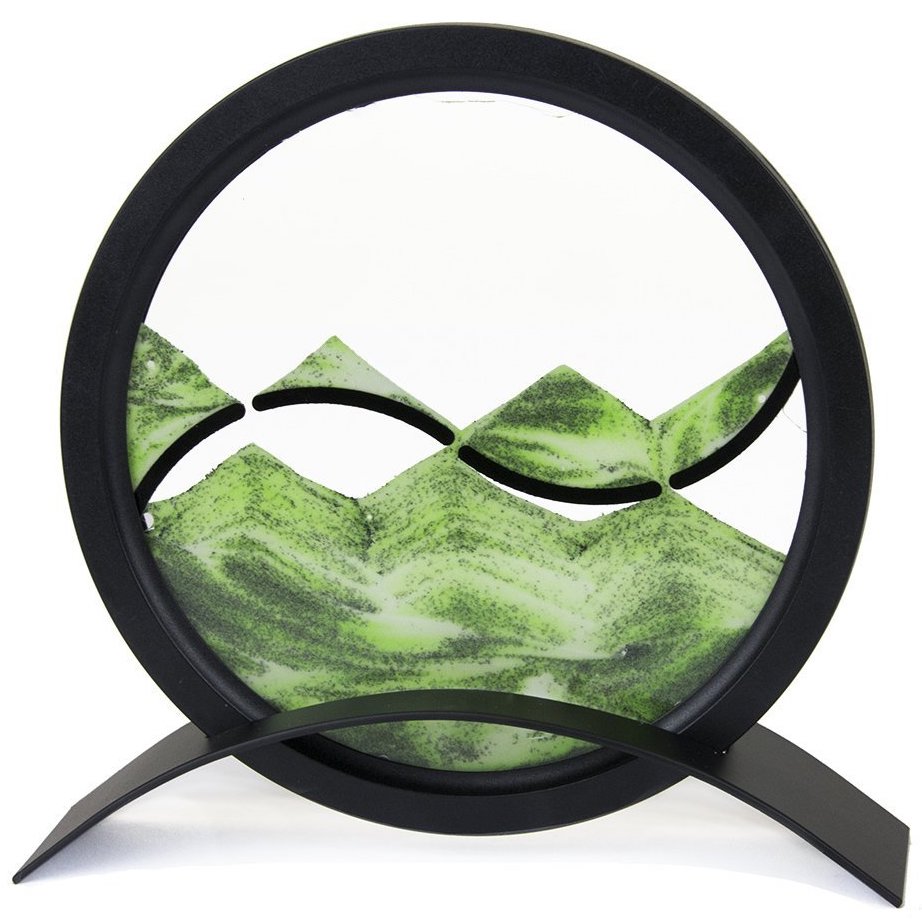 Funny Box Toy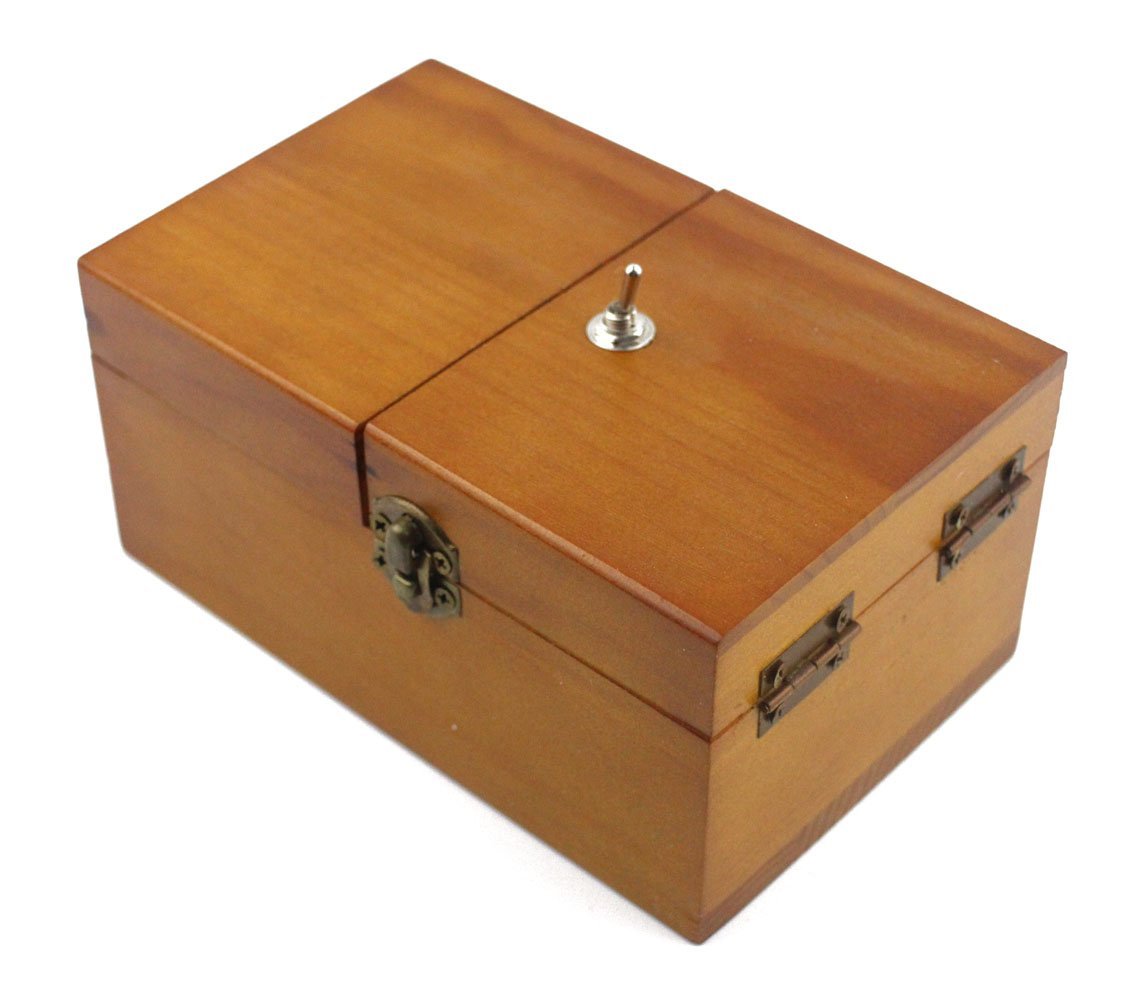 ---
A Nice Pen or Pen Holder
Have you ever used a new pen that leaves a perfect smooth trail of ink and just seems to fit perfectly in your hand? As lame as it may sound, writing with a nice pen is something that can make every day a little bit better. Professors are writing things every day, making a nice pen one of the best gifts they can receive.
How about a place to hold those nice pens? Don't forget the ever-necessary pen holder as a place to store those pens to keep them safe and shiny.
These are both great gifts that you could consider for your professor. See our favorites below:
10KT Gold-Filled Ballpoint Pen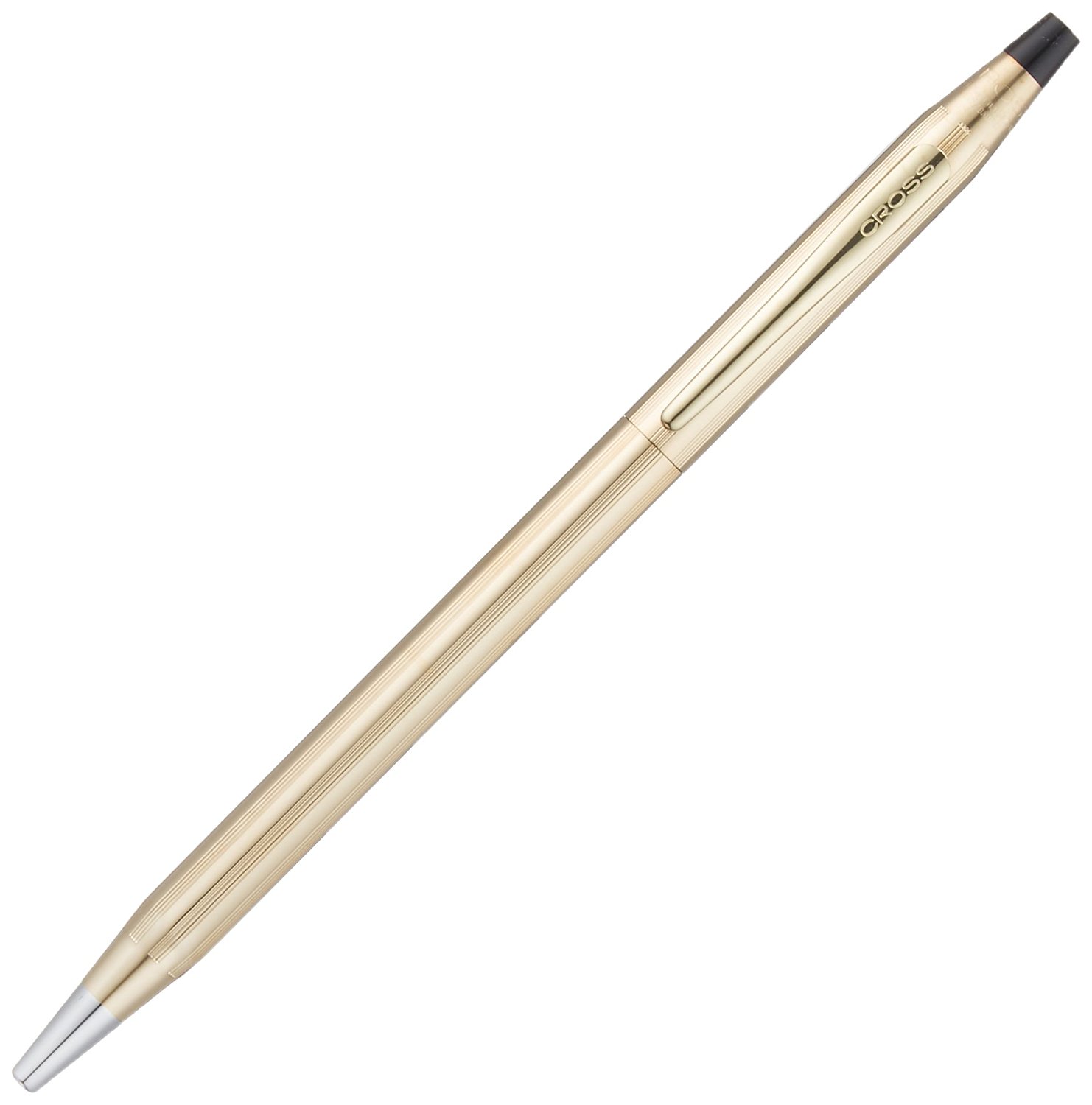 Creoly Rose Gold Pen Set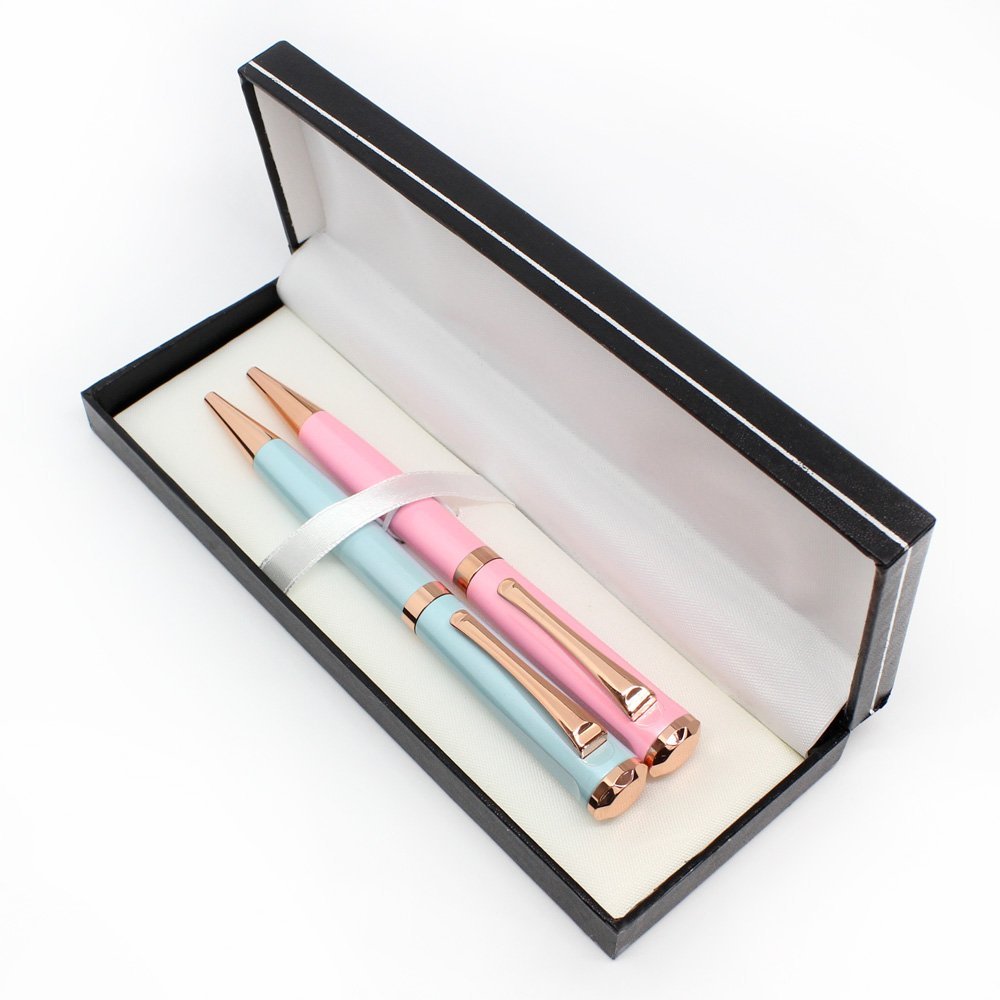 Rosewood Ballpoint Pen Set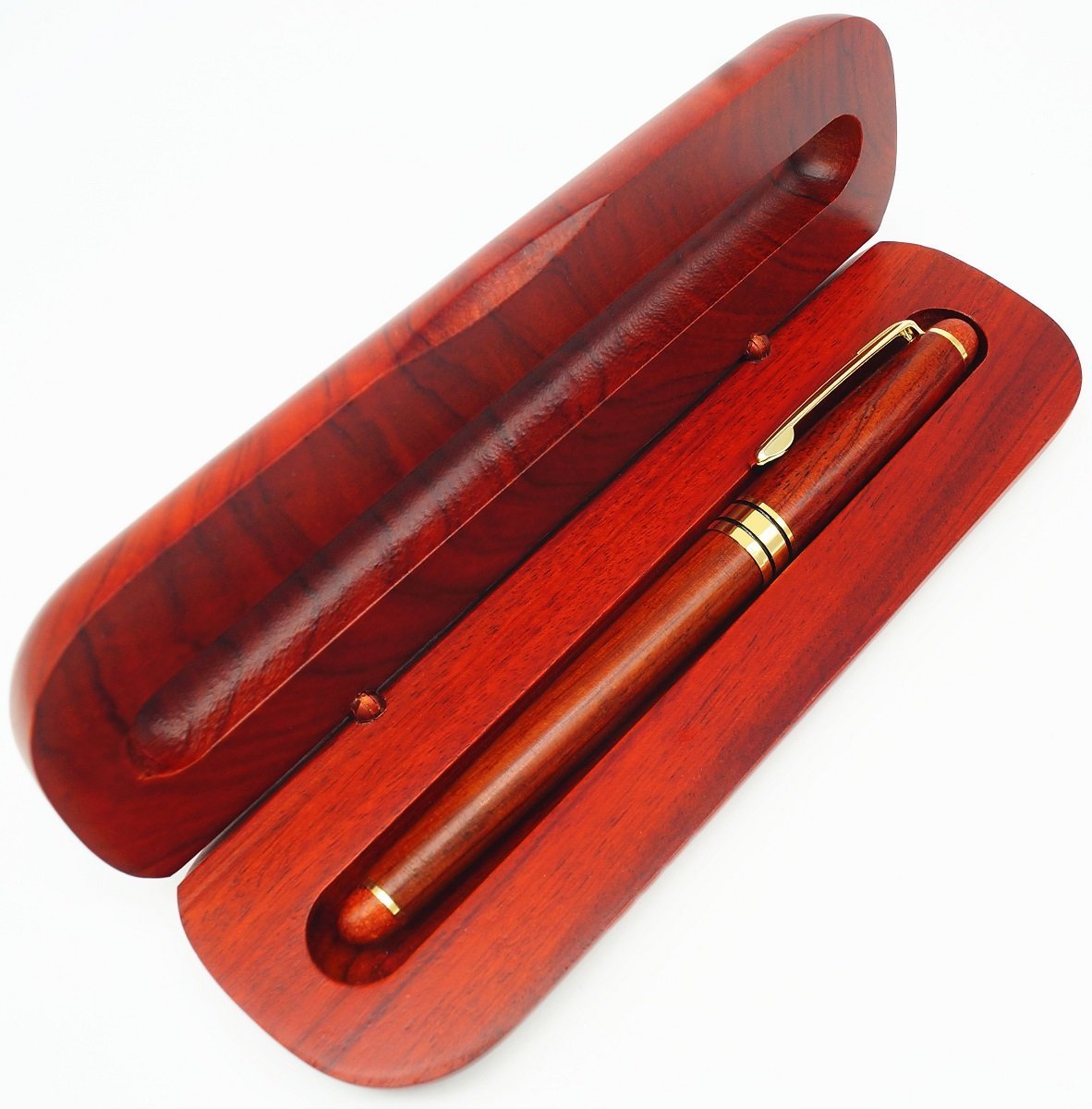 Aluminum Alloy Round Pen Holder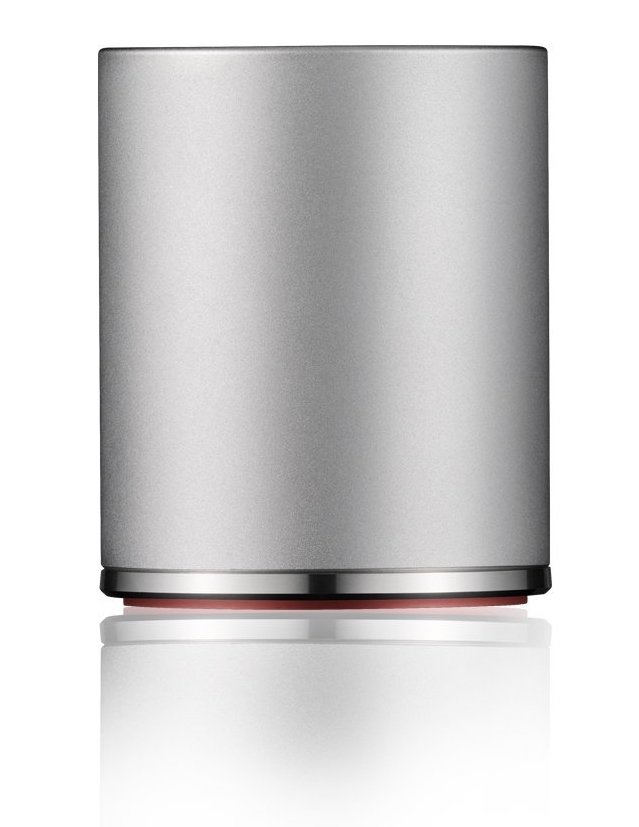 ---
Other Ideas
If you don't think pens or desk decor is your professor's thing, then there are countless other gifts out there that you could consider. From nerdy clocks to mugs related to teaching to a personal assistant, there is bound to be the perfect gift out there somewhere.
Here are a few of our other favorite professor gift ideas:
Pop Quiz Math Clock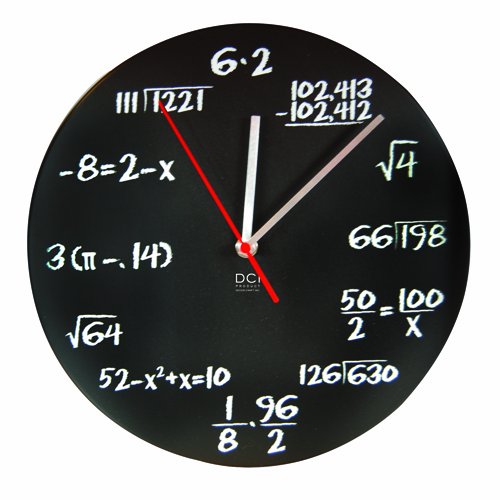 Coffee Teach Sleep Repeat Mug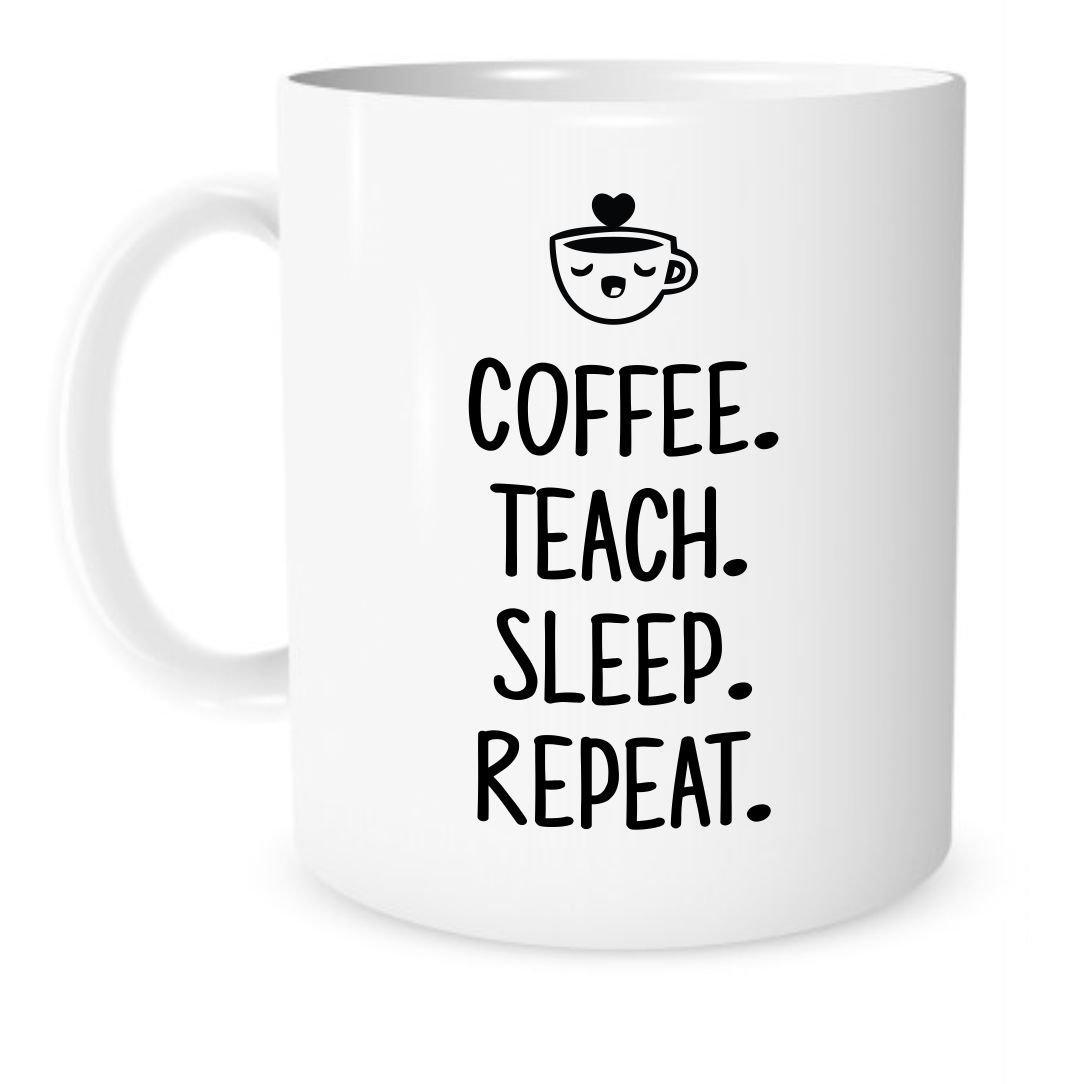 Powered by Caffeine Mug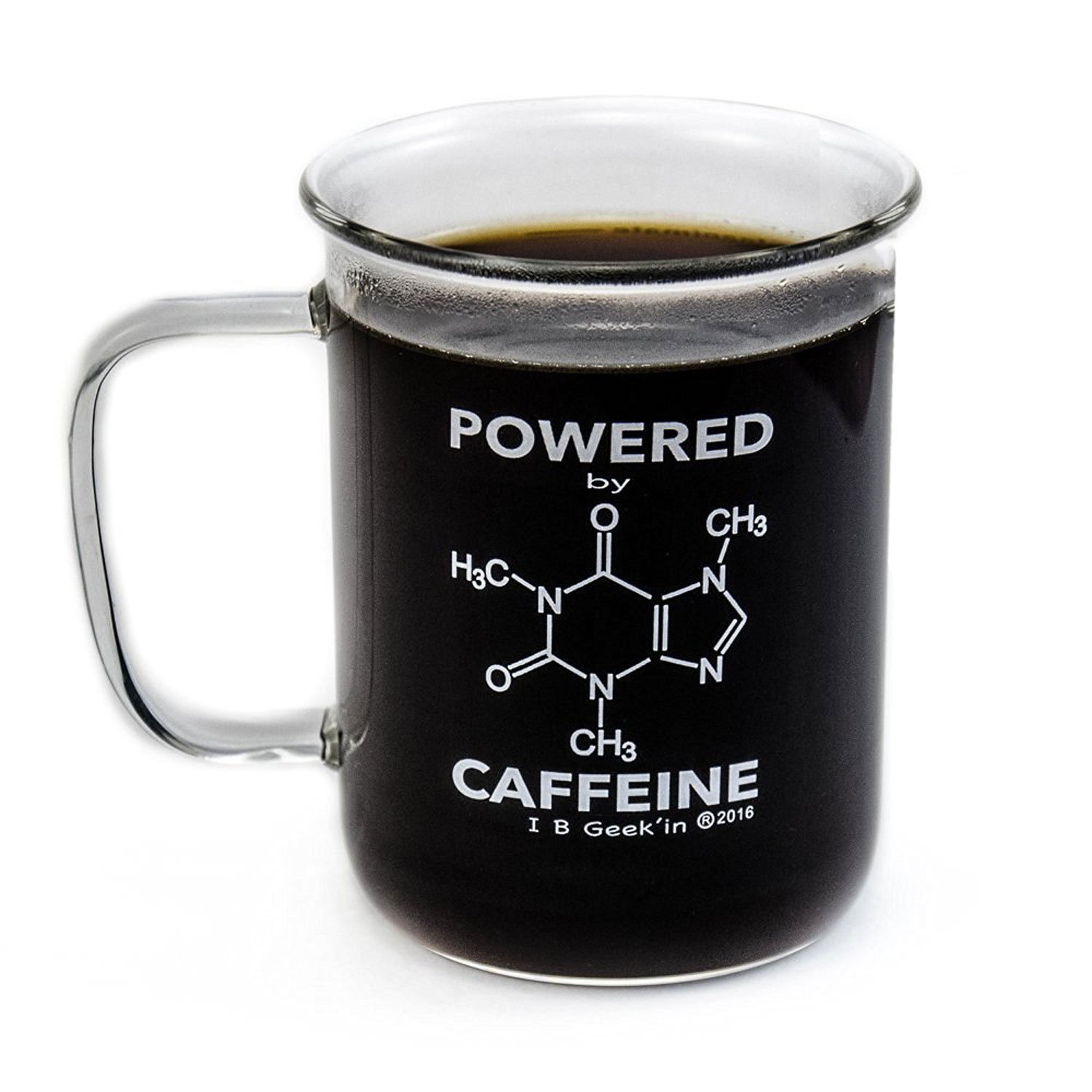 Amazon Echo Dot (2nd Generation)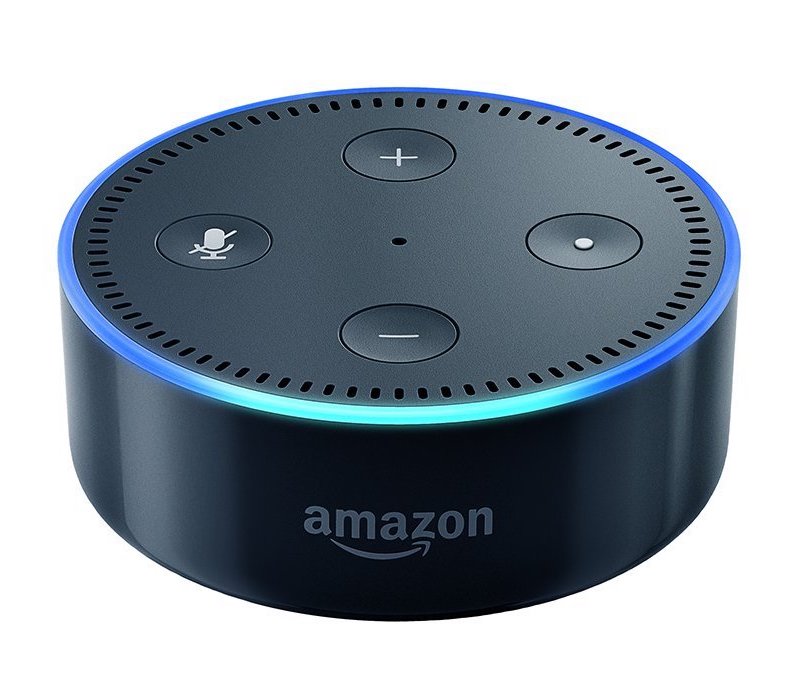 ---
A Gift Card
While buying a gift card may seem like a cop out, it can actually be a thoughtful gift if it's well-chosen. You've seen your professor walk into class several times a week for the past 3 or 4 months. Is there something that she is always carrying? Does he seem to shop or eat at anywhere in particular? Use these clues to purchase a gift card that you think that she would like — and perhaps enclose it in an envelope with a note expressing your appreciation.
Starbucks gift cards are an obvious choice, but perhaps your professor favors a local indie coffeehouse. A gift card there would be far more considerate — and would be put to good use! Think about what your professor seems to like, and buy a gift card accordingly, in an amount that you can afford and that won't make your professor uncomfortable.
---
A Sincere Thank You
Professors have chosen their jobs for a reason — to inspire and educate the next generation. That is why we recommend writing a thank you note or letter to express your gratitude and appreciation for their work.
Outside of course feedback surveys, most professors never know how much of an impact they are making on the lives of their students. Telling your professor in a heartfelt manner how they have helped you is one of the most thoughtful presents that an educator can receive.
When writing the note, focus on how their teaching style has assisted you towards your ultimate goal of choosing a career, narrowing your educational specialty or understanding a topic better. Be specific, and give examples of how the professor's dedication and hard work have helped you. Remember to avoid anything that is inappropriate or too personal; stick to the class, the teaching and what you have learned.
As an alternative to a note directly to your professor, write a letter to the department chair or head expressing just how wonderful she is. Doing this can help your professor advance in her career, and will increase the chances that other students will be able to benefit from her wisdom.
Of course, many students would still like to give their professors something tangible. If you want to do so, read on for some ideas of small gifts that will express just how much you appreciate your professor.
---
A Donation in Your Professor's Honor
Most professors are devoted to the ideals higher education and to either their current university or their alma mater. You can express your appreciation by making a donation to the school of your choice, directing the funds toward something meaningful for your professor.
This is a great gift idea in two ways: not only does it express gratitude for your professor's work, it also helps future generations of students learn. Consider what type of donation would mean the most to your professor (to a research institute at the university, to the college library, to a scholarship fund, etc), and make the donation. Be sure to specify that you are donating in honor of the professor, and they will receive a note letting them know that you have made the donation. They'll be touched by your thoughtfulness and proud that their work will help more students get an education.

Jeff Gitlen is a graduate of the Alfred Lerner College of Business and Economics at the University of Delaware. He has spent the last 5 years researching and writing about personal finance topics, including student loans, credit cards, insurance, and more. His work has been featured on major news publications, some of which include Bloomberg, CNBC, Forbes, and Market Watch.