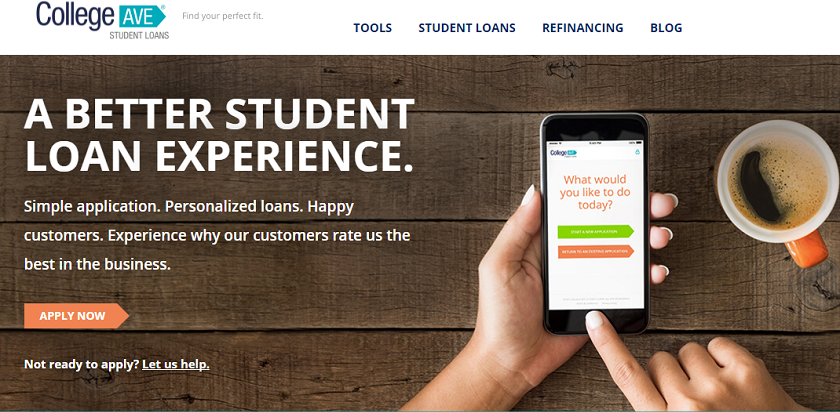 College Ave Student Loans Review
College Ave Student Loans offers both private student loans and student loan refinancing. The lender has a wide variety of loan options and offers competitive rates and benefits.

SoFi Student Loan Refinancing Review 2019
SoFi is an online lender that allows you to refinance your federal and private student loans. SoFi has reasonable repayment terms and an easy online qualifying process.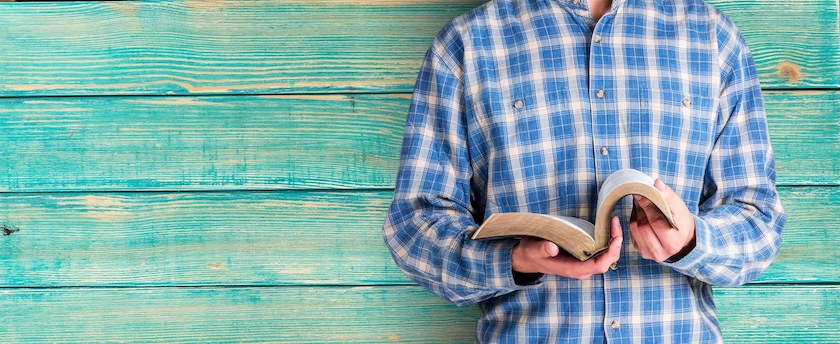 Discover Student Loans Review
Discover offers student loans for both undergraduate and graduate students, as well as a loan to refinance and consolidate existing loans. Discover Student Loans have competitive rates, unique benefits, and may be a good choice for you depending on your situation.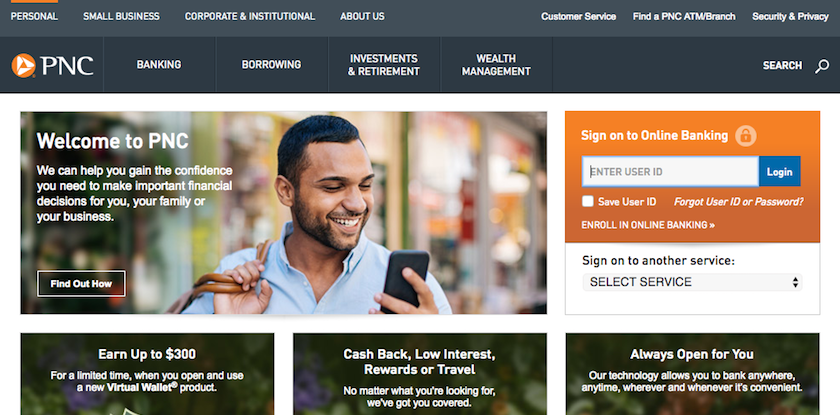 PNC Student Loans Review
PNC Bank is known for being one of the top banks in the country. In addition to standard banking services, they also offer private loans to undergraduate and graduate students. This review will look more closely at PNC and the variety of services they offer.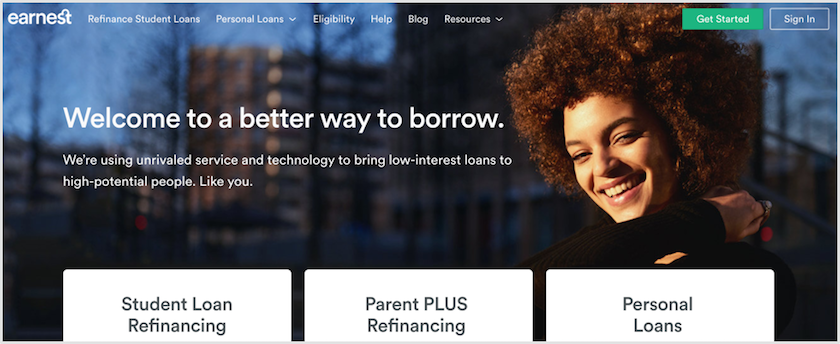 Earnest Student Loans Review for 2019
Earnest provides both private student loans and student loan refinancing. Known for flexible loan terms, Earnest is a lender worthy of consideration if you need to finance your education or refinance existing student debt.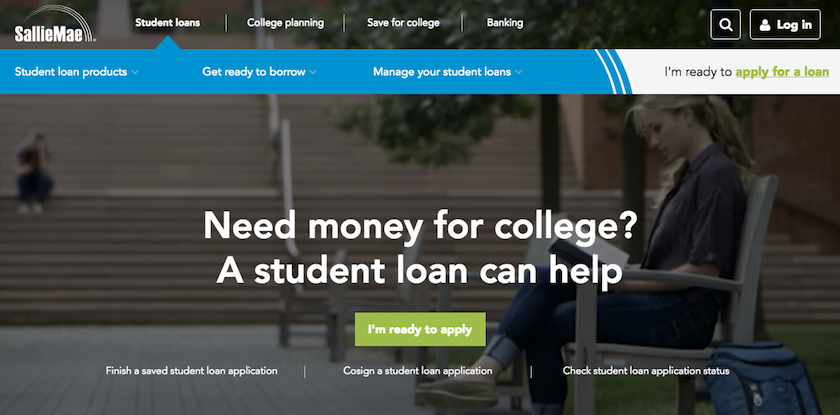 Sallie Mae Student Loans Review
Sallie Mae offers loans for a variety of schooling levels with competitive rates, terms, and benefits. If you are looking for helping paying for college, Sallie Mae may be a great choice.
Your Guide to Financial Freedom

Money tips, advice, and news once a week

Join the LendEDU newsletter!

Thanks for submitting!

Please Enter a valid email