Student Loan Calculators
In most cases, you won't find one student loan calculator that can answer all your questions. That's why we created nine student loan calculators that each have one purpose.

Federal Student Loan Limits in 2019
For many students, federal student loan limits play a part in how much funding is available. Students should recognize that there is not an unlimited amount of federal student loan assistance on the table and planning accordingly based on the maximum loan amount is important.

Can You Take Out Student Loans for Living Expenses & Housing?
Many college students need help paying for housing and living expenses. Fortunately, both federal and private student loans can be used for things other than tuition and fees, like on- or off-campus room and board, personal supplies, groceries, and more.

Student Loan Forgiveness Programs
Student loan debt has proven to be crippling for many students, but forgiveness programs are available in addition to cancellation and discharge of loans. Most loan forgiveness programs stem from employment in certain fields through either federal or state-based programs.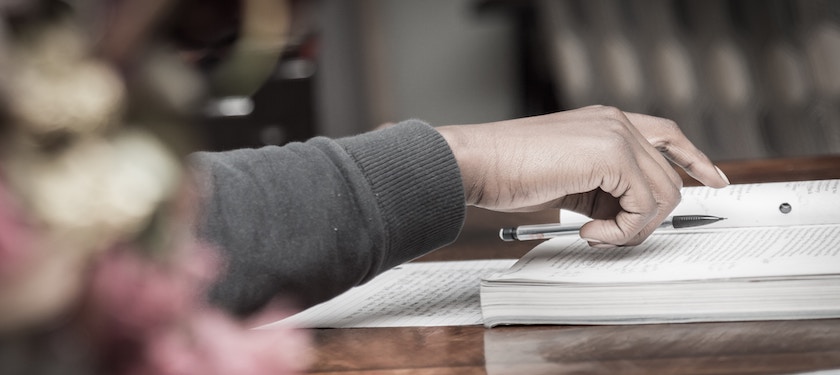 Differences Between Federal and Private Student Loans
Figuring out how you're going to pay for college? Congratulations – making it to this point is an accomplishment in and of itself. The fact that you are getting prepared for the financial questions of higher education means that you're serious about your future. Unfortunately, most of you will get hit with a massive reality […]
Your Guide to Financial Freedom

Money tips, advice, and news once a week

Join the LendEDU newsletter!

Thanks for submitting!

Please Enter a valid email