How (and When) to Apply for Student Loans
Applying for student loans will take a little time and paperwork, but it can help you fund your education. Always exhaust federal student loans first by completing the FAFSA. Then, shop around among private lenders and apply for additional funding you need.

Student Loan Calculators
When dealing with student loans, it is crucial to figure out the best way to pay them off and save money—especially considering that the average borrower has nearly $30,000 in debt at graduation, according to our student debt statistics. While you could calculate this by hand, it makes much more sense to utilize technology to save […]

Can You Take Out Student Loans for Living Expenses & Housing?
Many college students need help paying for housing and living expenses. Fortunately, both federal and private student loans can be used for things other than tuition and fees, like on- or off-campus room and board, personal supplies, groceries, and more.

Cosigning a Student Loan: Pros and Cons
Many lenders do not offer student loans to borrowers who have a minimal credit history or low credit scores. A cosigner can be beneficial in getting approved for a new student loan, but there are drawbacks.

Federal Student Loan Limits in 2019
For many students, federal student loan limits play a part in how much funding is available. Students should recognize that there is not an unlimited amount of federal student loan assistance on the table and planning accordingly based on the maximum loan amount is important.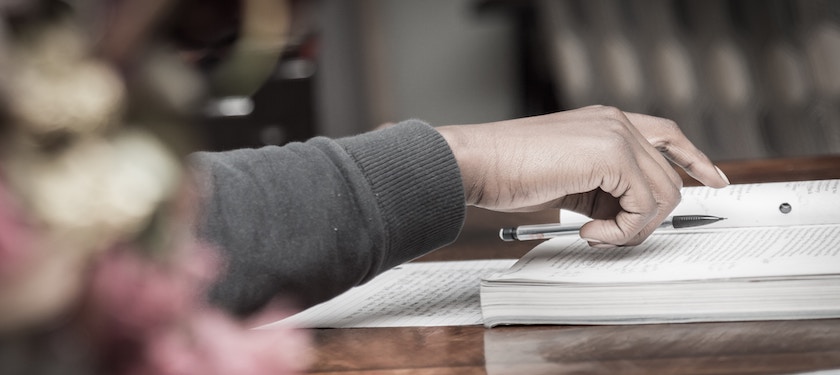 Differences Between Federal and Private Student Loans
Figuring out how you're going to pay for college? Congratulations – making it to this point is an accomplishment in and of itself. The fact that you are getting prepared for the financial questions of higher education means that you're serious about your future. Unfortunately, most of you will get hit with a massive reality […]
Join the LendEDU Newsletter

News, insights, & tips once a week

Thanks for submitting

Please Enter a valid email