Student Loan Interest Deduction on Your Taxes
After the outcry from students, colleges, and universities at the end of 2017, the final version of the Tax Cuts and Jobs Act preserved the student loan interest tax deduction. Although the tax deduction won't significantly reduce the overall cost of borrowing, every bit helps.


How Do Student Loans Work?
Student loans are designed to provide funding for your education. There are loans available from both the federal government and from private lenders. Interest rates are also standardized on federal loans while they vary from lender to lender for private loans.

Average Student Loan Debt Statistics for 2019
It's no secret that student loans are a hot topic in the United States nowadays. They are mentioned in the news, both in a positive and negative light, almost every day. With all of this news circulating around the internet, television​, and in print – it is natural to become curious about the numbers behind […]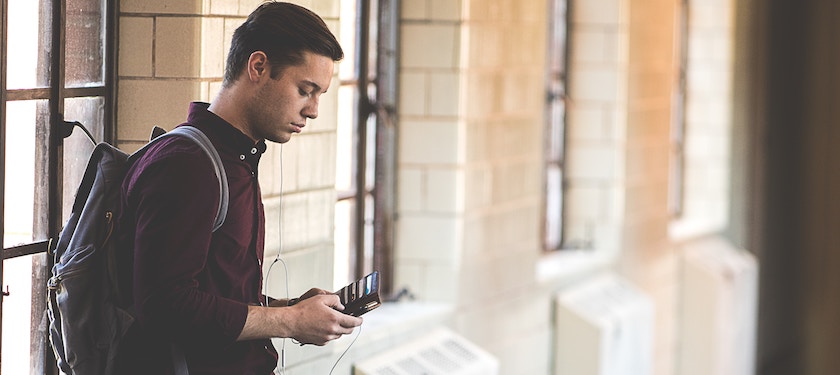 The Steps You Should Take to Pay for College
Click on a Step Below to Jump to That Section: Calculate the estimated four-year cost Fill out the FAFSA Figure out how much free aid you have available Think about how much savings are available Calculate the income that's available to pay for college every year Decide how much in federal student loans you will […]
Average Cost of College Statistics for 2019
No one is surprised to hear that the average cost of college has continually increased over time. No matter whether you attend a public or private school, or whether you attend a 2-year or 4-year college, you can expect to pay more than those who attended before you. By checking out the graph below (which does​ […]
Join the LendEDU Newsletter

News, insights, & tips once a week

Thanks for submitting

Please Enter a valid email