Average Student Loan Debt Statistics
It's no secret that student loans are a hot topic in the United States nowadays. They are mentioned in the news, both in a positive and negative light, almost every day. With all of this news circulating around, it's natural to become curious about the numbers behind student loan debt. This page takes a look […]


How Do Student Loans Work?
Student loans are designed to provide funding for your education. There are loans available from both the federal government and from private lenders. Interest rates are also standardized on federal loans while they vary from lender to lender for private loans.

Student Loans & Taxes
You can deduct up to $2,500 in interest paid on qualifying student loans each year when you file your taxes. There are also some tax credits available to help fund the cost of education.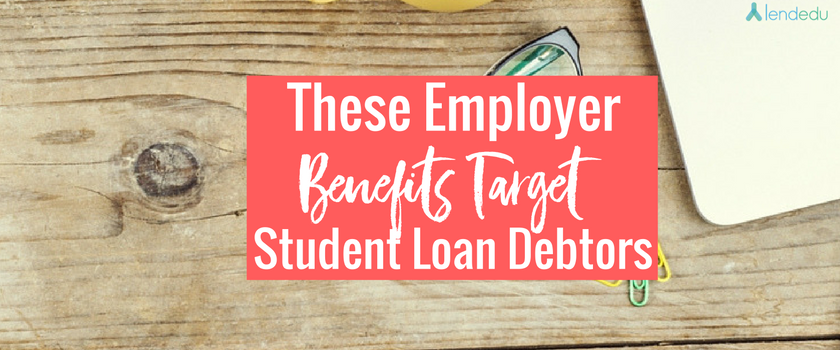 Employer Student Loan Repayment Benefits
Many employers offer student loan repayment assistance. When employers provide this assistance, their contributions are generally taxable. These contributions can be helpful, but don't neglect other goals, like retirement contributions, to get them.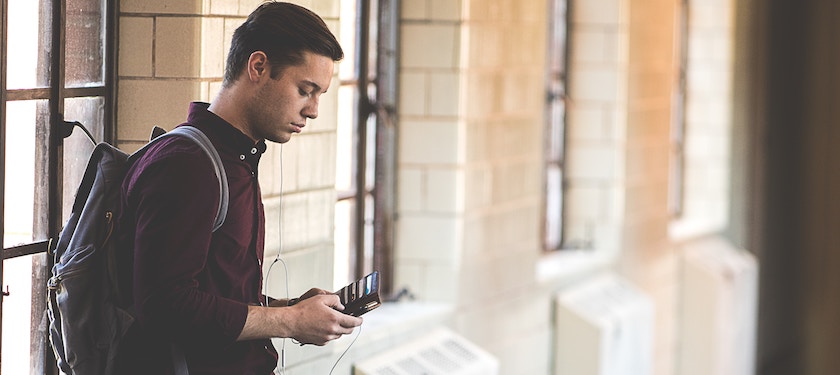 Your Guide to Financial Freedom

Money tips, advice, and news once a week

Join the LendEDU newsletter!

Thanks for submitting!

Please Enter a valid email