Refinancing Student Loans

Should You Refinance Federal Student Loans?
While the government does not offer federal loan refinancing options, federal student loans can be refinanced through private lenders. In some cases, this can lead to more manageable payments and lower interest rates, but it often comes at the expense of borrower protections offered by the federal government.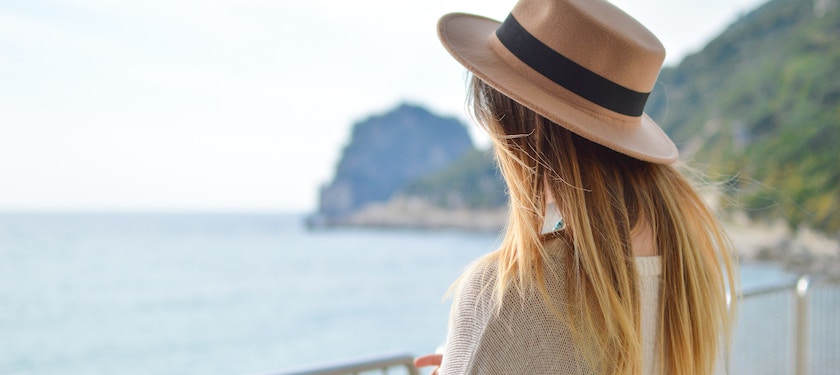 Refinance Parent PLUS Loans
There a few lenders who allow qualified borrowers to refinance Parent PLUS Loans to help you save on interest costs. In addition, many of these lenders will also allow you to transfer the loan to your child if you wish.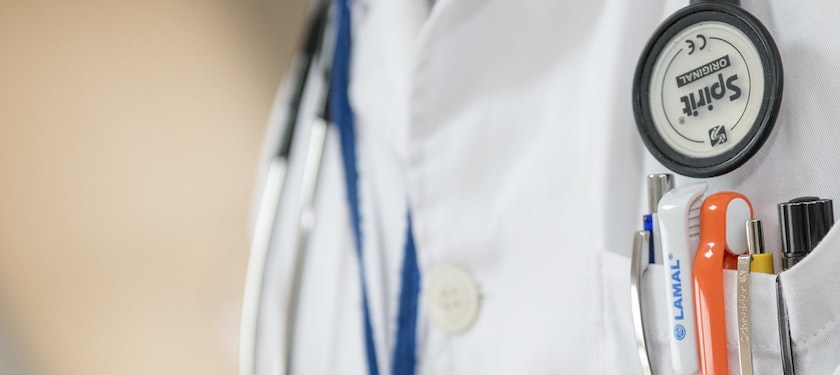 How (and Where) to Refinance Medical Student Loans
For medical students who graduate with more than $200,000 in student loan debt on average, refinancing is one strategy for managing their student loan payments while in a residency or fellowship program. Some of today's lenders specialize in refinancing medical student loans, allowing residents to make minimum payments during training.

7 Questions to Ask Before Refinancing Your Student Loans
Should I refinance my student loans? That's a great question. After the dust settles and the reality of student loan debt repayment hits, many college graduates are forced to ask that very question. The answer, like most things in life, is not always cut and dry. Refinancing student loans can potentially lower your interest rate, decrease […]

Student Loan Refinance Calculator
Many people struggle with student loan debt and it may stop them from pursuing other financial goals. While there are ways to manage student loan repayment, refinancing student loan debt is one way to create a more manageable debt repayment plan. Whether you have federal or private student loans, refinancing may be a feasible option for […]
Join the LendEDU Newsletter

News, insights, & tips once a week

Thanks for submitting

Please Enter a valid email