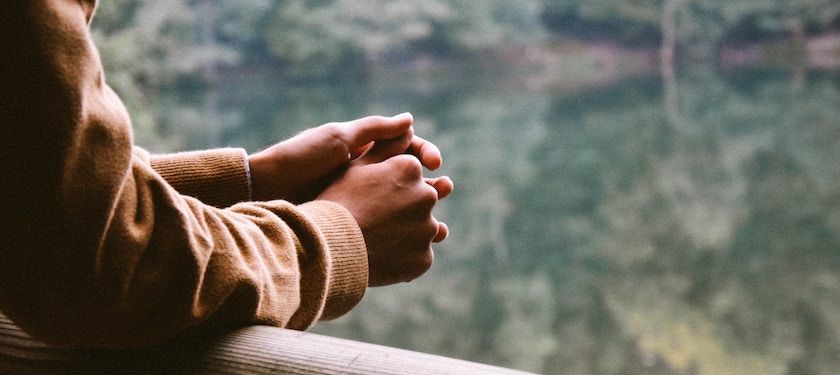 Should You Consolidate Your Student Loans?
Are you making separate student loan payments each month on student loans? You may want to consider consolidating your student loans. Student loan consolidation and refinancing can help relieve some of the pain caused by multiple interest payments. Student loans are tough these days. The most recent student loan debt statistics show 71% of college graduates [&helli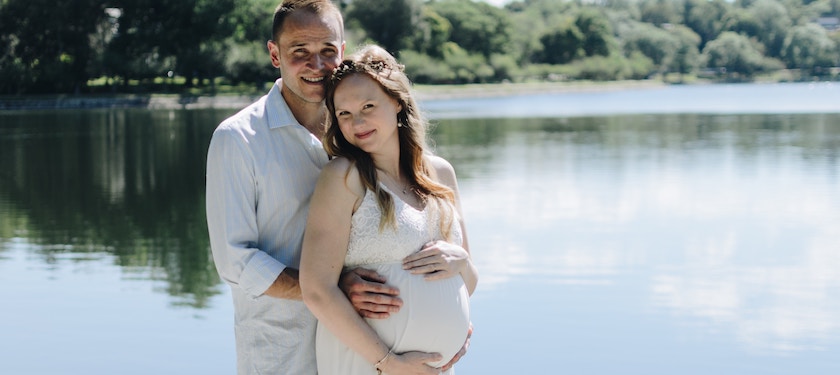 Cosigner Risks For Parents
As college students nationwide make the trip back to campus for the Fall semester the credit scoring agencies remain as busy as ever working to report scoring information to the many private student loan issuers. Are the Credit Scoring Agencies Reporting Student or Parent Data? As the average cost of college has climbed rapidly over the last […]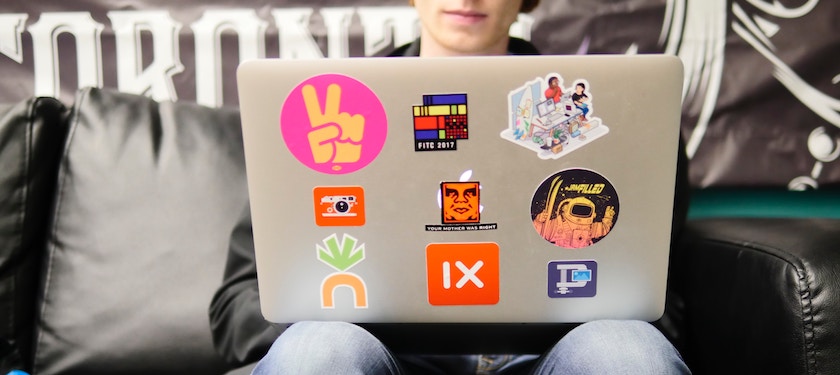 Student Loans vs. Stocks: Should You Pay Off Student Loans or Invest?
So you are fresh out of college and you have just started your first real job. Congrats, no longer will you be forced to live off frozen pizzas, pasta, and bottom shelf beer. But, you also graduated with around $30,000 in student loans – the average student loan debt. With your newly acquired disposable income you […]