Vacation Loans: How to Finance Your Trip
Vacation loans can help you cover a pricy getaway, but will increase the cost due to interest and leave you paying for your experience long after it's over. Plan ahead to save what you can, use credit cards carefully, and borrow responsibly if you need to finance a vacation.

Best Home Improvement Loans
If you're looking for a home improvement loan, you have several options including personal loans, home equity loans, and other financing choices.

6 Best Debt Consolidation Loans
Debt consolidation loans let you to repay multiple creditors with a new loan, ideally at a lower interest rate. They may also make repayment easier by extending your repayment period and lowering your monthly payments.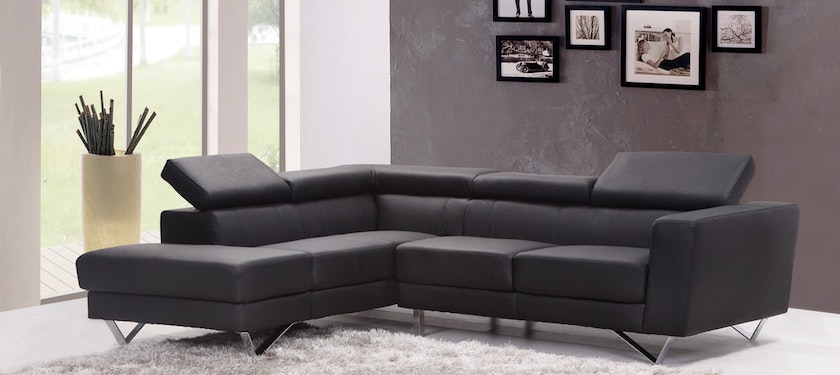 How to Take Out Medical Loans
There are a wide range of medical loans available to cover healthcare expenses. Find out how you can take out a medical loan.
Your Guide to Financial Freedom

Money tips, advice, and news once a week

Join the LendEDU newsletter!

Thanks for submitting!

Please Enter a valid email
Personal Loans Information