Adoption Loans: Compare Low Interest Options
Although adoption can be a wonderful choice for expanding your family, it can be very expensive. If the cost of financing adoption expenses is an issue for you, compare adoption loans, as well as other financing methods.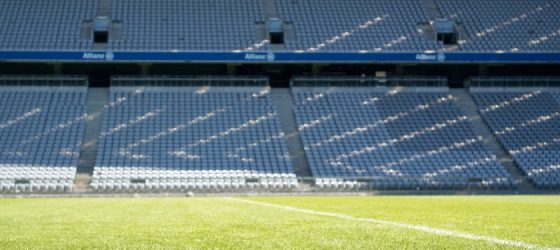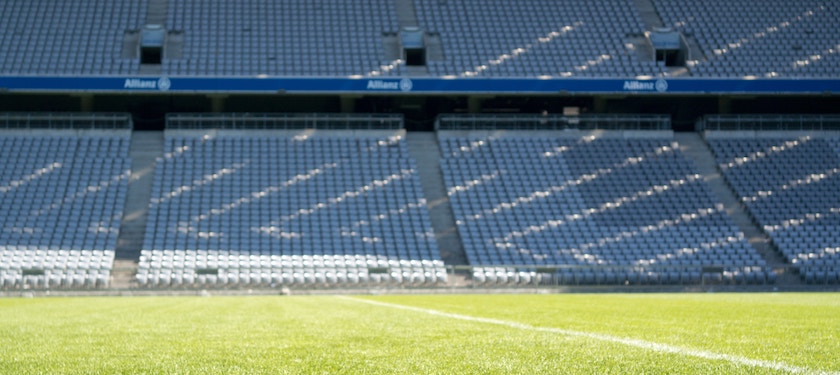 Season Ticket Loans
Personal loans are one way to pay for season tickets but there are things to consider before taking one out.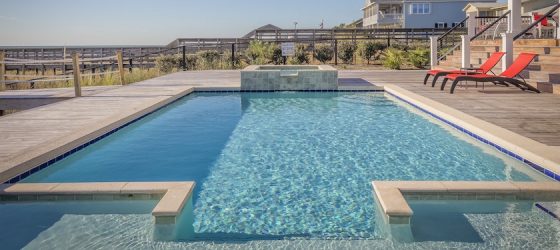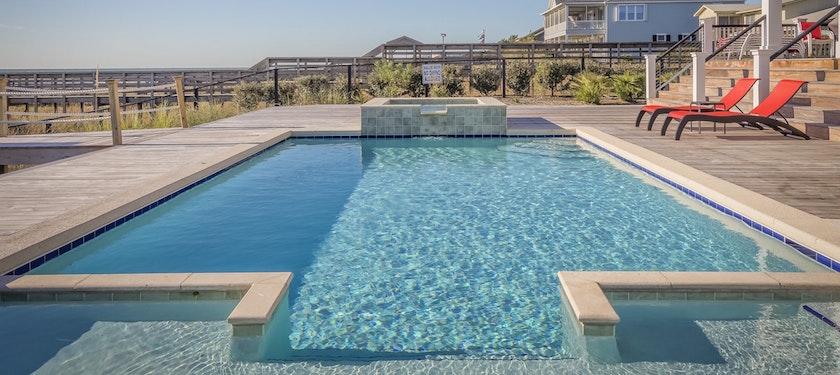 Swimming Pool Loans: Compare Your Options
Personal loans, home equity loans, and dealer financing can all be used to finance a swimming pool. Knowing the types of swimming pool loans available and what to look for can keep you from going under water later.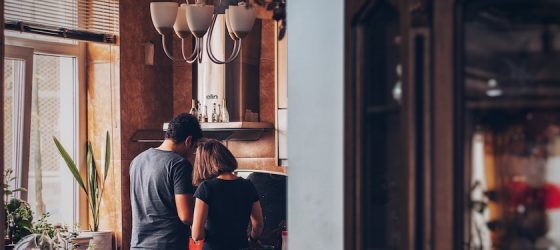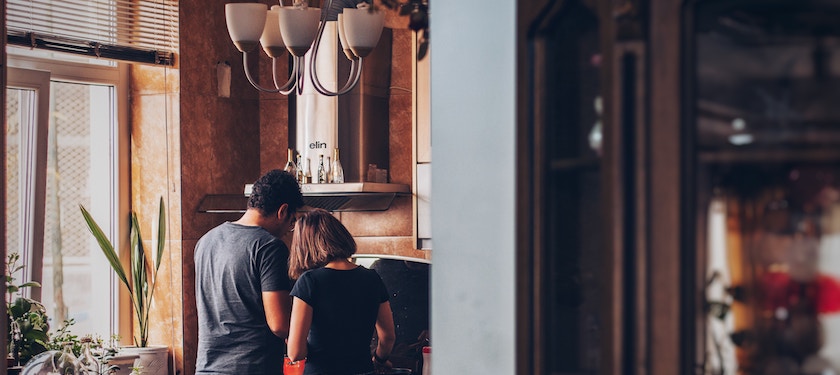 Home Improvement Loans With Bad Credit
Home improvement projects can be costly but having below-average credit can make it difficult for some to qualify for home improvement loans. Fortunately, there are a variety of lenders who offer them to people with bad credit.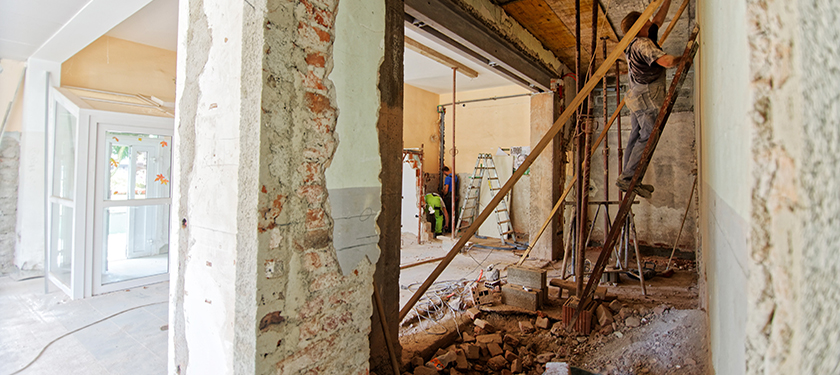 Bathroom Remodel Financing
If you are looking for bathroom remodel financing options, you should consider home improvement loans, home equity products, credit cards, and manufacture financing.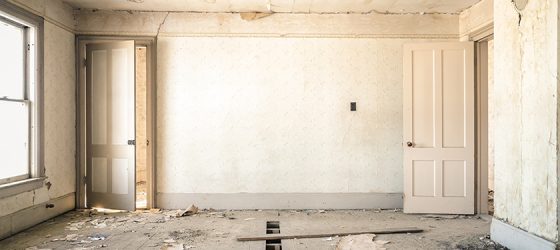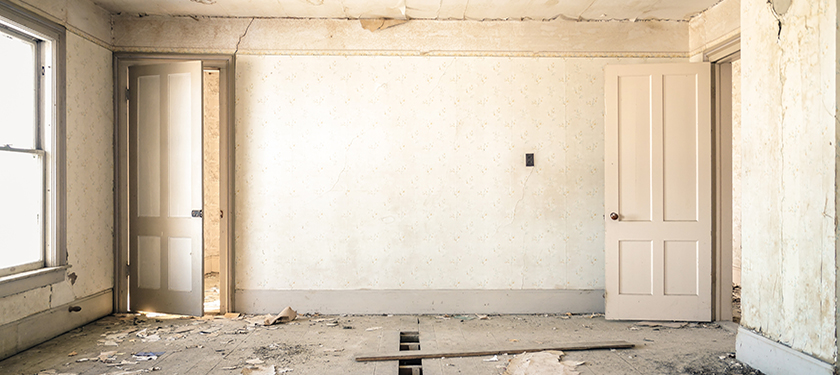 Personal Loans Information