Best Credit Builder Loans
You can get approved easily for credit builder loans because you won't get access to the borrowed money until you've already paid off the loan. Self Lender, Fig Loans and Republic Bank are some of the options for the best credit builder loans.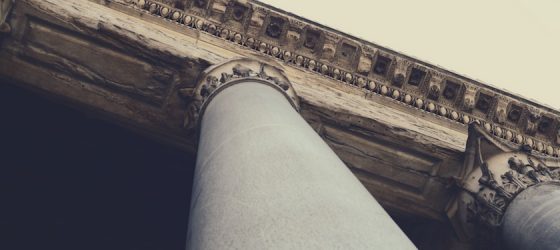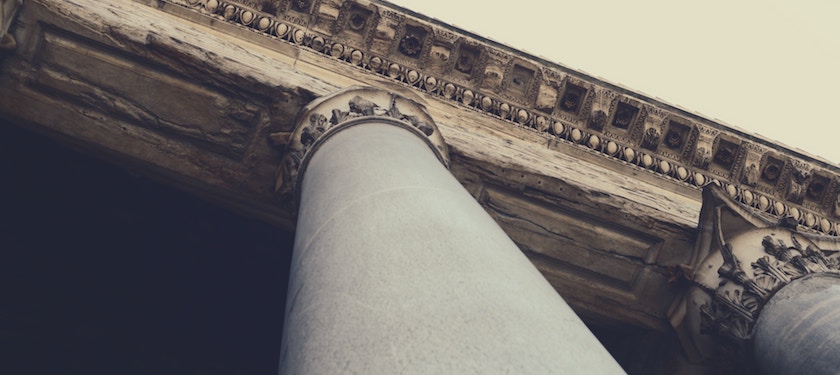 How to Get a Personal Loan for Legal Fees
Legal fees can be complex. There are many different types, and they can add up quickly. While every case is different, many find themselves spending thousands of dollars just to employ the services of a lawyer. For example, legal defense fees for a DUI quickly reach upwards of $8,000, and a collaborative divorce can cost […]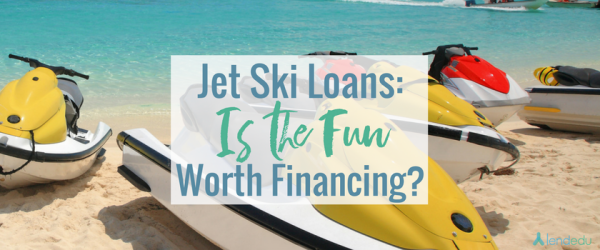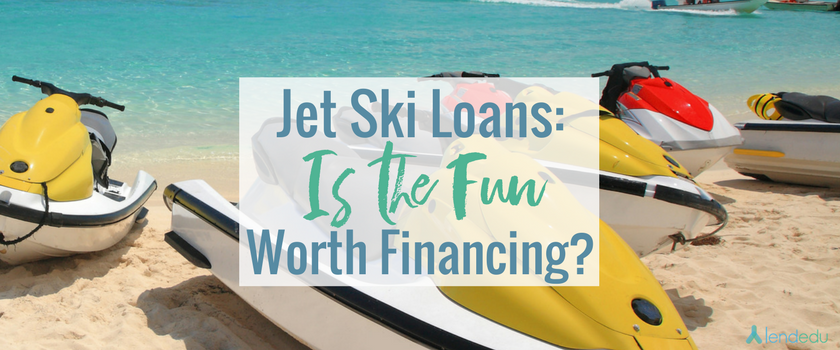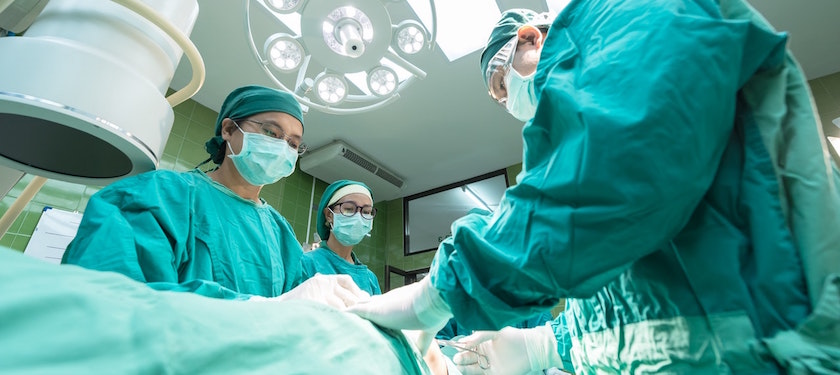 Plastic Surgery Financing: Loan Options for Cosmetic Procedures
Undergoing plastic or cosmetic surgery doesn't just have an impact on your looks, but it can also impact your finances. If your insurance doesn't cover your cosmetic procedure, and you don't have enough on hand to cover the expenses, you should compare different plastic surgery financing solutions to find the best option. One of your […]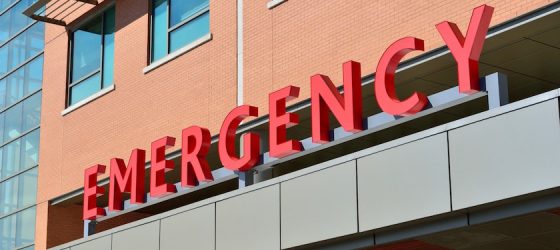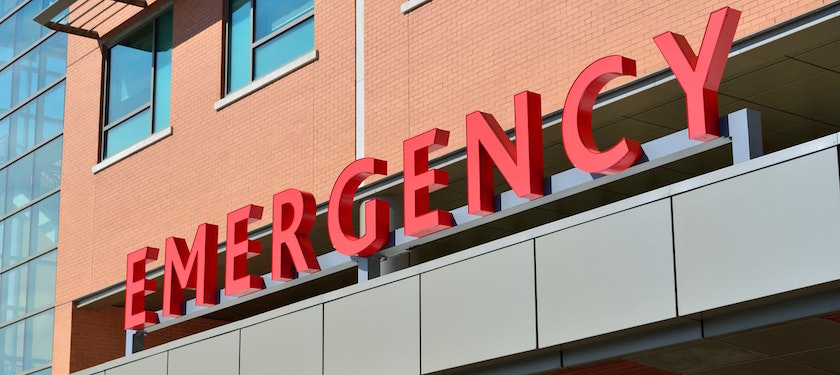 Should You Use a Personal Loan in an Emergency?
One of the fundamental principles of personal finance is having six to twelve months' worth of living expenses set aside in cash reserves to be used in the event of an emergency. The only certainty in life is that the unexpected will happen, and it can be costly. Whether it's the loss of a job, […]
Personal Loans Information