LightStream Personal Loan Review
LightStream is an online lender designed to accommodate and reward borrowers with good-to-excellent credit histories. The application is quick, the interest rate can be exceptionally low, and in some cases, you can receive your LightStream loan on the same day you apply.

SoFi Personal Loans Review
SoFi personal loans can be an excellent choice if you're a high wage earner with solid credit. If you're not, however, it may not be the best option for you.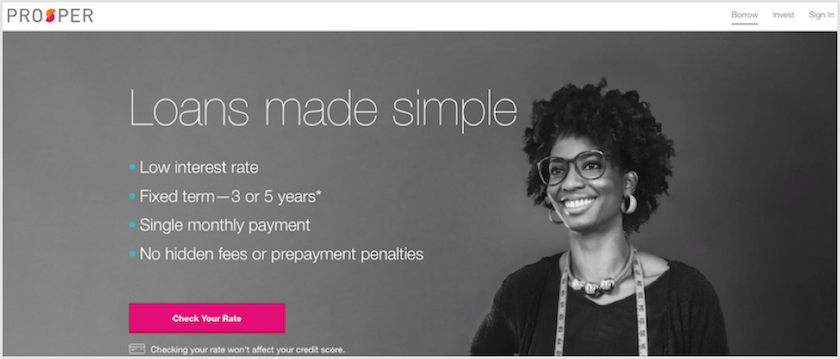 Prosper Personal Loans Review
Prosper loans are posted for individual investors to fund. Borrowers can qualify for a Prosper personal loan even if their credit isn't perfect, and can borrow between $2,000 and $40,000.

Best Egg Personal Loans Review
If you earn a high income and have an excellent credit score, a Best Egg personal loan could be a great financing option.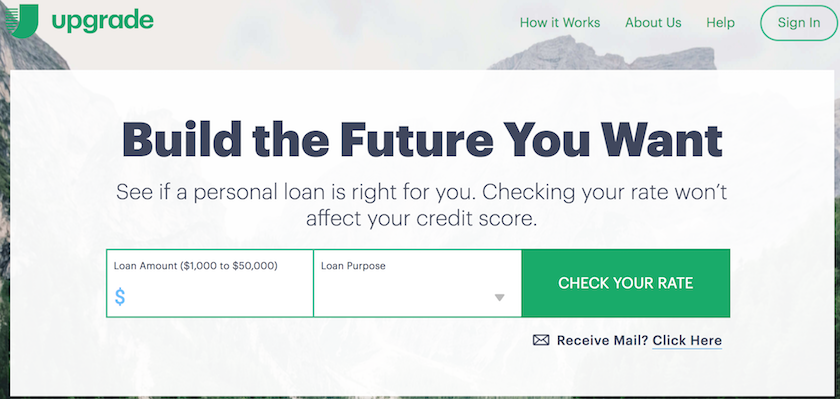 Upgrade Personal Loans Review
Upgrade's personal loans are geared towards borrowers with fair credit. This review will explain how to apply for an Upgrade personal loan as well as some of the pros and cons.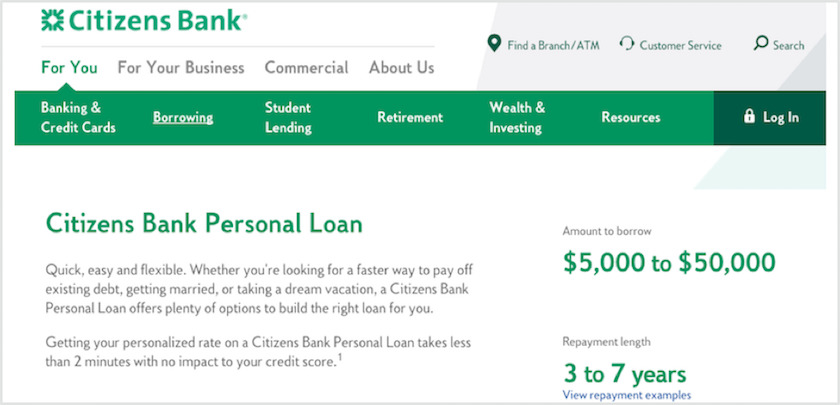 Citizens Bank Personal Loan Review
Citizens Bank is known for offering easy checking and savings services, but they also offer a variety of other financial products, such as credit cards, auto loans, home equity loans, and personal loans. Borrowers can get a rate quote without impacting their credit score, and existing customers may enjoy a .50% interest rate reduction.
Your Guide to Financial Freedom

Money tips, advice, and news once a week

Join the LendEDU newsletter!

Thanks for submitting!

Please Enter a valid email
Personal Loans Information