Quick Loans: How to Find Fast Cash in 2019
When you need money fast, one of your options is to look for quick loans. However, you need to be careful about which lenders you trust, as some companies take advantage of your need for fast cash by offering loans with very bad terms.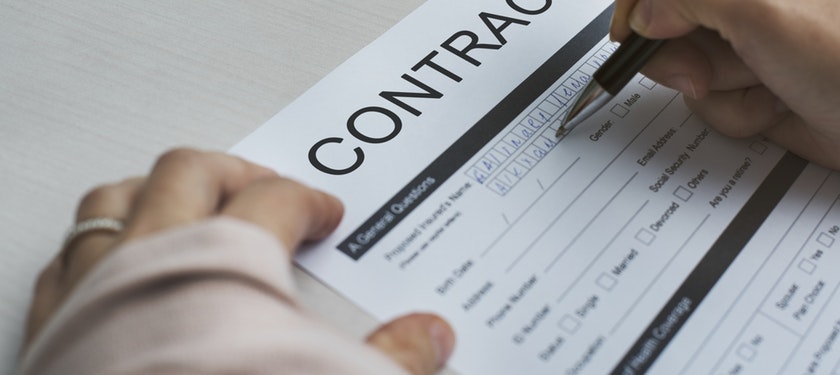 Best Personal Lines of Credit
A personal line of credit is a versatile financial tool that can be used for a variety of purchases, much like a credit card.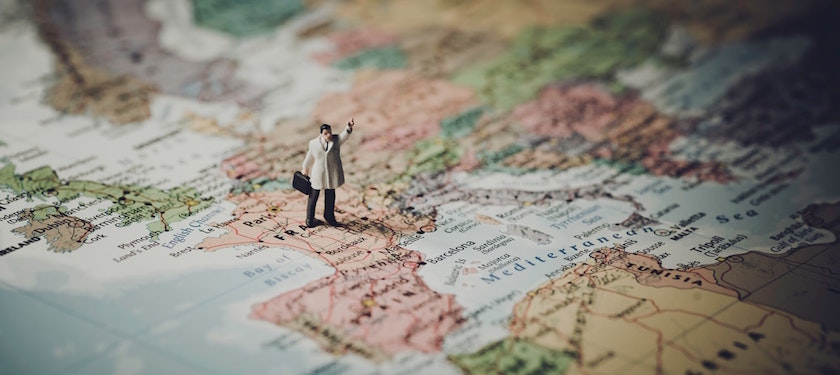 Can You Get a Personal Loan as a Non-U.S. Citizen?
The short answer to whether non-U.S. citizens can get a personal loan in the United States is "Yes." There are, however, some restrictions which can make it a little more difficult. You also have to know where to look, because not all lending institutions will loan money to non-U.S. citizens. Lenders Who Offer Personal Loans to Non-U.S. […]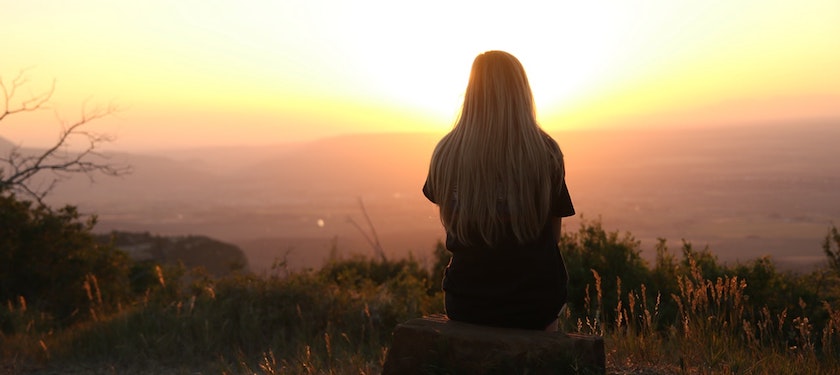 Can Personal Loans Actually Improve Your Credit Score?
Have you been making payments on your credit card debt to try to improve your credit score only to see it stalled? It may sound ridiculous, at the very least it's counterintuitive, but taking out a personal to improve your credit score could be a thing. Before going out and taking on a personal loan, […]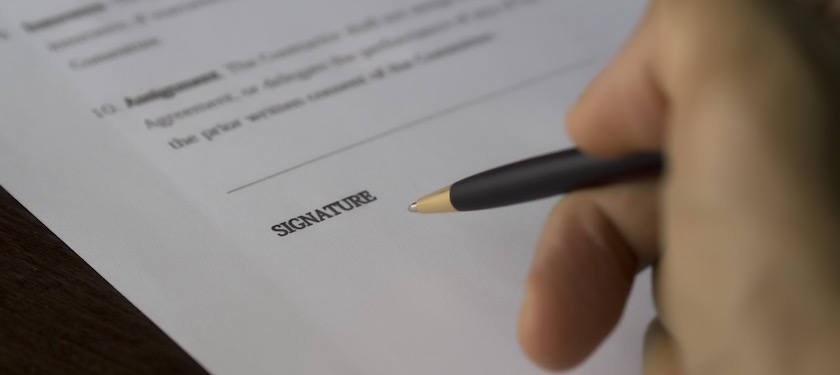 Line of Credit vs. Personal Loan
It is easy to understand why some people get confused when it comes to a personal line of credit vs. a personal loan. If you are thinking about one or both of these options, or just interested in learning about the differences, doing a little bit of research can go a long way. What is a […]
Your Guide to Financial Freedom

Money tips, advice, and news once a week

Join the LendEDU newsletter!

Thanks for submitting!

Please Enter a valid email
Personal Loans Information