Personal Loan Information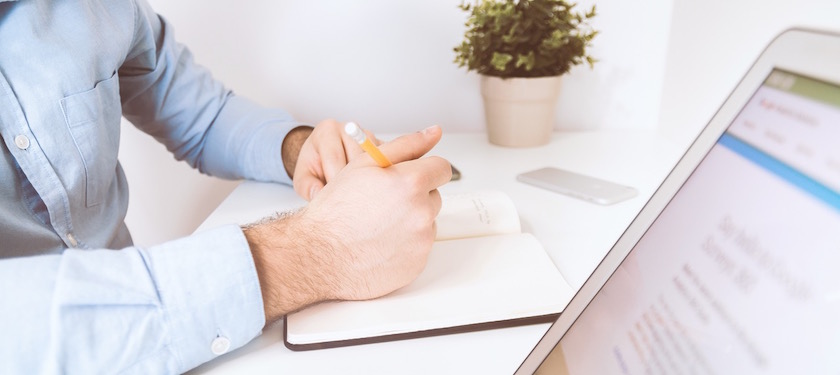 Common Personal Loan Fees & Charges
Some personal loan lenders charge fees when you borrow. If you need to take out a personal loan, budget for the possibility of personal loan fees including an origination fee, application fee, and late payment fees.

Can You Refinance a Personal Loan?
If you have a personal loan, you do have the option to refinance it if needed. However, it is important to find out if your current lender allows for it or if you need to find a new lender instead.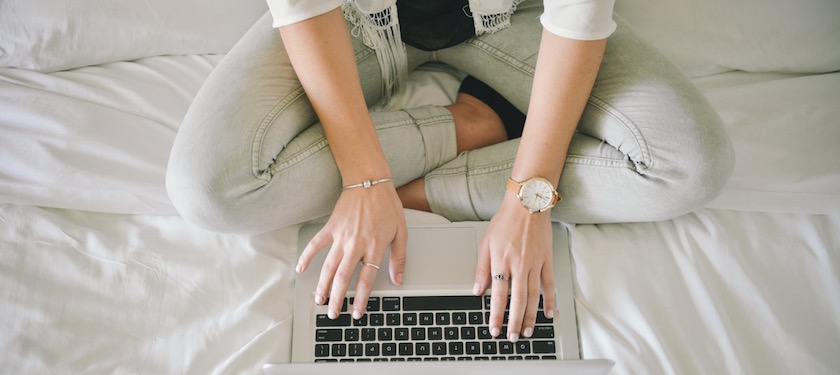 How to Get a Personal Loan
Taking out a personal loan is similar to getting other loans. You need to find a bank or lender that meet your needs and then submit some information.

Your Guide to Financial Freedom

Money tips, advice, and news once a week

Join the LendEDU newsletter!

Thanks for submitting!

Please Enter a valid email
Personal Loans Information