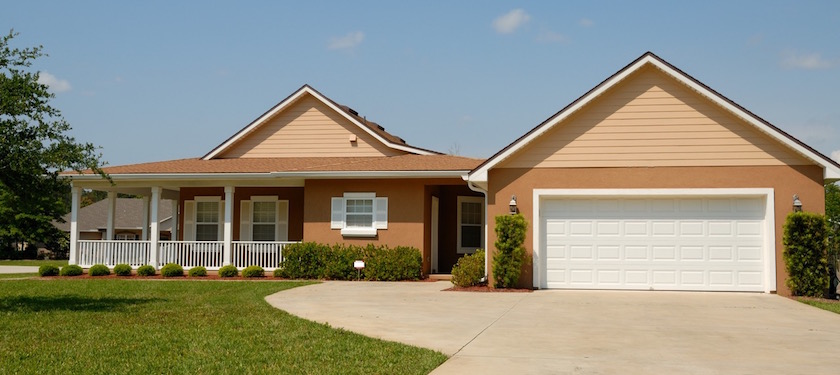 Buying a House With Student Loan Debt
Student loan debt can affect your ability to get a mortgage and buy a home by increasing your debt-to-income ratio and reducing the amount you can save for a down payment. This guide will help you avoid these issues.


What is a Bridge Loan & How Does it Work?
Bridge loans are commonly used to buy a new home while waiting for a home you own to close. Businesses may use bridge loans while waiting on other funding. They can be difficult to qualify for but could help you get into a new home faster.

Mortgage Refinance Calculator: How Much Could You Save?
Refinancing a home makes sense if you can lower your monthly payments or take out cash to use for other purposes. A mortgage refinance calculator will help you do the math to see if refinancing is the right move for you.

How Much House Can I Afford?
The amount of money you have set aside for a down payment, the mortgage rates your credit score qualifies you for, and the desired length of your mortgage loan term will impact how much house you can afford.