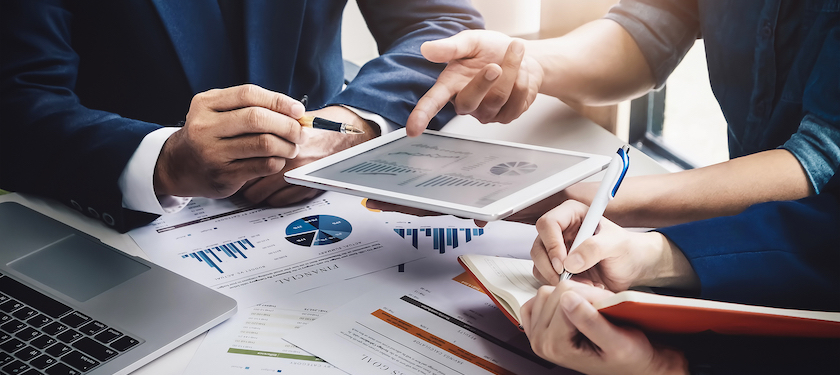 Average Credit Card Interest Rate
In August 2019, the average credit card rate was 16.97%, according to the St. Louis Federal Reserve. With a rate of 16.97% and a balance of $4,000, you'll be charged $56.57 in interest each month. Credit card interest rates might go even higher, too, as the Federal Reserve raises its benchmark rate. The more debt you […]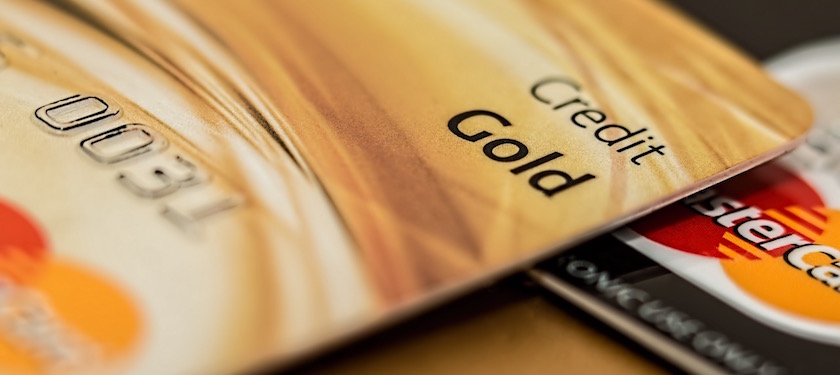 How Does Credit Card Interest Work?
Credit card interest is charged when you don't pay off purchases, balance transfers, or cash advances in full by the end of your billing cycle. The interest rate you're charged can vary depending on the type of transaction.
6 Credit Card Tips All Cardholders Should Know
If you take out a credit card, you will want to make sure you don't borrow more than you need to, that your card is matched to your spending habits, and that you spend within your means to avoid crippling credit card debt.

How to Pay Off Credit Card Debt Early
Did you know that credit card debt can be harmful to your health? While it's difficult to imagine anyone creating harm for themselves when using their credit cards, this should give you pause if that next purchase adds to a seriously overweight credit card balance. In that respect, knowing how to pay off credit card debt is […]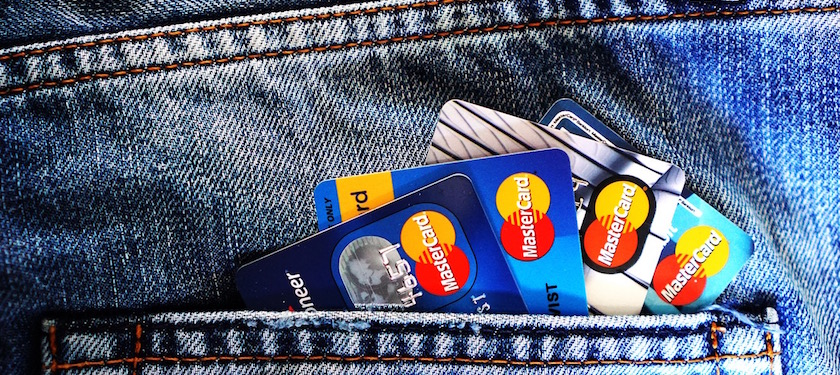 How to Lower Your Credit Card Interest Rate
Credit card interest rates are on the rise. As of April 2017, the average annual percentage rate (APR) on credit cards is 15.72 percent. That's up half of a percent from six months ago according to CreditCards.com, and the trend is up for near term rates. If you carry a balance on your credit card with an APR at […]
Are Annual Fee Credit Cards Worth It?
Credit cards offer a considerable amount of convenience, but not without a cost. Typically, they will charge an annual fee each year. The amount charged by credit card companies mainly depends on the credit card you are using. Not all credit cards have an annual fee though; therefore, you should inquire about this before you […]
Your Guide to Financial Freedom

Money tips, advice, and news once a week

Join the LendEDU newsletter!

Thanks for submitting!

Please Enter a valid email
Best Credit Cards by Type